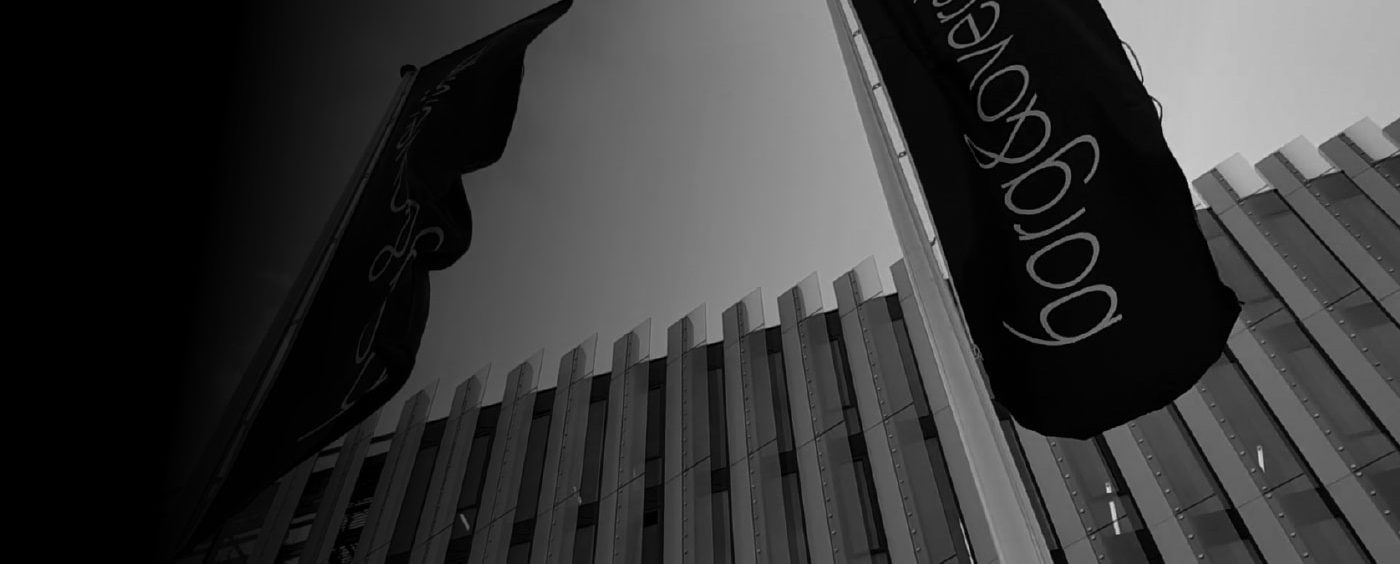 Partner with Borg & Overström for success
We support our partners to fulfil their ambitions. Find out how to increase your sales by joining the team.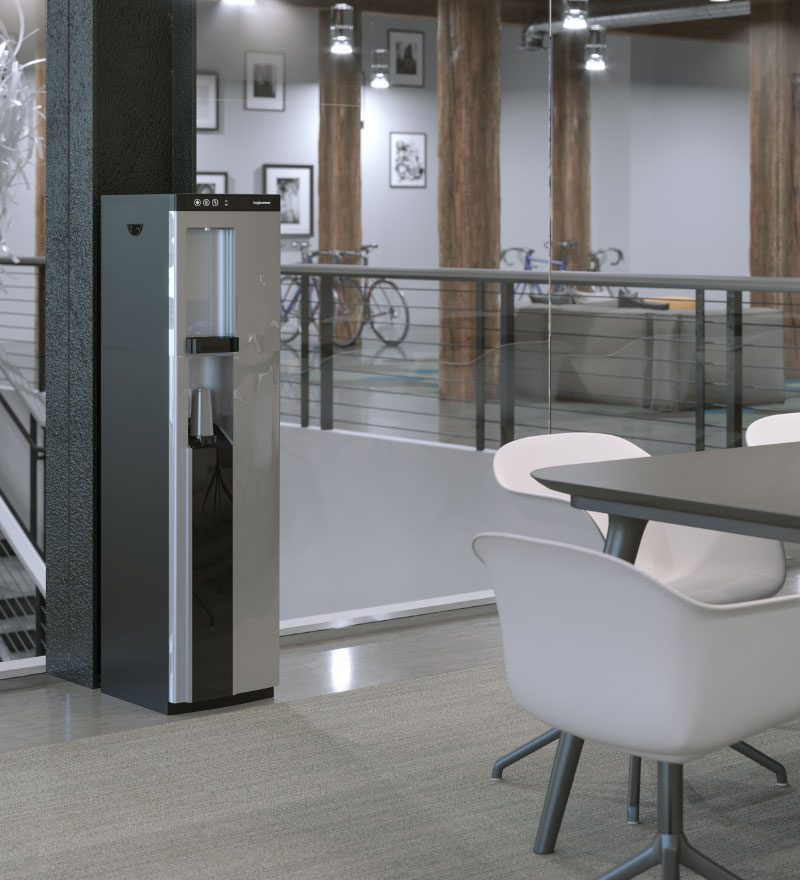 Become affiliated with a winning brand
Our global business demonstrates excellence at every touchpoint, from our premium products to our culture of integrity.
Build your brand on established leadership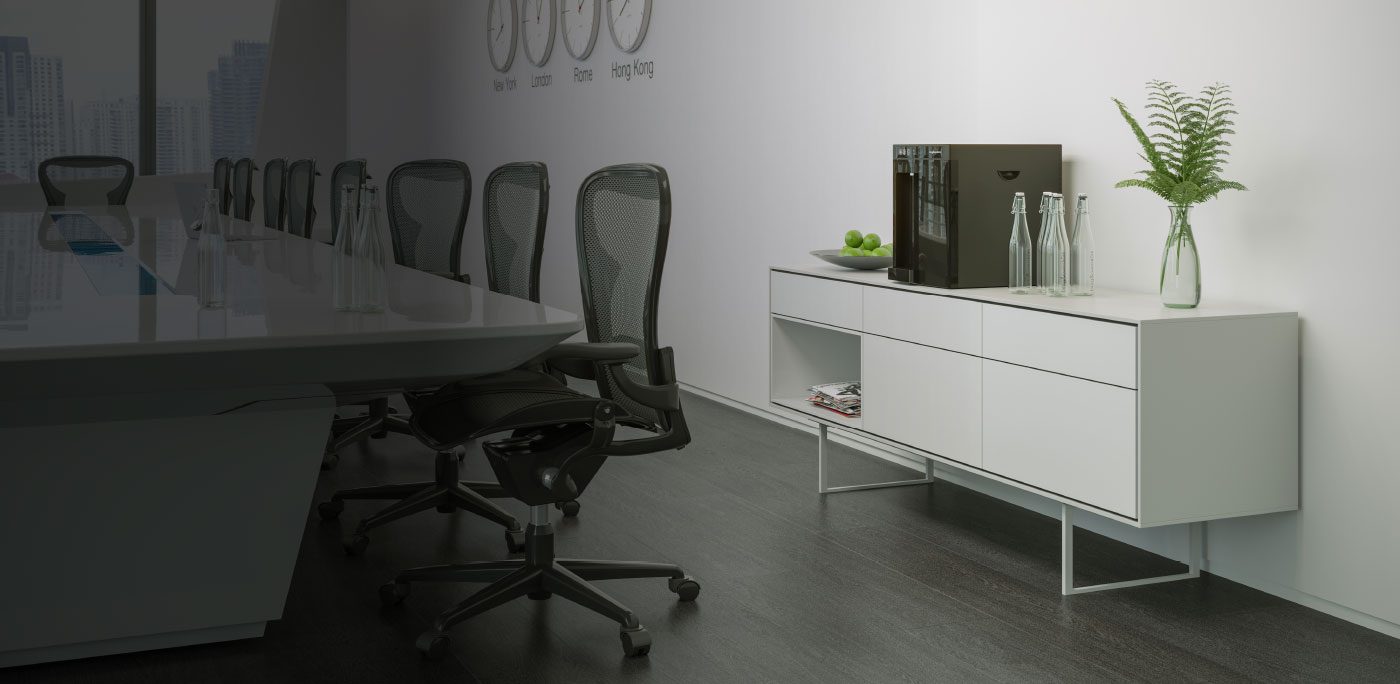 Actively securing your success
The Borg & Overström Academy was created to provide superior distributor sales and technical training. Alongside this, we provide unrivalled marketing support, including customer-branded brochures and display materials.
Founded on distinction
We are 100% committed to our distributors and never sell to end users. Our market-leading products are backed up by fast, reliable service and exceptional after-care.
Build your brand with confidence.
Take the first step today to becoming a Borg & Overström partner.
Please complete the form below and we'll be in touch.