"Unrivalled reliability & zero engineering call backs"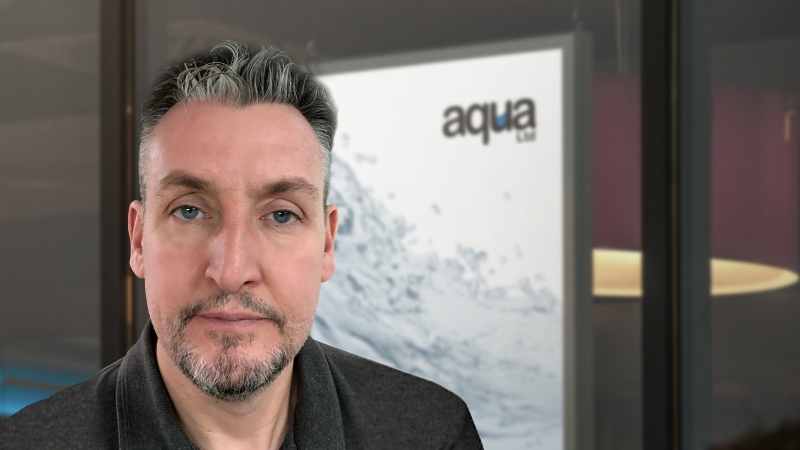 Last month Aqua Ltd told us they will only supply Borg & Overström appliances going forward. We asked the UK-based water hygiene company why they had decided to no longer supply budget or low-cost water dispensers to their customers.
"There is a clear difference in the quality of water dispensers out in the field, and we can confirm that not all water dispensers are the same," said Michael Leek Managing Director of Aqua Ltd.
"The problematic machines are usually the low-end cheaper machines. These machines are often manufactured from inferior materials and often prove difficult to maintain high standards with regular component failures and costly return engineering visits."
Borg & Overström produce over 44,000 appliances each year with a 99.61 per cent out-of-the-box success rate. This is due to our stringent quality control measures. These include incoming component checks, a production carding system, spot checks and systems tests.
Over the years we've also formed close relationships with suppliers. During the past 12 months these crucial relationships have enabled us to continue to fulfil orders while others have experienced disruption to supply chains.
"The Borg & Overström family of water dispensers not only look great, but they are built to last and are made from high-quality materials and components," adds Michael. "Granted, they are more expensive, but this is a defined case of 'getting what you pay for' with unrivalled reliability and zero engineering call backs."
Get in touch for more information about our range of water dispensers.