Motorists who are dehydrated make more mistakes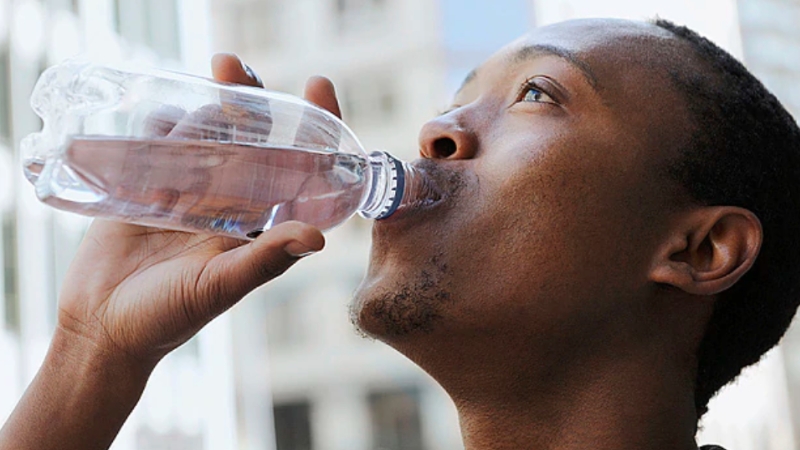 It's fairly well-known that even mild dehydration can have negative effects on our ability to concentrate at work. Perhaps less well-known is that being dehydrated when driving has the same effects on the body as drink-driving.
We recently came across a surprising study from 2015 on the effects of dehydration on drivers. Conducted by Loughborough University, the research suggests that having as few as five sips of water an hour while driving is equivalent to being over the drink drive limit.
Researchers discovered that drivers who had just 25ml of water an hour made twice the number of mistakes than those who were hydrated. This is the same amount as those who have been drink-driving.
Professor Ron Maughan, who led the study at Loughborough University, told The Telegraph: "There is no question that driving while incapable through drink or drugs increases the risk of accidents, but our findings highlight an unrecognised danger and suggest that drivers should be encouraged to make sure they are properly hydrated.
"To put our results into perspective, the levels of driver errors we found are of a similar magnitude to those found in people with a blood alcohol content of 0.08%, the current UK legal driving limit. In other words drivers who are not properly hydrated make the same number of errors as people who are over the drink drive limit."
For the full story and details about how the study was conducted visit The Telegraph website.
Stay hydrated with a Borg & Overström personal drinking bottle with handy flip top lid, leak-proof cap and free-flowing drinking nozzle. Available through our distributors.