Our products are NEMKO certified for electrical safety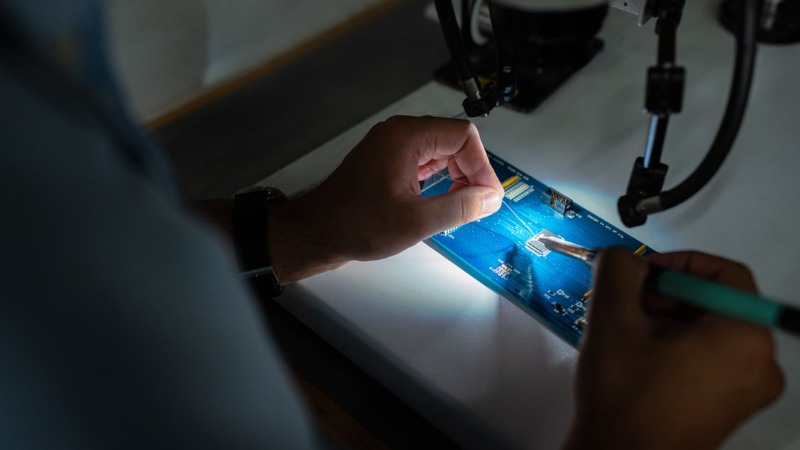 Did you know there is a metal device shaped like a forefinger for checking whether a product gives protection against electric shocks?
It's one of the many tests Borg & Overström appliances are subjected to by NEMKO, our independent electrical testing partner. They use the device to poke around within an appliance's inner workings and vents to ensure engineers and end-users can never touch a live component.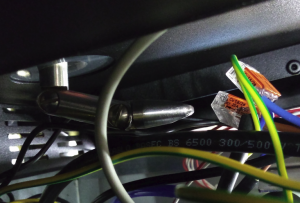 Our electrical safety certifications
Electrical standards are complicated, and there are a lot of them. So, we asked Simon Bryant, Head of Research and Development at Borg & Overström, to break it down for us.
Low Voltage Directive (LVD) conformity is declared by testing to harmonised standards. "Standard 60335 covers general electrical safety. Then there are additional parts that tailor the certification to the product you're selling. Inside those standards is an agreed set of points that prove your products are safe for sale," Simon explains.
"Borg & Overström appliances are certified to meet 60335 Part 1 standard for electrical safety. In addition, our products are certified according to Part 2-15 for hot tanks and Part 2-24, part 2-75 for refrigeration."
About NEMKO
Founded in 1933, NEMKO provides testing, inspection, and certification concerning products and systems to organisations worldwide. Their global network of experts and partners help customers comply with an increasingly complex set of requirements in more than 150 countries.
Although we carry out electrical tests on all our products in-house, third-party certification gives customers greater assurance that our products are safe. If you would like to know more about these standards, call our customer support team on +44 (0)1362 695 006, or email [email protected]