Eliqua by Krema enters Australia watercooler market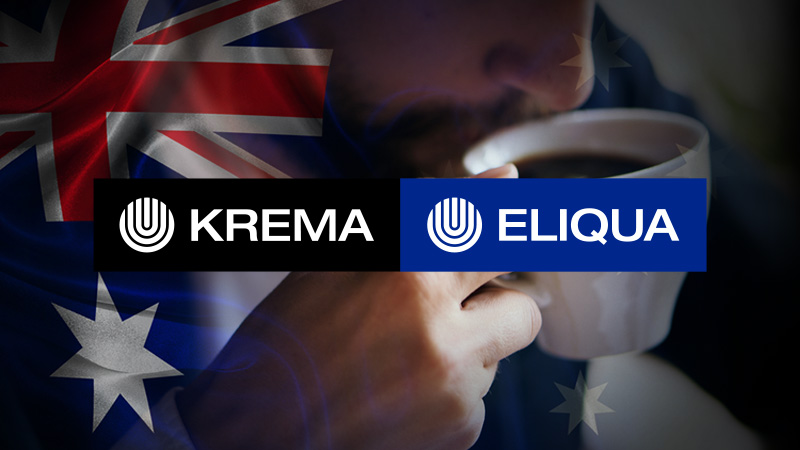 Krema has launched Eliqua to bring quality point-of-use (POU) water dispensers to businesses throughout Australia.
Eliqua will benefit from Krema's industry-leading coffee business, and Borg & Overström's brand equity and expertise in the water dispenser market.
With an established presence in the main cities in Australia, Krema is well placed to grow its water dispenser business through Eliqua. "Adding water to our range makes complete sense," said Paul McAlpin, Krema Area Manager.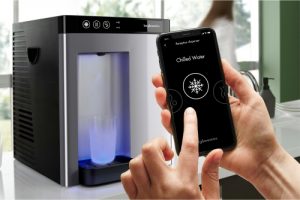 "Our primary customers are high-end offices, but we also have clients in healthcare, manufacturing and transport. Krema's established reputation will enable Eliqua to meet demand for superior freestanding and bench-mounted POU water dispensers."
Borg & Overström Business Development Manager, Richard Gibbon said: "Krema share our commitment to providing excellent service and a quality product. Borg & Overström water dispensers will complement their existing high-end coffee business."
Earlier this month Borg & Overström secured the Watermark certification for Australia. This accreditation is required to plumb any appliance into the mains water supply. Eliqua will initially offer the Borg & Overström B4. This is the most versatile and popular model due to its compact design, built-in hygiene features, multiple water options, and tall dispense area.
View the B4 model