Happy New Year to all the friends, partners and acquaintances of Borg & Overström!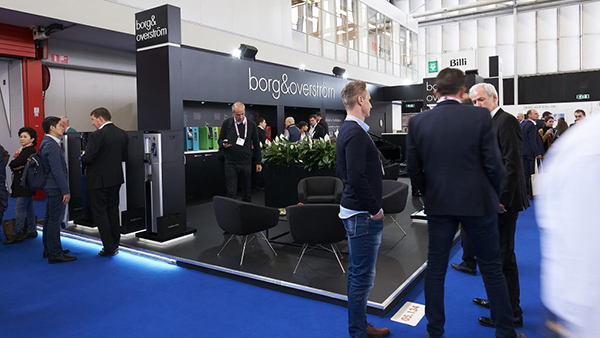 The turn of any new year brings with it fresh opportunities and the chance to look forward to what lies ahead. 2018 promises to be particularly eventful for Borg & Overström, as we introduce new innovations, some of which we previewed late last year at Aquatech in Amsterdam (watch this short video for a flavour of the event, if you didn't get to visit us in person).
The updated and improved models of our B3 and B4 coolers will be launched and available for ordering in April – we will of course let you have full details beforehand – and we have an exciting, all-new product lined up for later in the year.
Besides new products, we will also be introducing a new online store during Q1 which will give you 24/7 access to your account, including the ability to place and track orders as well as much more besides.
We are eagerly anticipating sharing these, and further innovations, with you in the coming months. In the meantime, we would like to wish you a happy and prosperous 2018!