Our B3 and B4 are getting a 2018 makeover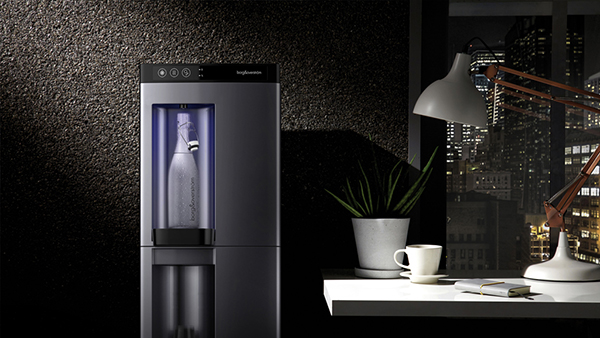 Our commitment to introduce new models during 2018 continues apace. Hot on the heels of our new U1 and U2 models, new versions of our B3 and B4 watercoolers will be available from 1st May, featuring premium aesthetics and enhanced functionality.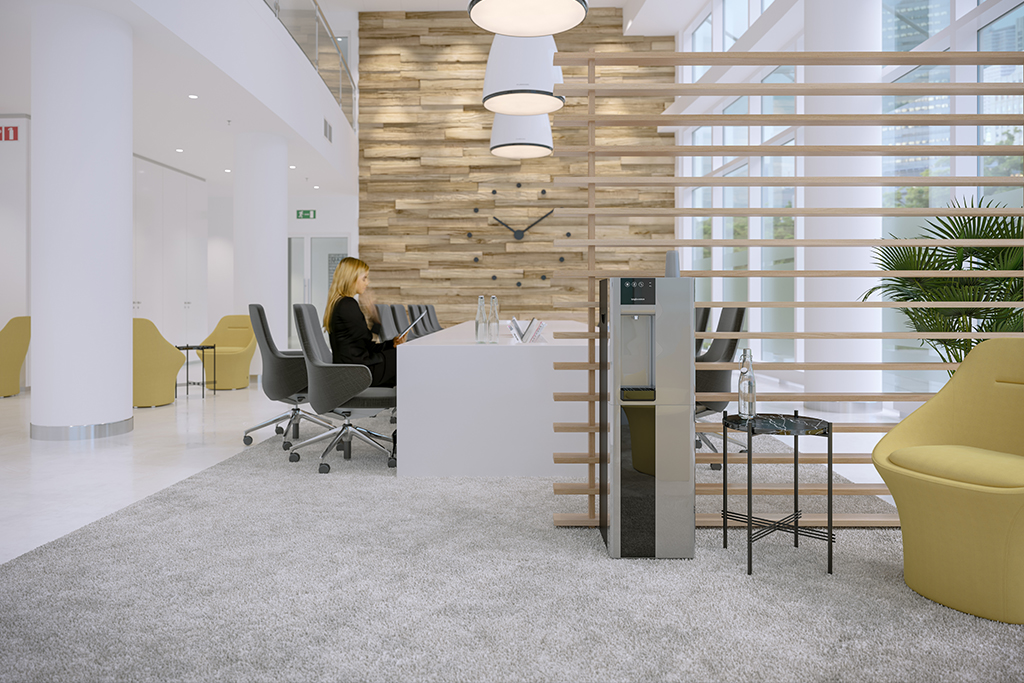 With the current focus on the need to cut plastic waste, the new models give more space in the dispensing area for users to refill their bottles and flasks. No need to spend money on bottled water – and add to the plastic mountain – when users can easily replenish their supply with the cleanest, best-tasting water around.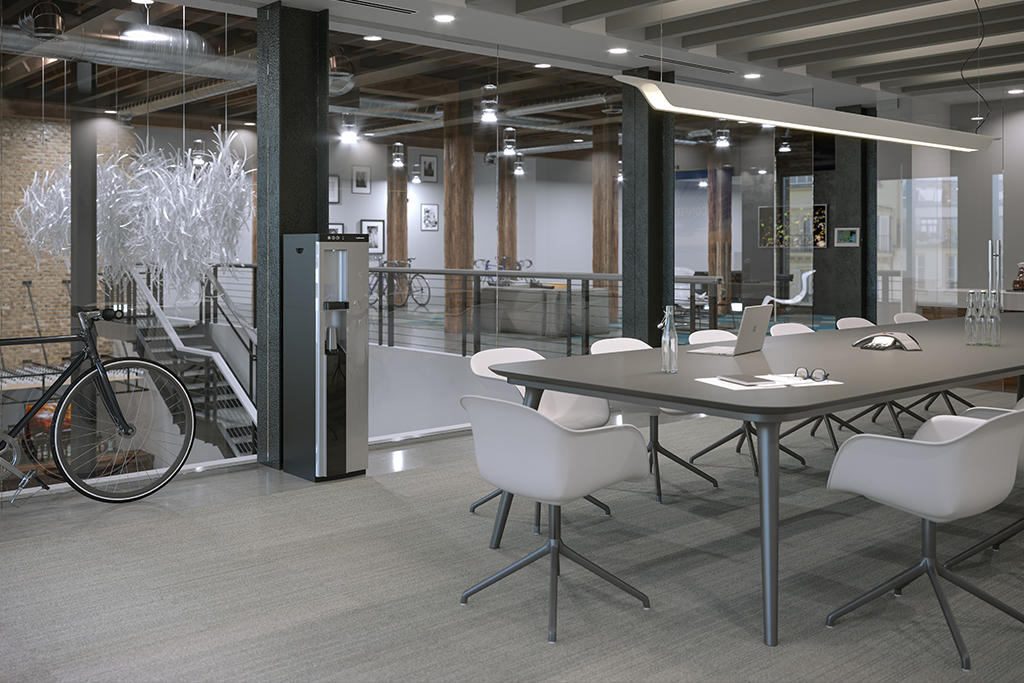 As well as the familiar silver, the new B3 and B4 will also be available in gloss black or white – which pair nicely with coffee machines – and as either a countertop or floor-standing unit, letting each customer choose the one that's perfect for their space. As well as improving the aesthetics, new ultra-hygienic touch-sensitive controls make for easier cleaning and less maintenance.
The attention to hygiene naturally extends to the new models benefiting from Borg & Overström's Totality™ regime; every model is subject to our pre-despatch Sterizen™ deep-clean, and has a protective Fynil™ coating. A Viovandt™ anti-bacterial UV lamp can also be added as an option.
Both new models utilise Direct Chill and provide increased throughput per hour – 30 litres in the case of the new B3, and an amazing 35 litres in the case of the B4. And if you want your water hot, upgraded alloy heating elements deliver 6 litres per hour and feature reduced scale build-up for greater longevity.
Those who like their water sparkling can opt for their new cooler to provide it, and enjoy the legendary Deep Sparkle™ delivered by our pressurised high-saturation process. All sparkling models also include a built-in leak detector and level sensor as standard.
Both models offer the option to add a rear tamper-proof cover and hard-wire the level sensor (no need ever to replace batteries). We're sure the new 2018 models will only enhance their already excellent reputations.
The new B3 and B4
– Fresh styling
– Available in silver, gloss black or gloss white
– Floor-standing and countertop options
– Class-leading dispense area height: B3 265mm, B4 270mm
– Space-saving countertop units fit under kitchen wall cupboards
– Hygienic touch sensitive controls
– Direct Chill technology
– Totality™ hygiene, with Sterizen™ and Fynil™ as standard, Viovant™ as an option
– Leak detector and level sensor kit standard on sparkling option models
– Deep Sparkle™ from sparkling option models
– B4 countertop version is one of very few countertops with a sparkling water option
– Level sensor gives visual (LED) alert
– 30 (B3) or 35 (B4) litres of chilled water per hour
– 6 litres of hot water per hour – up to 6 cups in one go
– Engineer-friendly design makes for simple maintenance
– B4 has an optional lockable base cabinet
View the new B3 model
View the new B4 model