Keep your team hydrated with our swing-top glass water bottles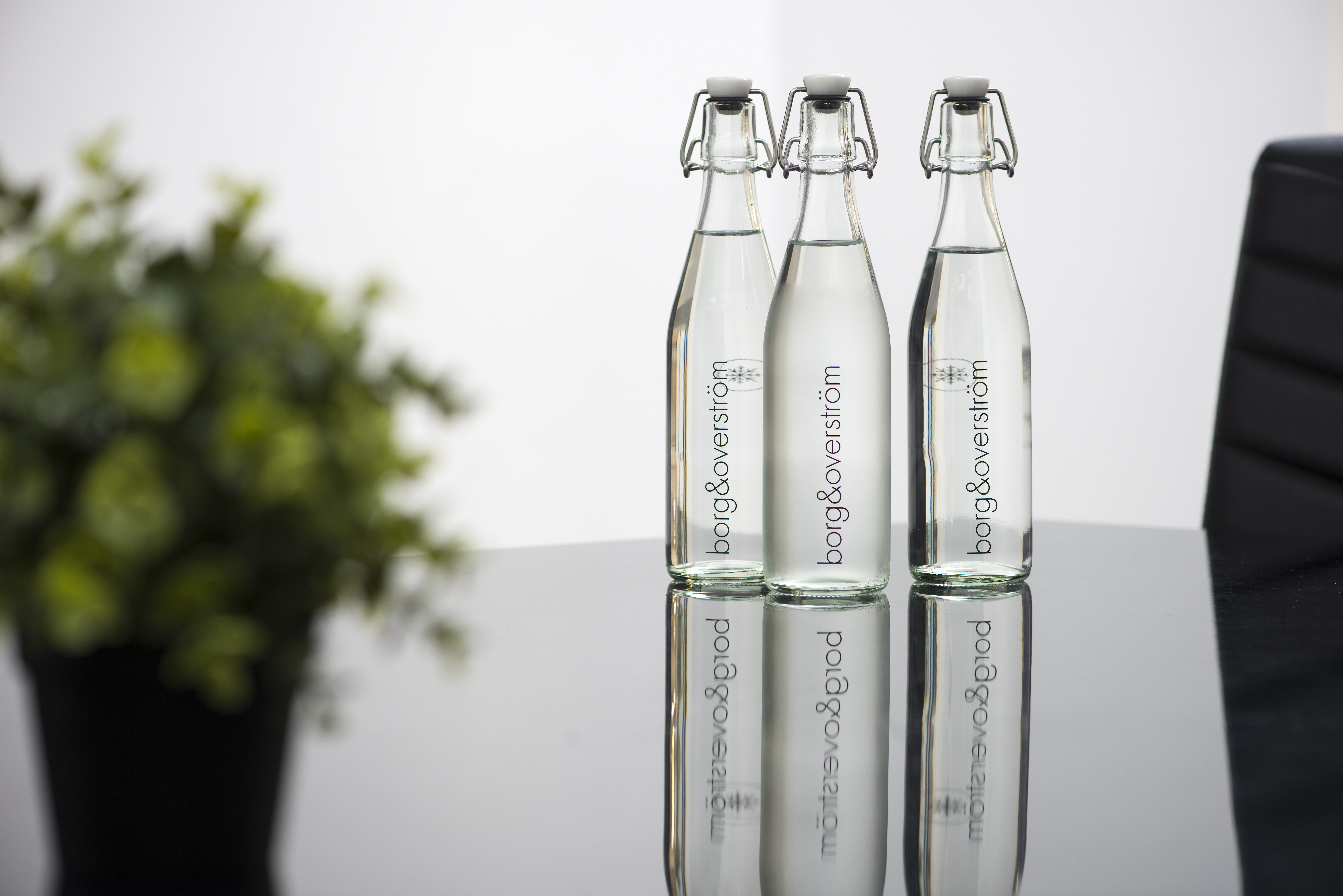 Ideal for boardrooms, meeting rooms, events, or front of house, Borg & Overström glass water bottles will keep your team hydrated and performing at their best.
Hydration enhances performance
The brain is 73% water so it's no surprise that even mild dehydration can affect cognitive performance, including concentration and problem-solving skills.
Yet 89% of the UK population and 77% of Americans are not drinking enough water. Common barriers to adequate hydration at work include lack of time to get it (36%), having to pay for it (24%), and a dislike of the taste of the water at work (22%).
Installing a water cooler in communal areas makes great tasting water freely available to all staff. But busy people, running from meeting to meeting, don't always have the opportunity to grab a glass of water.
Make drinking water convenient
When a water cooler isn't close at hand reusable bottles and jugs offer a convenient method of making sure your team is kept hydrated. Borg & Overström glass, Swing-top Bottles offer a convenient, environmentally-friendly and stylish way to keep busy people hydrated.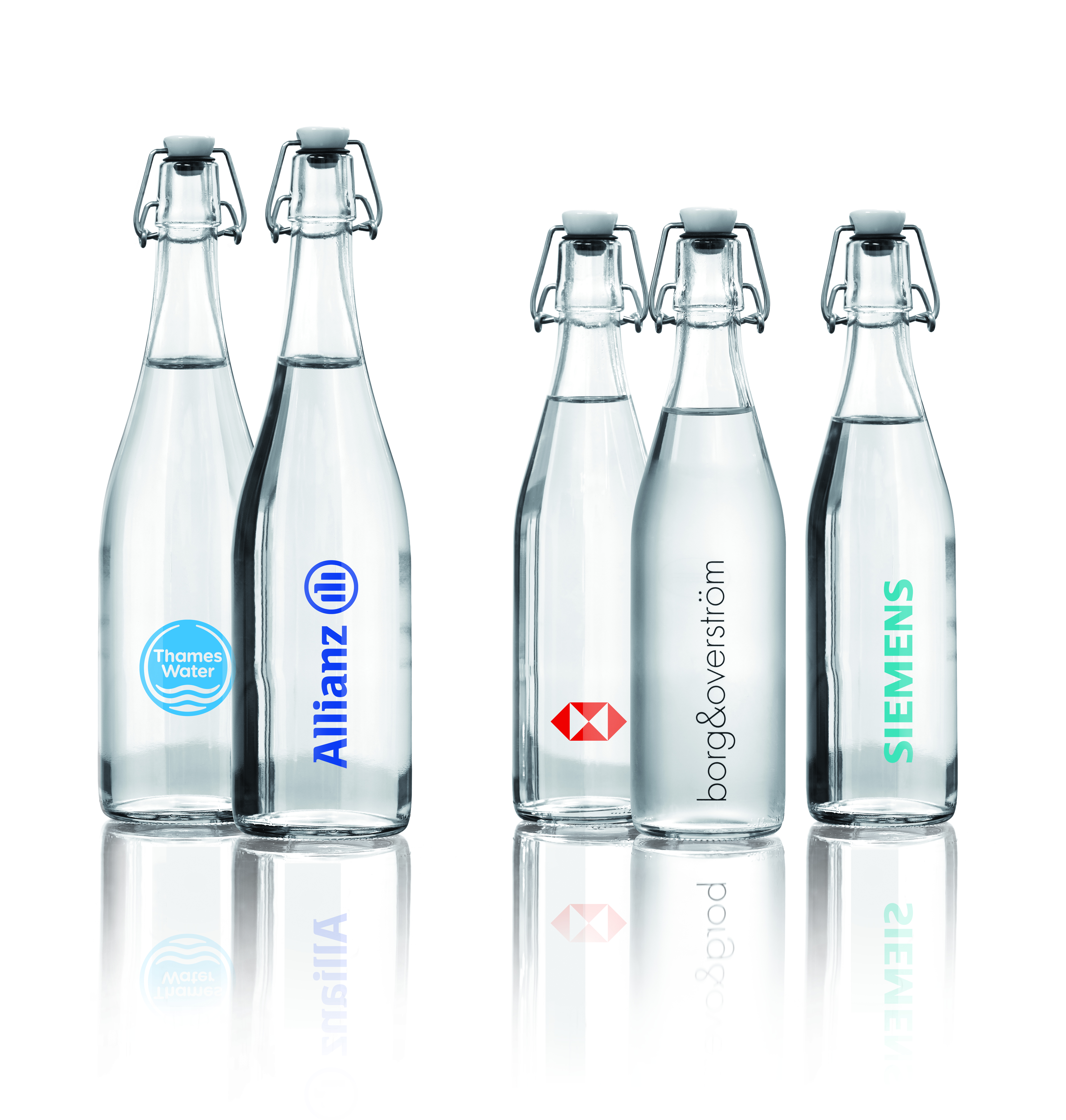 Made from premium quality glass they are durable, dishwasher / bottlewasher safe and can be personalised with your brand. If filled with filtered water from a Borg & Overström water dispenser, they will also keep your water tasting fresh for even the longest of board meetings.
Designed for use with our U1 and U2 dispensing taps, our premium Swing-top Bottles add distinction to any event or meeting and preserve the flavour of pure filtered water.
Borg & Overström Swing-top Bottles and water coolers are available through our trade distributors.