Eco-UV filtration for POU water dispensers powered by Viovandt®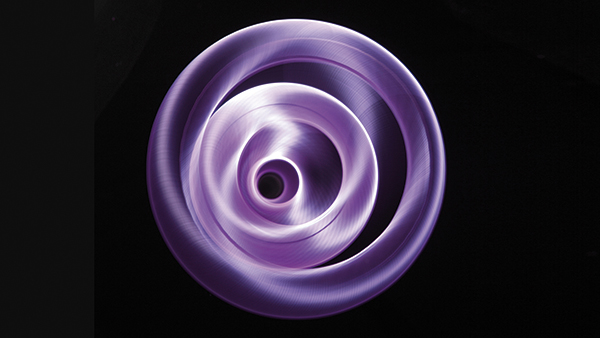 Viovandt® is an eco-UV water purification system used in Borg & Overström water dispensers. This maintenance-free technology uses powerful UV-LEDs to inactivate harmful microorganisms present in the water.
Viovandt® is mercury-free, chemical-free, and energy-efficient, making it both an economical and environmental choice. The system uses an LED-UVC light, which is most effective at killing germs, bacteria, and viruses.
The benefits of UVC LED
When water passes through a UVC light, any organisms remaining in the water are made inactive. This is because the light damages certain cells that are needed for survival.
The unit is fitted 'inline' between the water inlet and outlet, rather than at the point of dispense. When a UVC bulb is fitted at the outlet, it takes up water volume after the cold / sparkling tank. Water that sits here can warm up or lose its fizz.
Our inline UVC LED system doesn't take up water volume after the tank. This ensures that when water is dispensed it maintains its chilled or sparkling qualities.
In addition, no water is left in the dispense faucet after water is dispensed. This creates an air gap between the outlet and water feed, which stops bacteria from working its way back into the water system.
LEDs are more efficient, last longer and generate less waste heat than mercury bulbs. This system is also smaller and compatible with all Borg & Overström appliances.
Hygiene-assured refreshment
Viovandt® is one component of our Totality® hygiene assurance system which provides exceptionally high standards of hygiene.
Dry Chill® sealed cooling
Sterizen® sanitisation process
Fynil® epoxy resin finish
3M filtration
Touchless dispensing
Viovandt® UV-LED
If you would like to know more about Totality® or Viovandt® please contact our sales team.;
✆ +44 1362 695 006