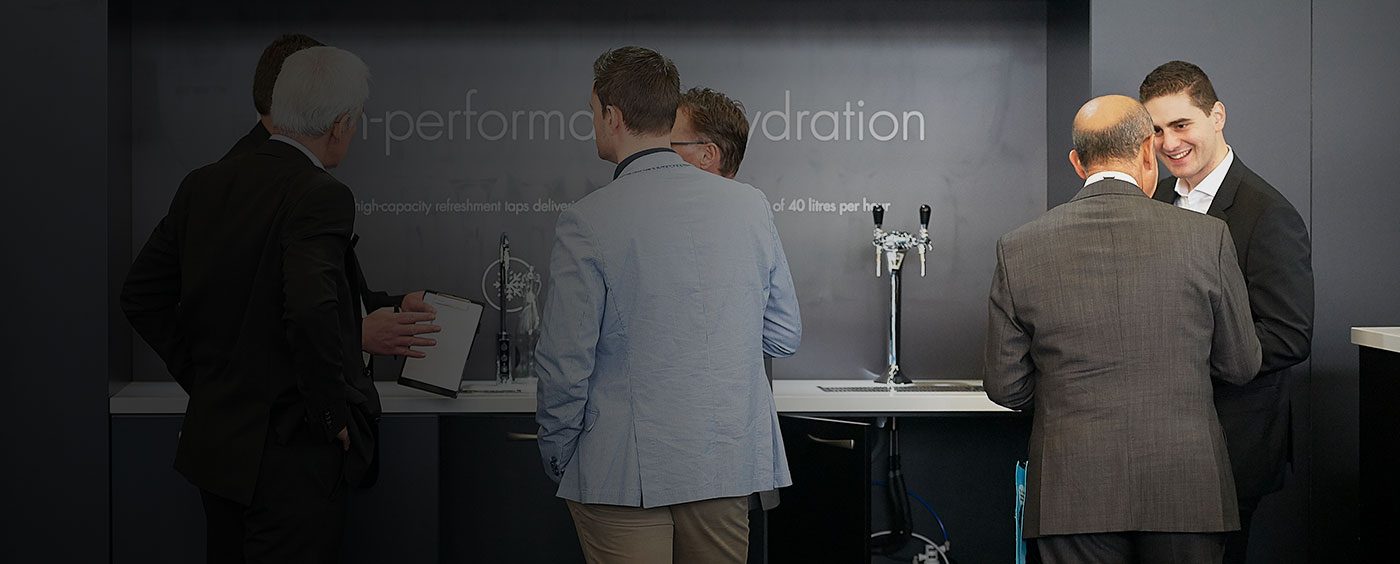 Allow us to find you the perfect distributor
We take pride in ensuring that our brand experience is carried right the way through to product installation and beyond.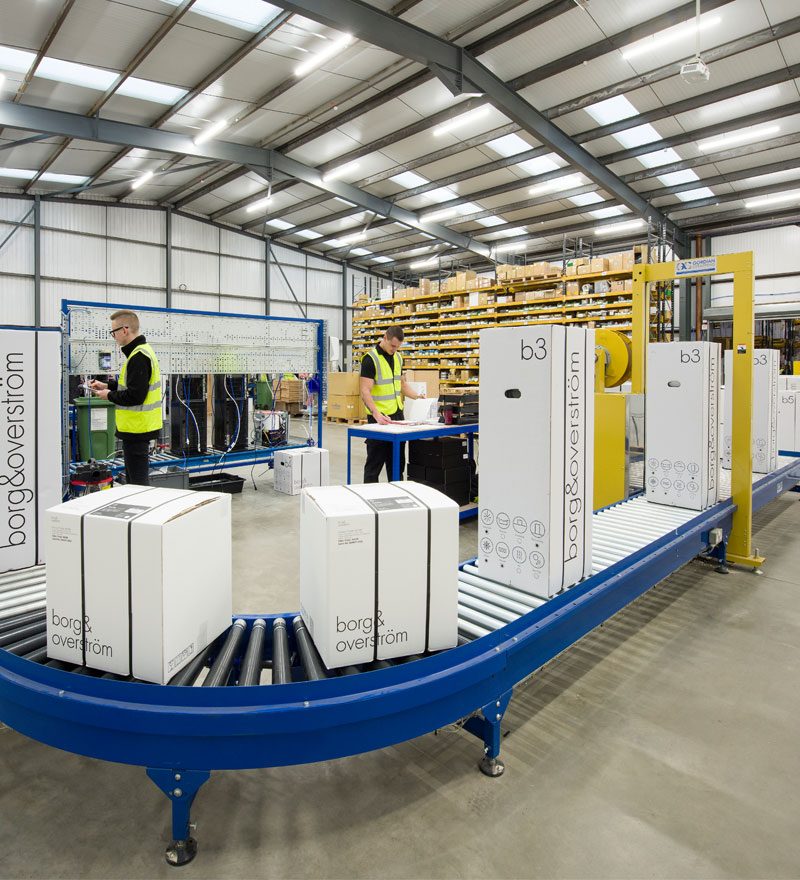 Borg & Overström are manufacturers and wholesalers only
We partner with trusted installers and service providers.
All of Borg & Overström's Distributors are chosen for their in-depth understanding of the industry and exceptional client support.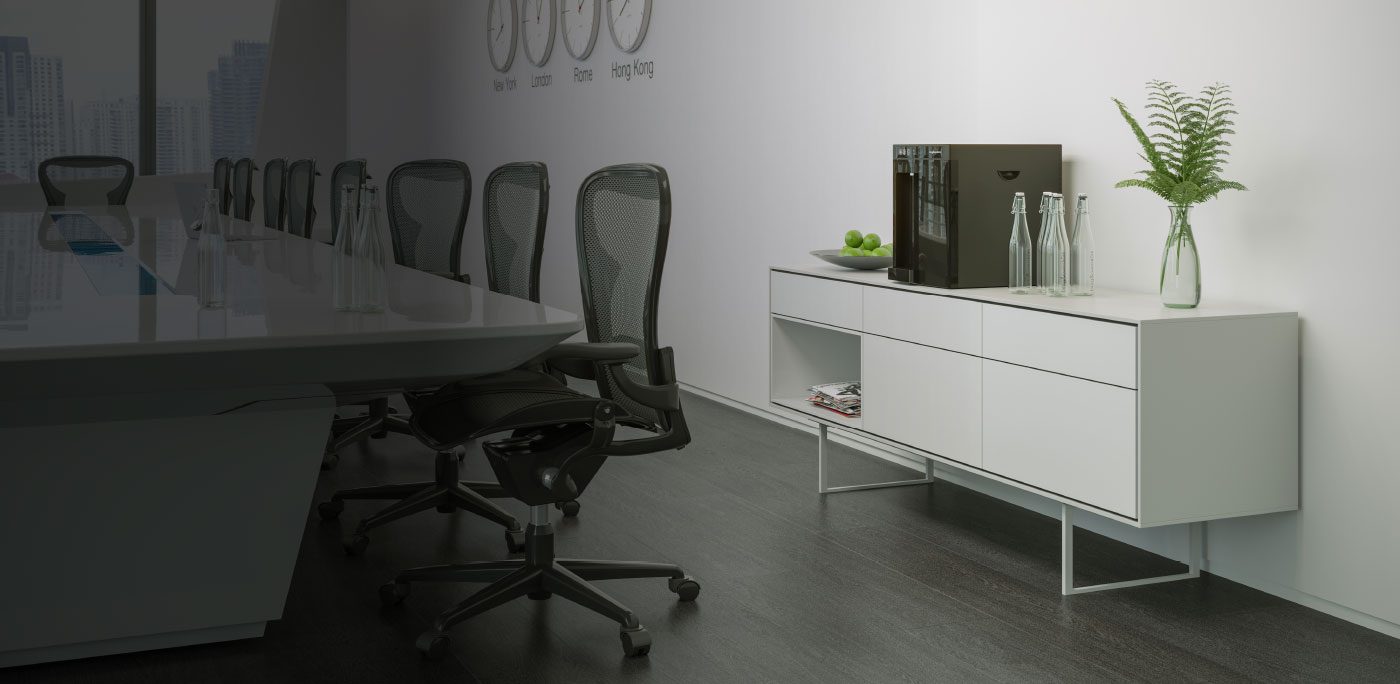 Additional products and services
Depending on your needs, our trade-partners can also offer a wider range of goods and services.

- Being able to purchase outright, or take out a rental contract.
- Choose a tailored service package that's right for you.
- Add additional services like a snack or food Vending machine service.
- Choose complimentary tea and coffee or fruit supplies.
- Lease a coffee machine with a complete maintenance package. The list goes on...
Let us find the perfect distributor for you.
Please complete the form below and we'll be in touch.