Advanced and sustainable drinking water dispensers

An exceptional pure-filtered drinking water experience
scroll
World-class drinking water solutions
As design-led innovators, we push the boundaries of expectation to design high-performing yet sustainable water dispensers.
Distinctive by design
We inspire the everyday with original design and thoughtful innovation.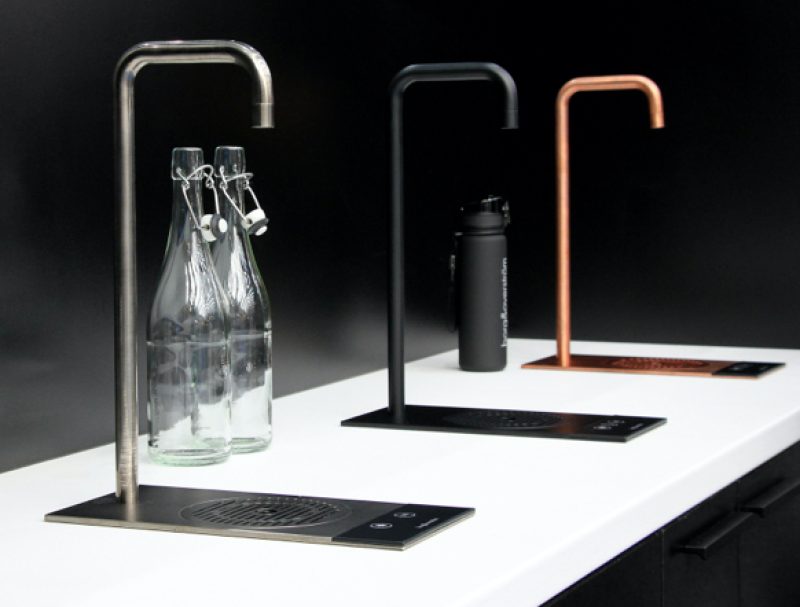 Our customers are our distributors
We're headquartered in the UK and deliver a remarkable experience globally, through selected partners for discerning people.
Get in touch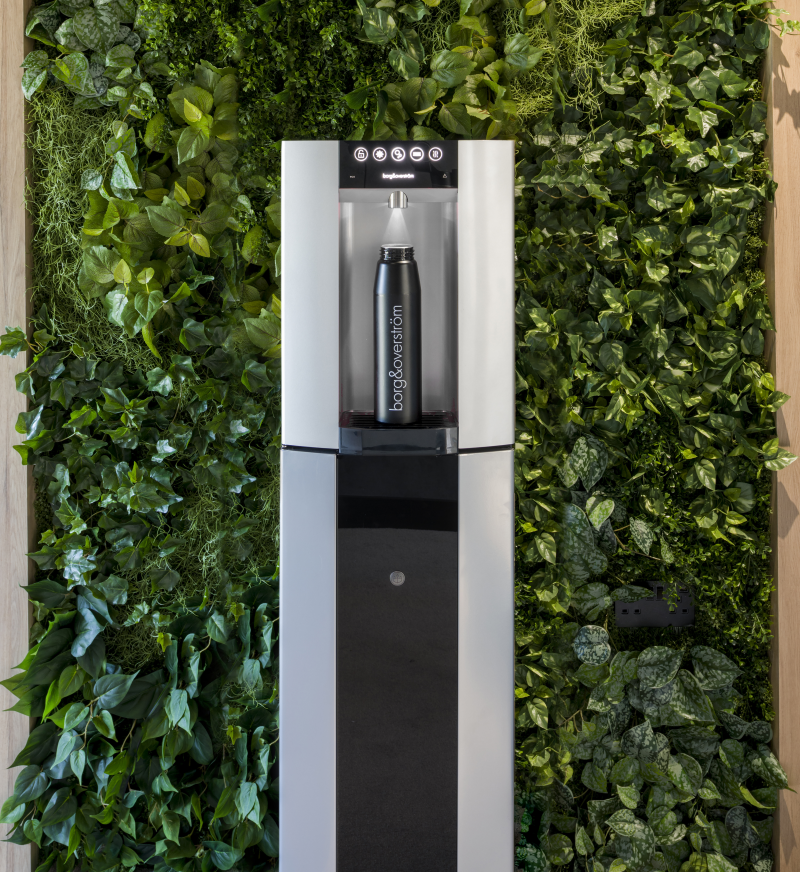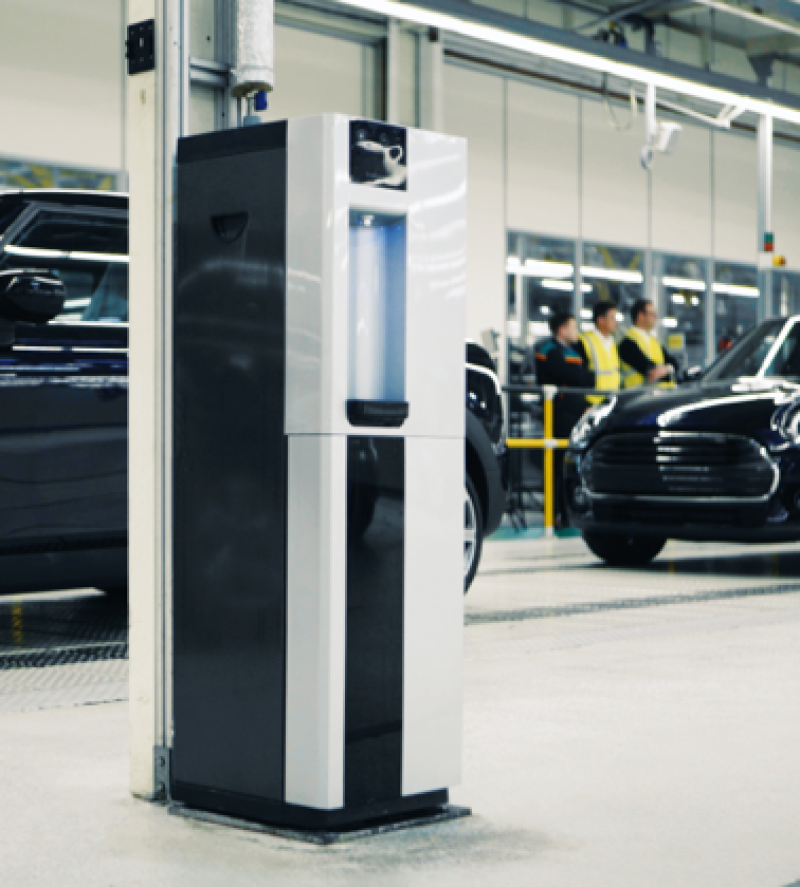 Integrated taps and water dispensers
All Borg & Overström water dispensers and tap systems are built to exceed expectations.
Brands that trust us through our trade partners:
And many more...
Enabling talent to shine
We create the finest drinking water dispensers because we believe that providing pure filtered water, just where its needed, helps every individual to give their best.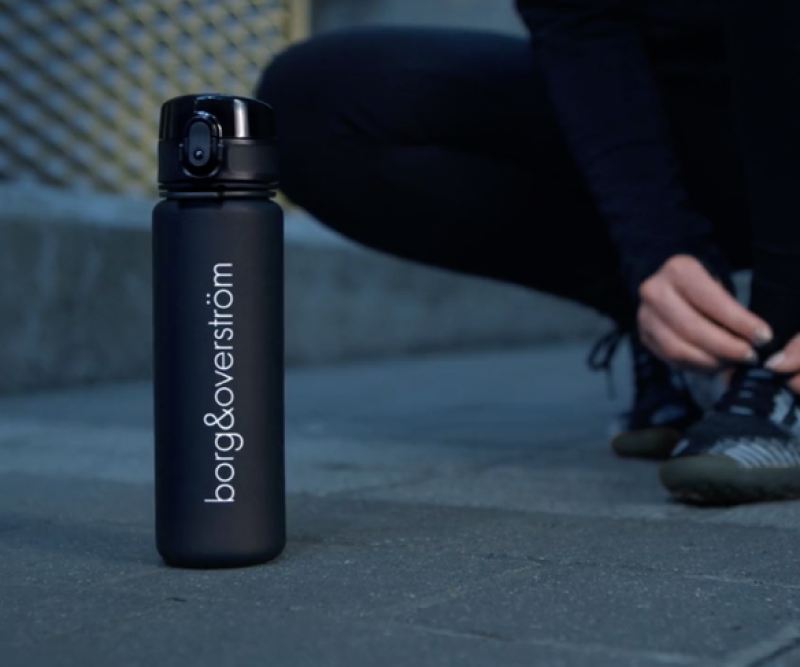 Excellence at the point of use
Our appliances are produced in the UK to stringent quality control measures and have unrivalled reliability.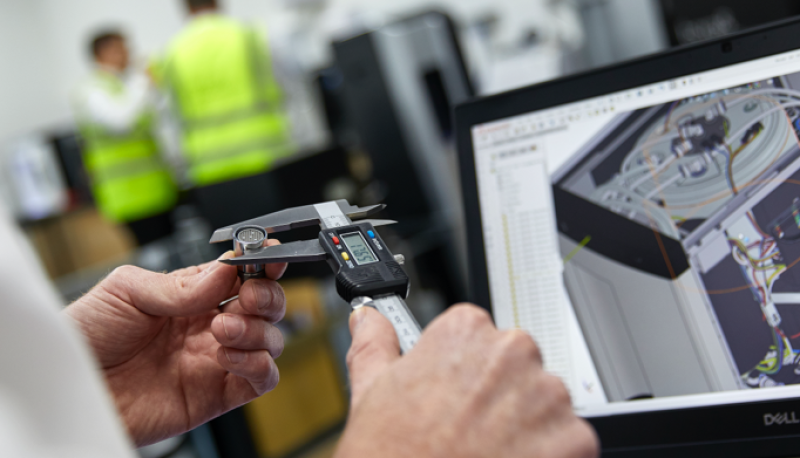 Enhancing water refreshment
All Borg & Overström tap systems and water dispensers deliver high performance, are ultra-hygienic, and designed with premium aesthetics.
Get in touch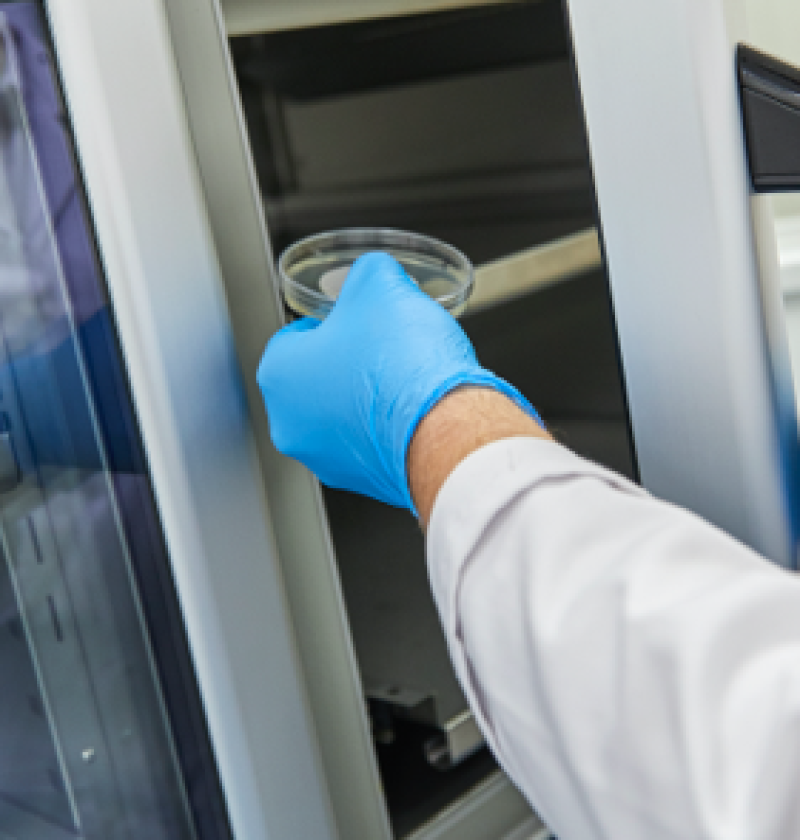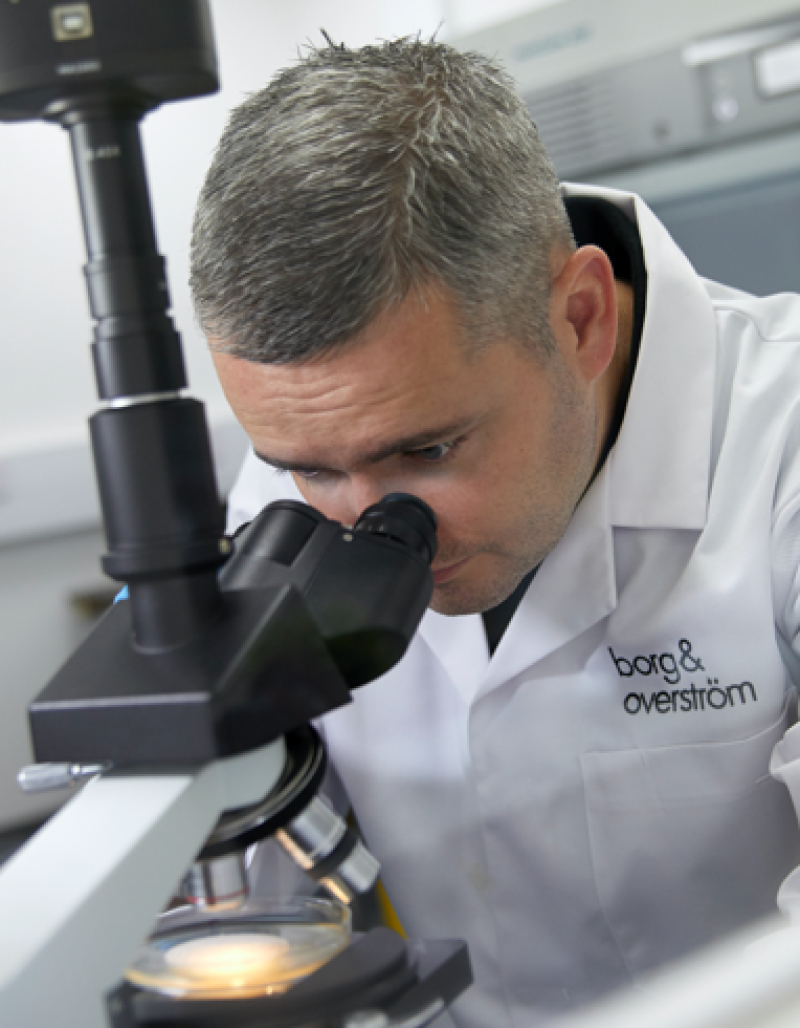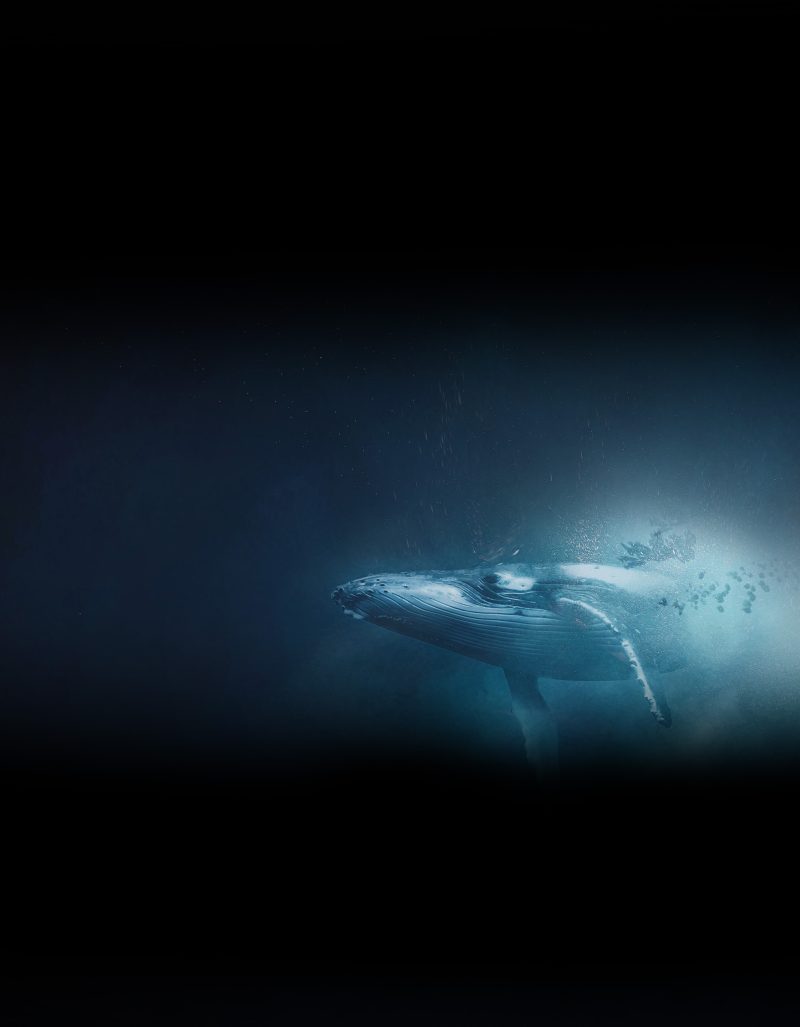 Refreshingly kind to the planet
We harness new technologies to make our appliances more energy-efficient, longer lasting and kinder to our planet.
Thank you for your interest in Borg & Overström
For more information on becoming a partner, or to find a distributor in your area, please complete the enquiry form below and we'll be in touch.