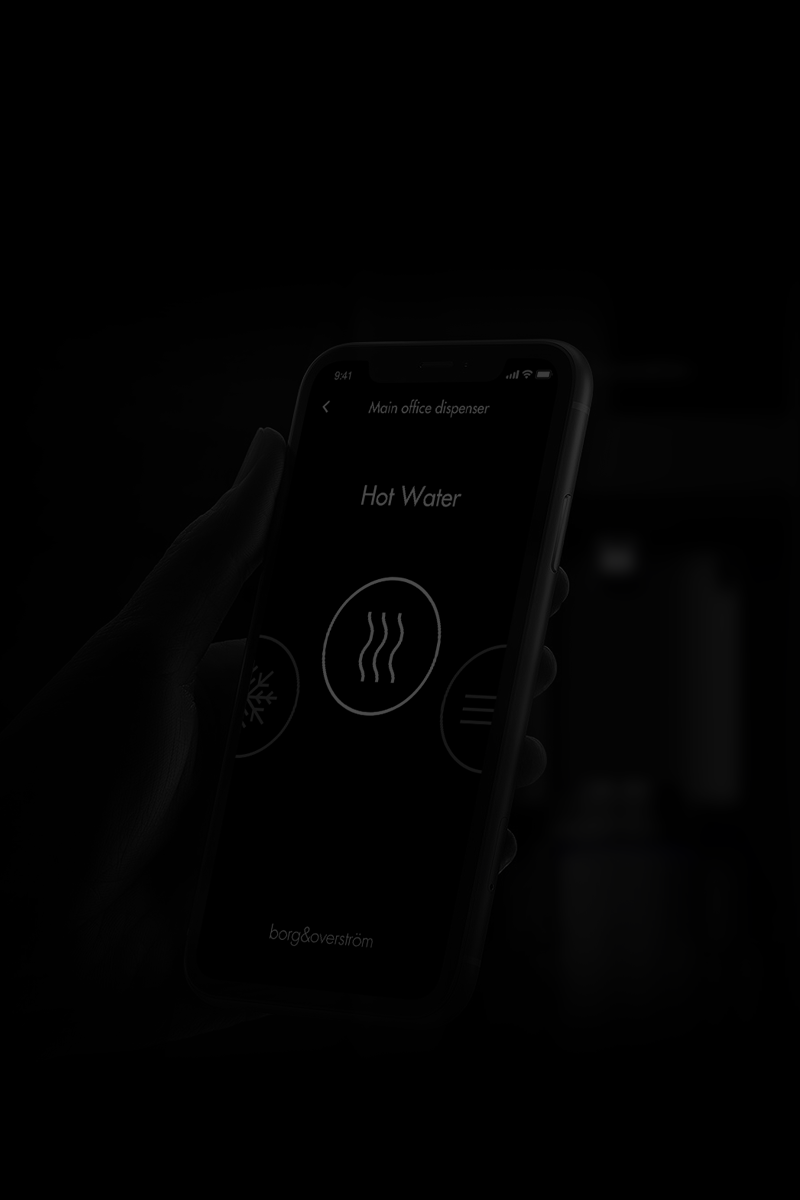 Enjoy pure refreshment
with the new touchless
water dispensing app
Compatible with all app-enabled B3.2 and B4.2 water dispensers




Control your water dispenser from your smartphone
Using Bluetooth® technology, the app enables B3.2 and B4.2 users to dispense water hands-free. This makes it ideal for use in high footfall locations such as offices and factories. It's not only functional but gives customers peace of mind that their drinking water is as safe as it is refreshing.
The app is part of our ongoing commitment to design appliances that exceed expectations,
particularly when it comes to hygiene.
---
3 simple steps to get started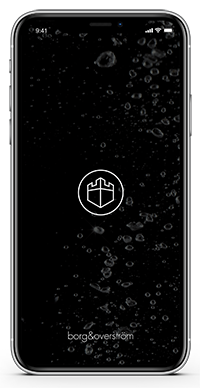 Step 1 – Download
Download the app from Google Play or the App Store. Once downloaded select the app from your homescreen to start.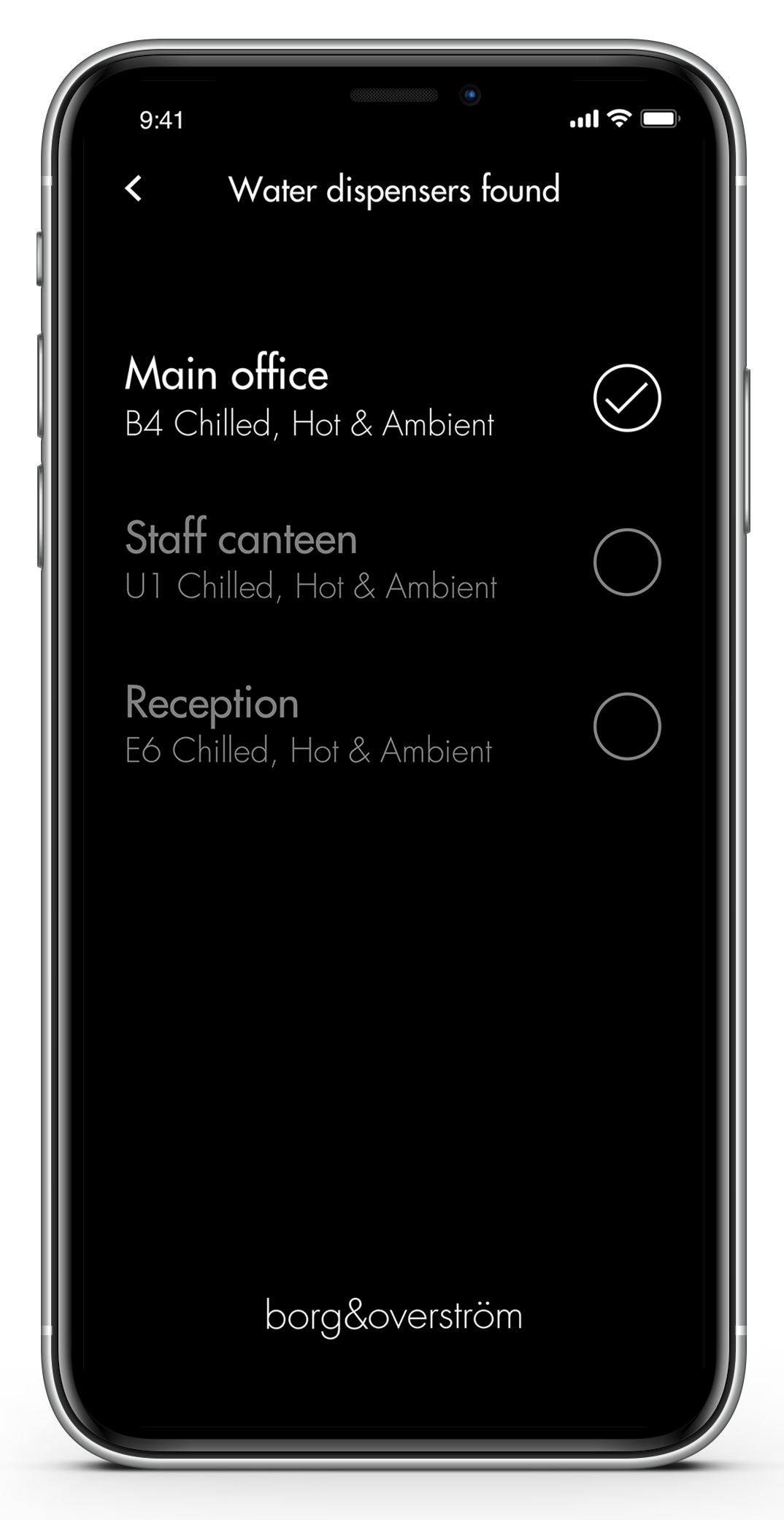 Step 2 – Select
Search for a dispenser. Ensure that Bluetooth® is active and that you're in close proximity of a smart enable dispenser.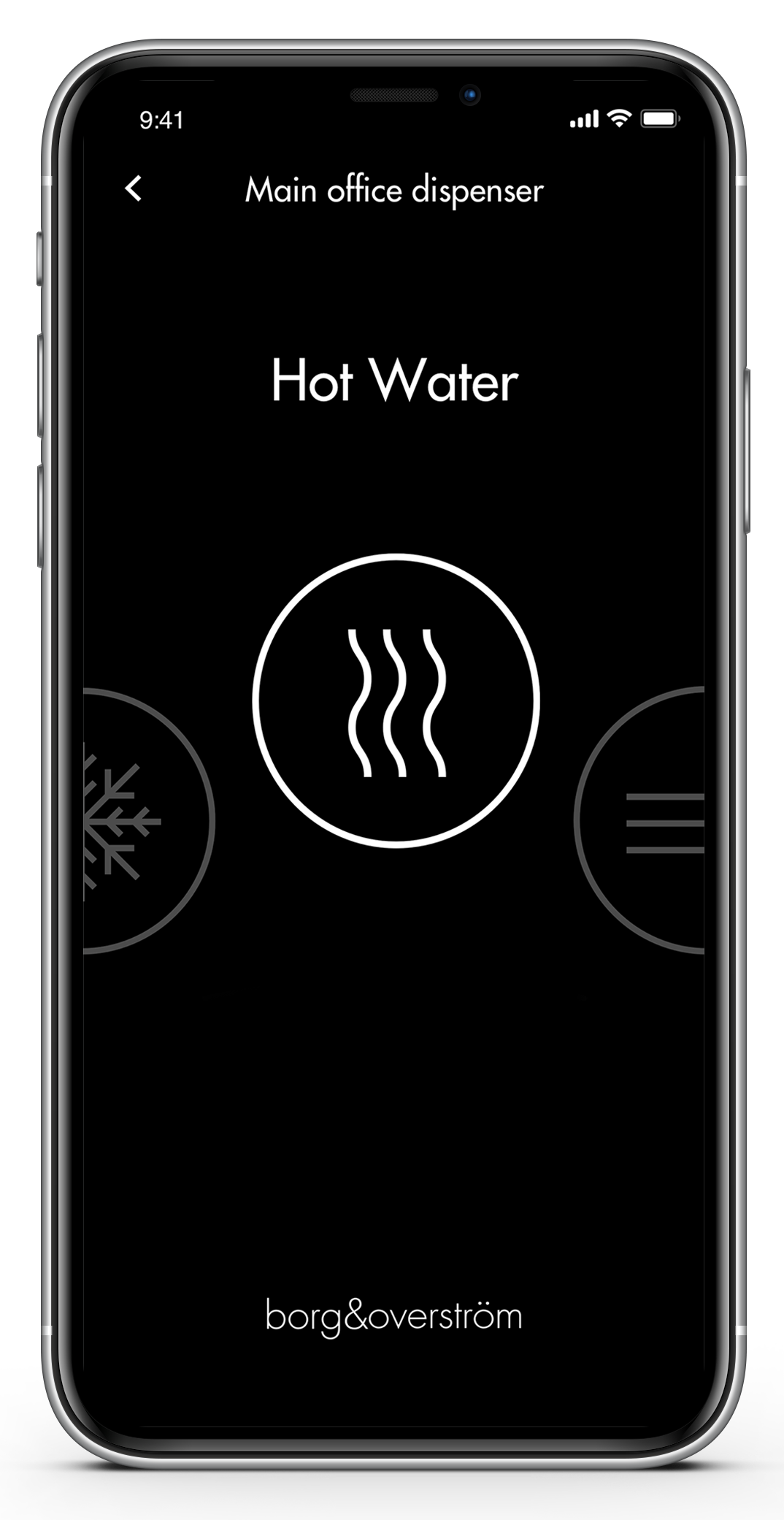 Step 3 – Dispense
Start enjoying pure refreshment with the new touchless water dispensing app. The dispenser setup will be stored in the app.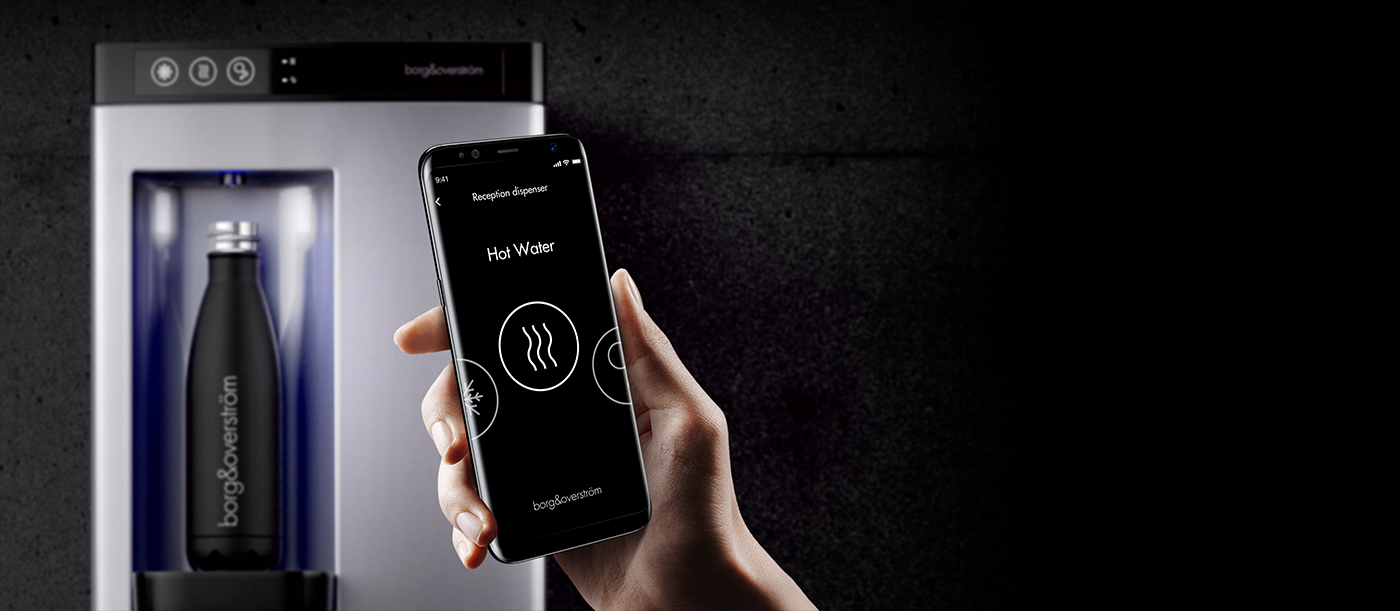 Compatible with the
B3.2 and B4.2
If you're an existing customer of the Borg & Overström B3.2 or B4.2 models, either free-standing or counter-top (240v and 110v), it can be easily app-enabled by an engineer or qualified technician. New shipments of these models can be app-enabled for you prior to distribution.
A dispenser must be app-enabled by an engineer or qualified technician.
Login to watch the installer upgrade video
Request further information
---
Our drinking water dispensers are available through selected partners
---