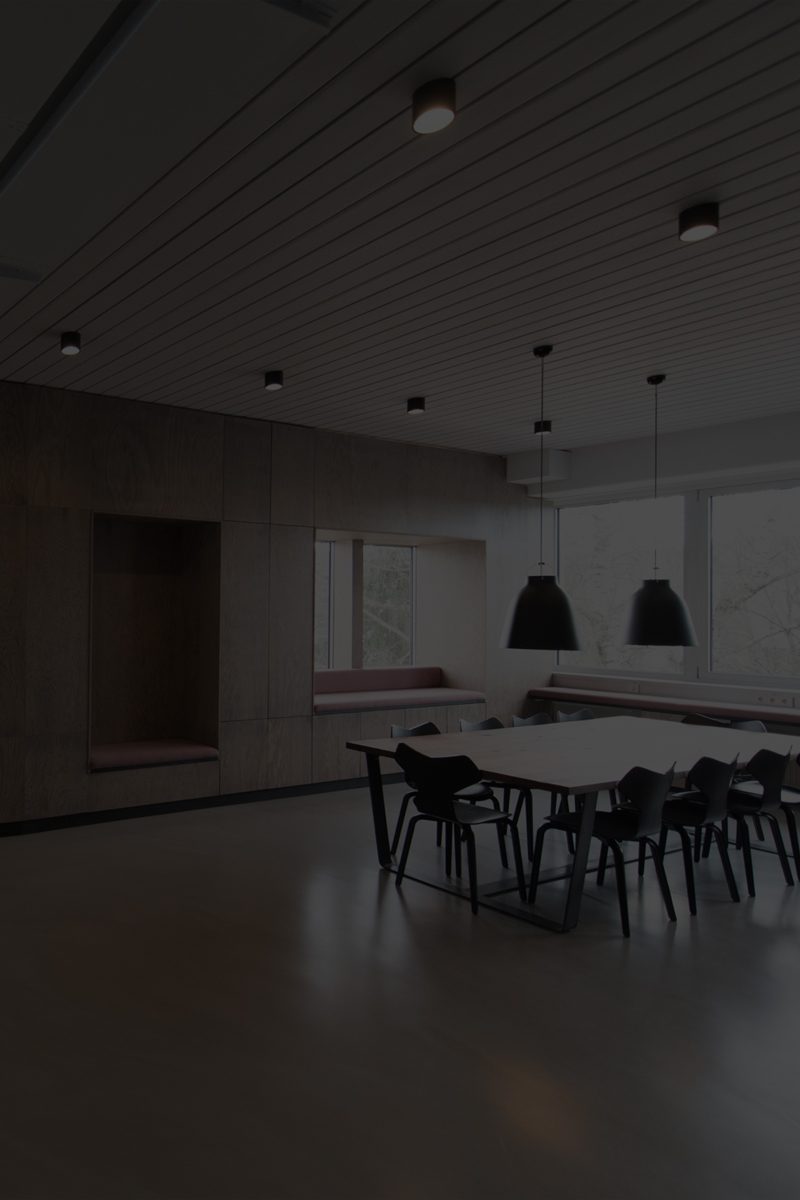 A full suite of solutions
for any environment.
Our multi-sector success is founded on our commitment to efficiency, functionality and ergonomic design. Our water refreshment intelligence covers many industries.
---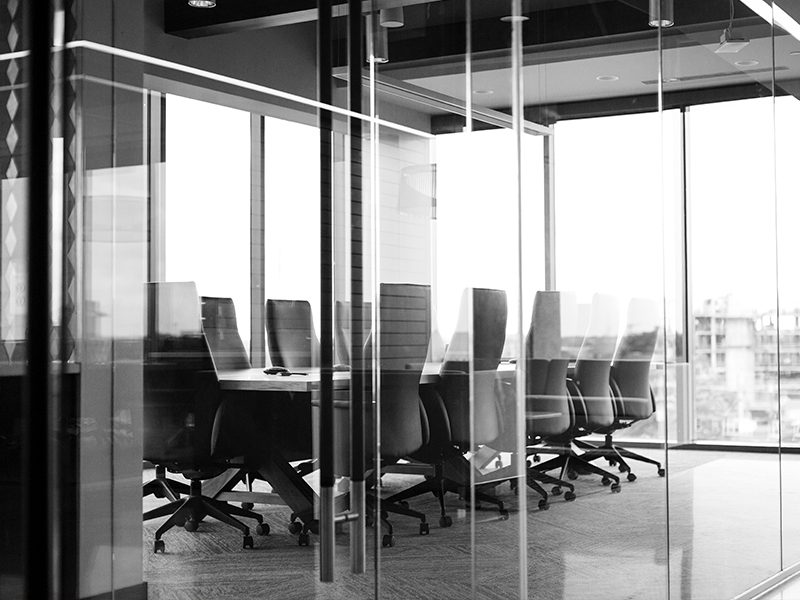 Corporate
Our point-of-use office water cooler systems enable convenient and pleasurable water consumption. Sports bottle friendly, they make it easy for teams to stay ethically hydrated.
View the range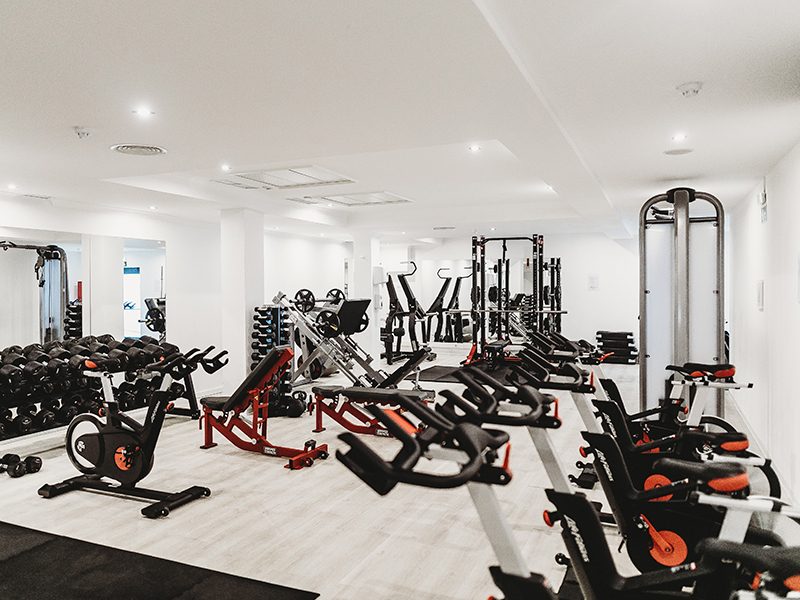 Leisure
Borg & Overström's high-performance appliances are perfect for demanding leisure establishments. Intense hydration at the push of a button.
View the B4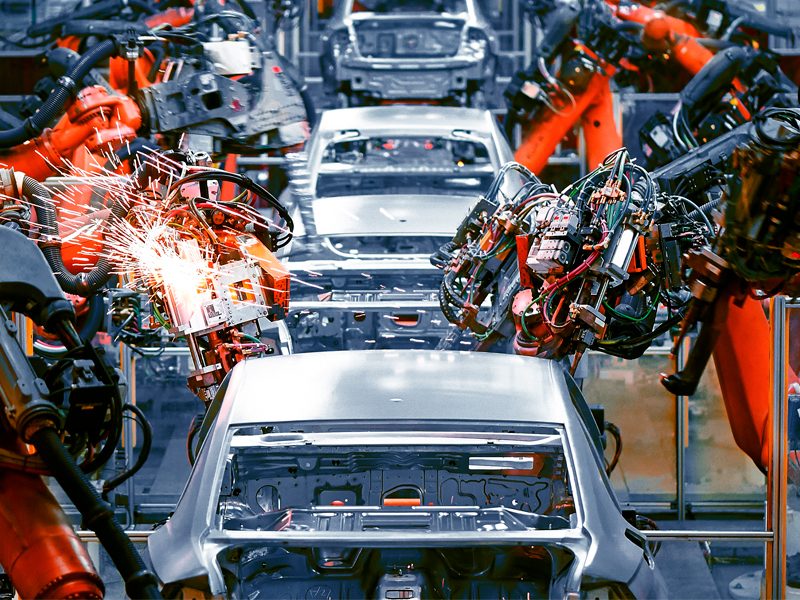 Industrial
Our B models are established classics in the manufacturing and big-plant sectors. Built for flexibility and for performance, these appliances are utterly dependable.
View the B4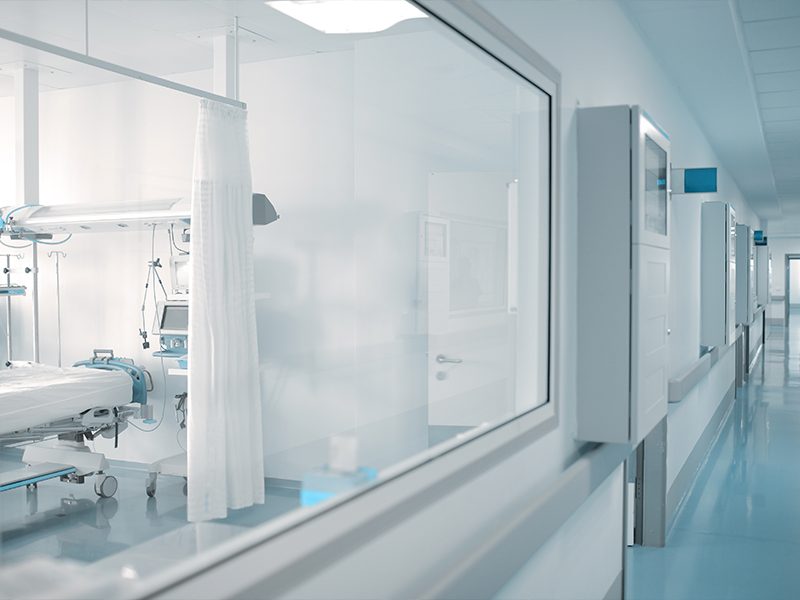 Healthcare
Borg & Overström's quality control practices lend themselves to the stringent healthcare market. Our zero compromise approach to hygiene sets us apart.
Read about Totality™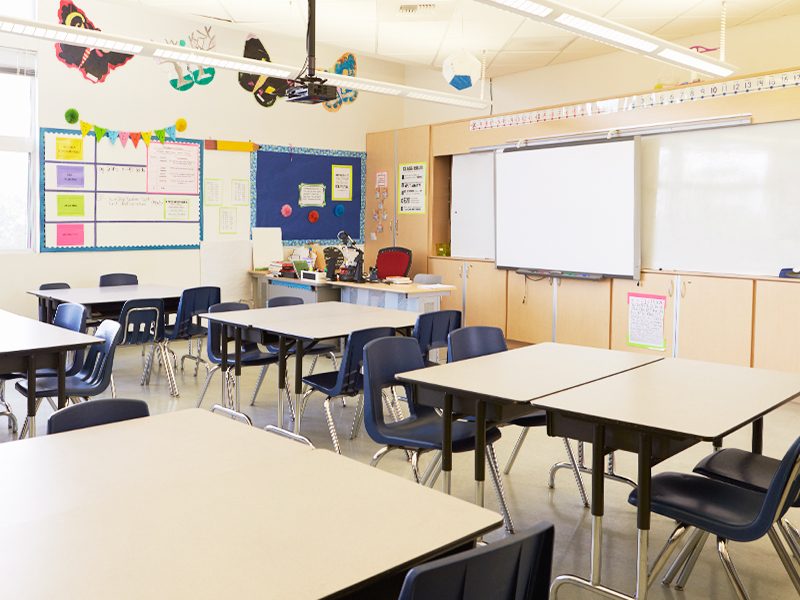 Education
Robust and simple appliances like our B3 lend themselves beautifully to the heavy traffic of school environments.
Experience the B3