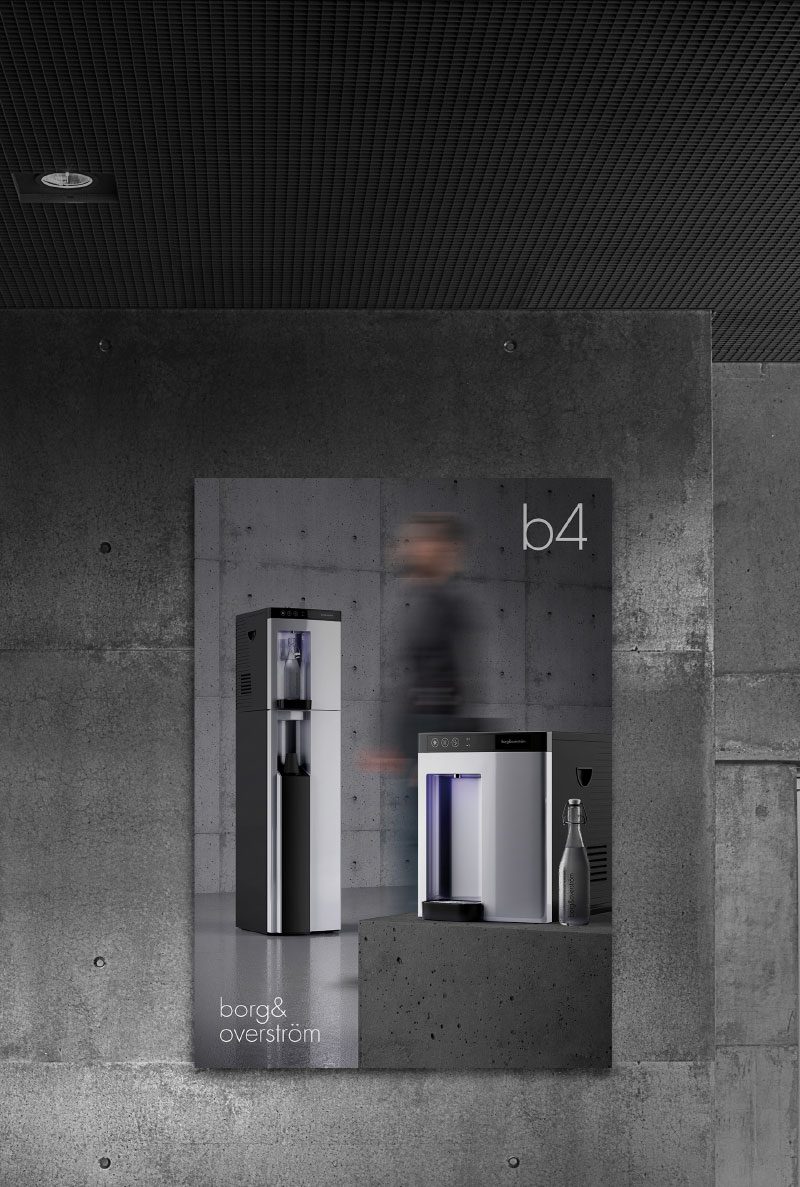 We're designers and makers of world-class drinking water solutions.
Our story began with a passion for excellence and a desire to always be the best at what we do.
Since our first office water cooler design, our commitment to innovation has driven our global success.
Setting a new, improved standard for tap systems and dispensers

This year we debuted four new dispensing systems with cutting-edge internal engineering: nearshore sourced, efficient, sustainable

Increasing our credentials

Receiving ISO-certification and ACS accreditation justified our reputation for safety and environmental friendliness

Continued expansion at home and overseas

This year brought us a new HQ office and a major expansion for our R&D department, who continue to create and innovate

Fast reaction to tackle the Covid-19 pandemic

Touchless technology produced in record time - enter the footswitch and the mobile app

Borg & Overström in the Middle East

Showrooms open in Dubai and Abu Dhabi

Borg & Overström goes stateside

Business established in the USA via two major distributors

The new B3 and B4

Major launch steals the show at Aquatech Amsterdam

UKAS ISO certification obtained

Enhancing our systematic approach to quality

Launch of the all-new B2

The Borg & Overström Classic is reborn

Borg & Overström visual brand enhancements

Developing an already strong brand

Launch of integrated tap systems

The U-series undercounter range

UK final assembly lines

Implemented to enhance quality control

Launch of the iconic B5

The reinvention of the watercooler

Headquarters moves to larger premises

Supporting the rapid growth of the company

Launch of the Borg & Overström Sport

An all-new model with advanced ergonomics

Our first export sales

Demand for water dispensing excellence spreads throughout Europe

New Deep Sparkle® technology

Borg & Overström enters the carbonated water arena

Expansion project at headquarters

Fast growth necessitates change

Direct Chill innovation introduced

A step forward in performance and hygiene

Launch of the Classic

The first ever silver water dispenser on the market

The birth of Borg & Overström

Born from a passion to create a marque of excellence in the world of water dispensing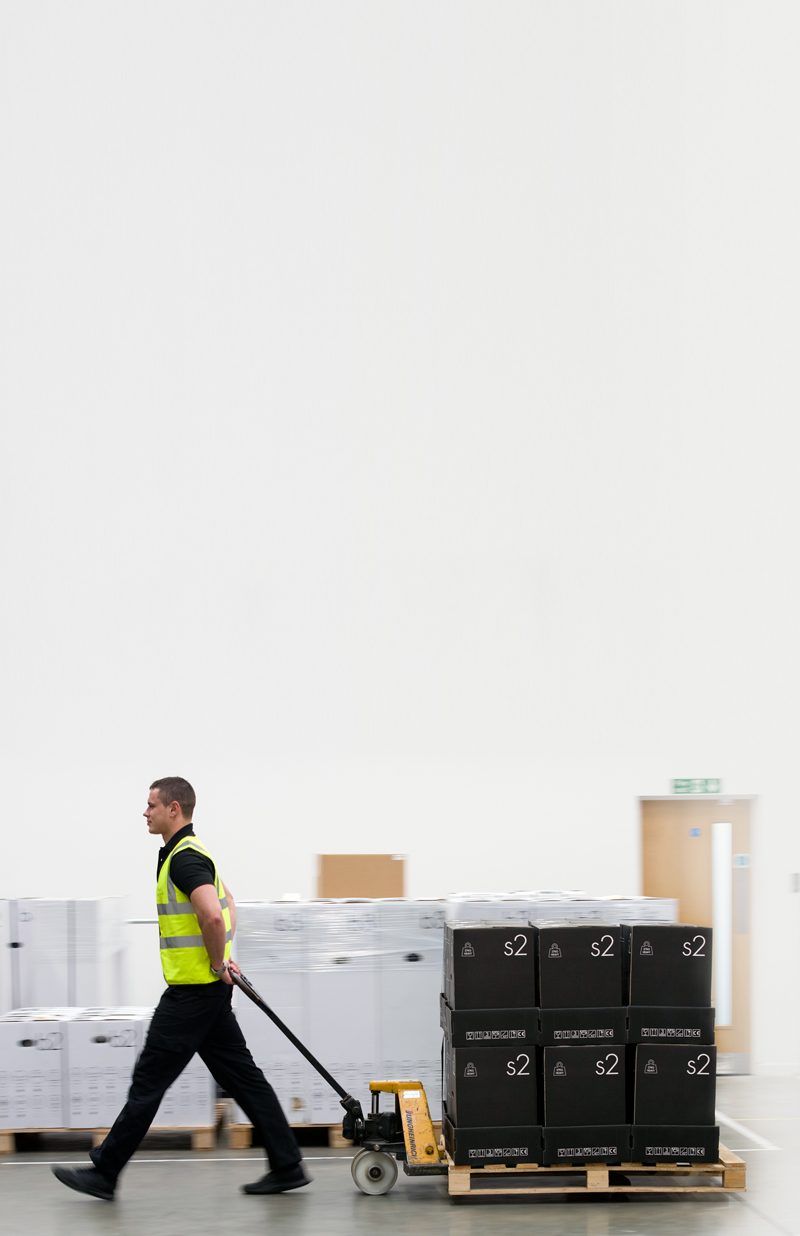 Originality is our cornerstone
In everything we do we believe in challenging mediocrity. Every Borg & Overström water dispenser and tap system is built to exceed expectations.
Global reach

for enhanced refreshment
Our international facilities and relationships give our distributors the edge.
Australia
Austria
Barbados
Belgium
Bulgaria
Canada
Chile
Cyprus
Czech Republic
Denmark
Estonia
Finland
France
Germany
Greece
Guernsey
Hong Kong
Hungary
Iceland
Ireland
Israel
Italy
Jamaica
Jersey
Korea
Latvia
Lithuania
Luxembourg
Malta
Mauritius
Mexico
Netherlands
New Zealand
Nigeria
Northern Ireland
Norway
Panama
Poland
Reunion Island
Romania
Saint Vincent and the Grenadines
Singapore
Slovakia
Slovenia
South Africa
Spain
Sweden
Switzerland
Trinidad and Tobago
Turkey
United Arab Emirates
United Kingdom
USA
Vietnam
Route to market

Our customers are our distributors
We do not sell and never have sold direct to an end user.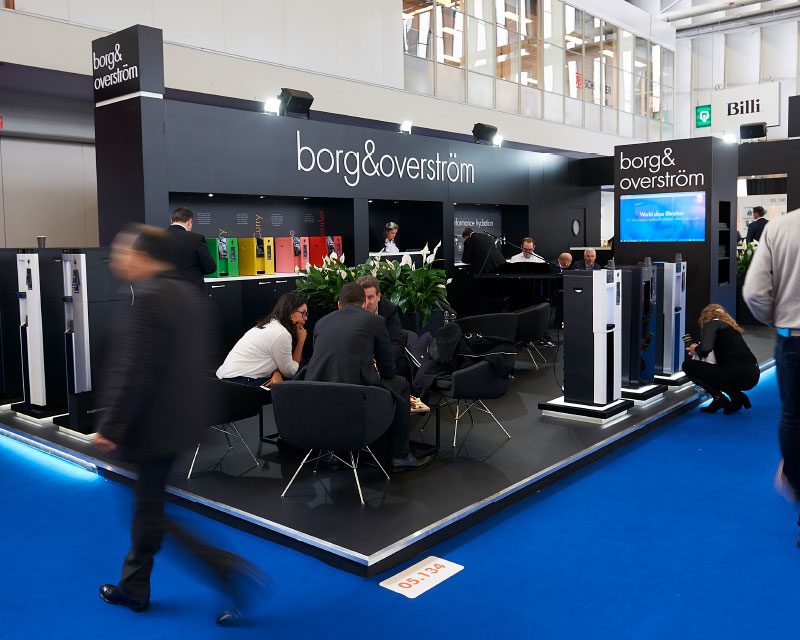 A 100% commitment
to trade only
We created the Borg & Overström Academy to give our distributors enhanced access to our mission and vision. Our training empowers our partners to become leaders in their marketplace, and to become technical and servicing experts.
Marketing support
Because our success depends on yours, we go out of our way to provide you with the best in marketing support as a Borg & Overström distributor. Whether it's personalised printed and digital marketing, display materials for your showroom, or a full suite of media assets (images, videos, logos, and more), we supply them.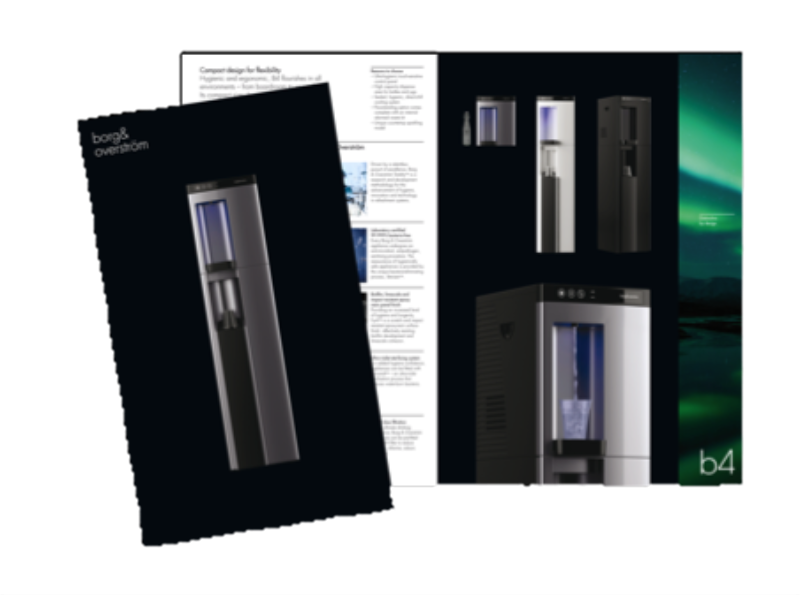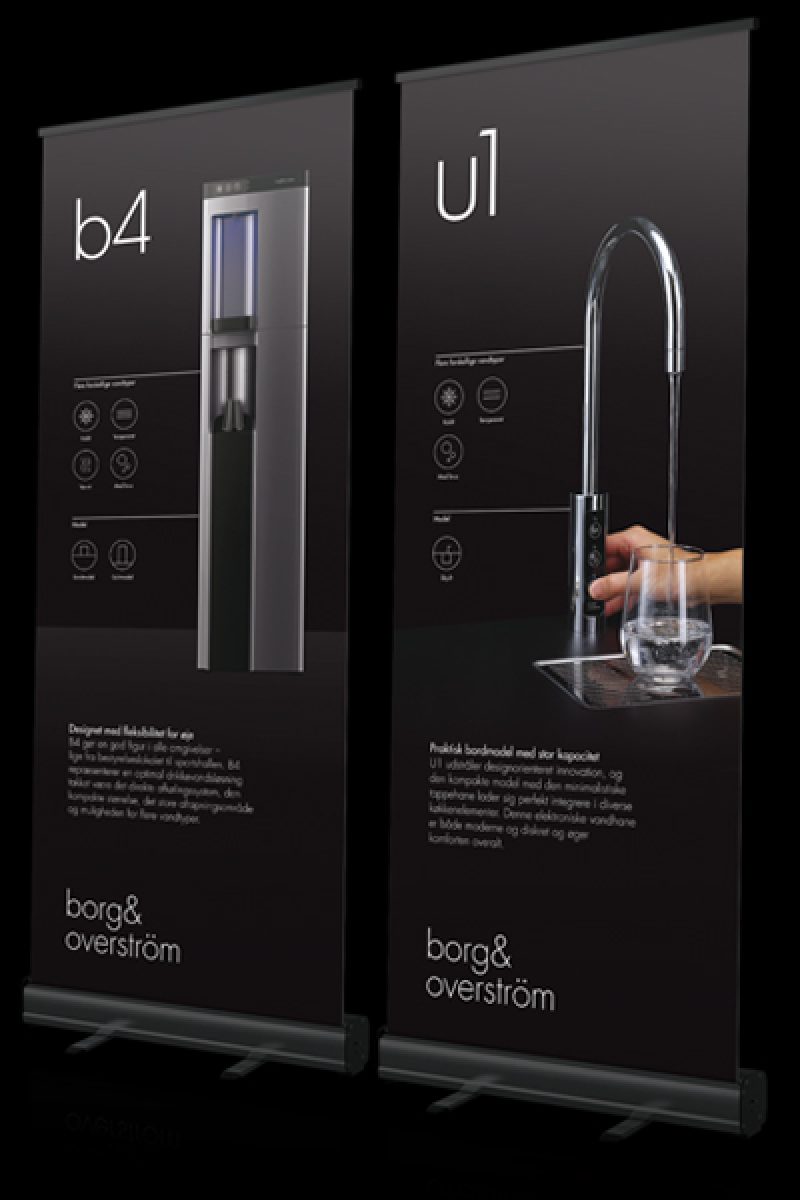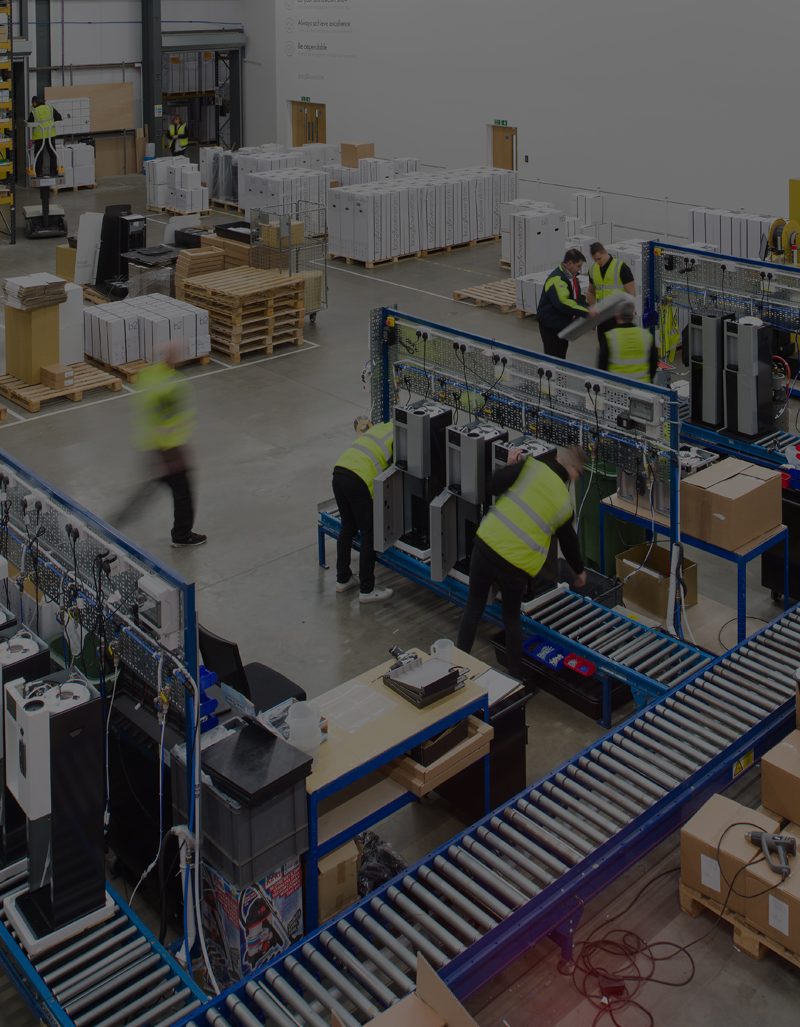 Manufacturing
Produced in the UK to stringent quality control measures, our OEM and Borg & Overström branded water machine systems come with a standard one year warranty.
We are proud to partner with world-class, industry leading brands including: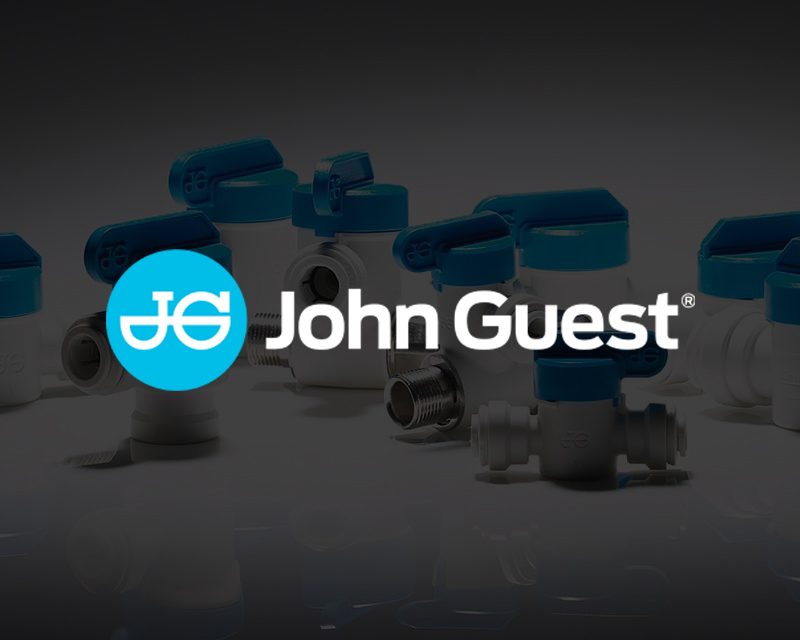 Representing one of Britain's finest manufacturing companies, John Guest is renowned for plumbing attachments of the highest quality. Easy to use and reliable in action, they complement the best water cooler dispenser systems, ensuring perfect performance.
John Guest's specialist range of products for drinks dispensing and pure water includes brass and plastic components, with all options available for the perfect installation.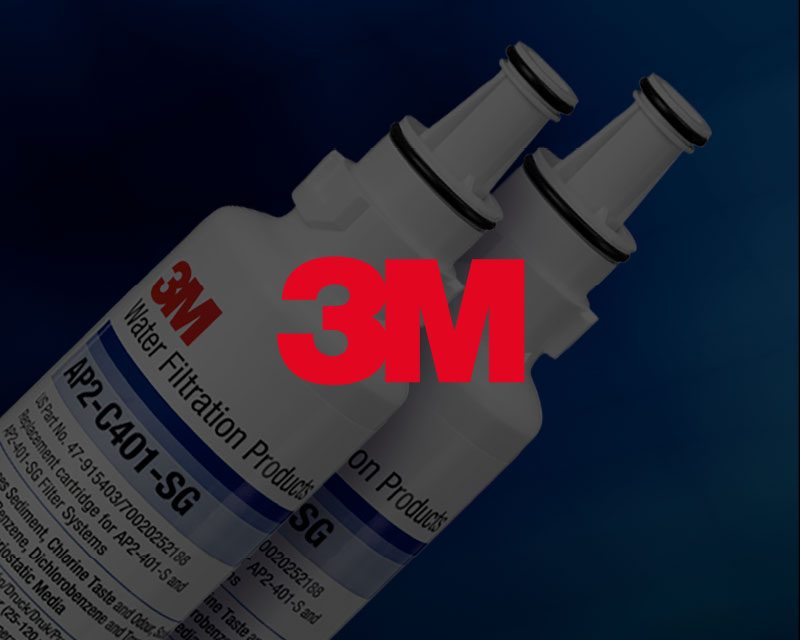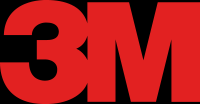 Widely recognised as one of the leading brands of filters, 3M ensures superior filtration of sediment, chlorine, odours and scale.
Quick and easy to fit and highly effective in operation, they provide the highest levels of water hygiene security for your still or sparkling water dispenser.
Here's where you can expect to find us:
And many more…
---
Our drinking water dispensers are available through selected partners
---