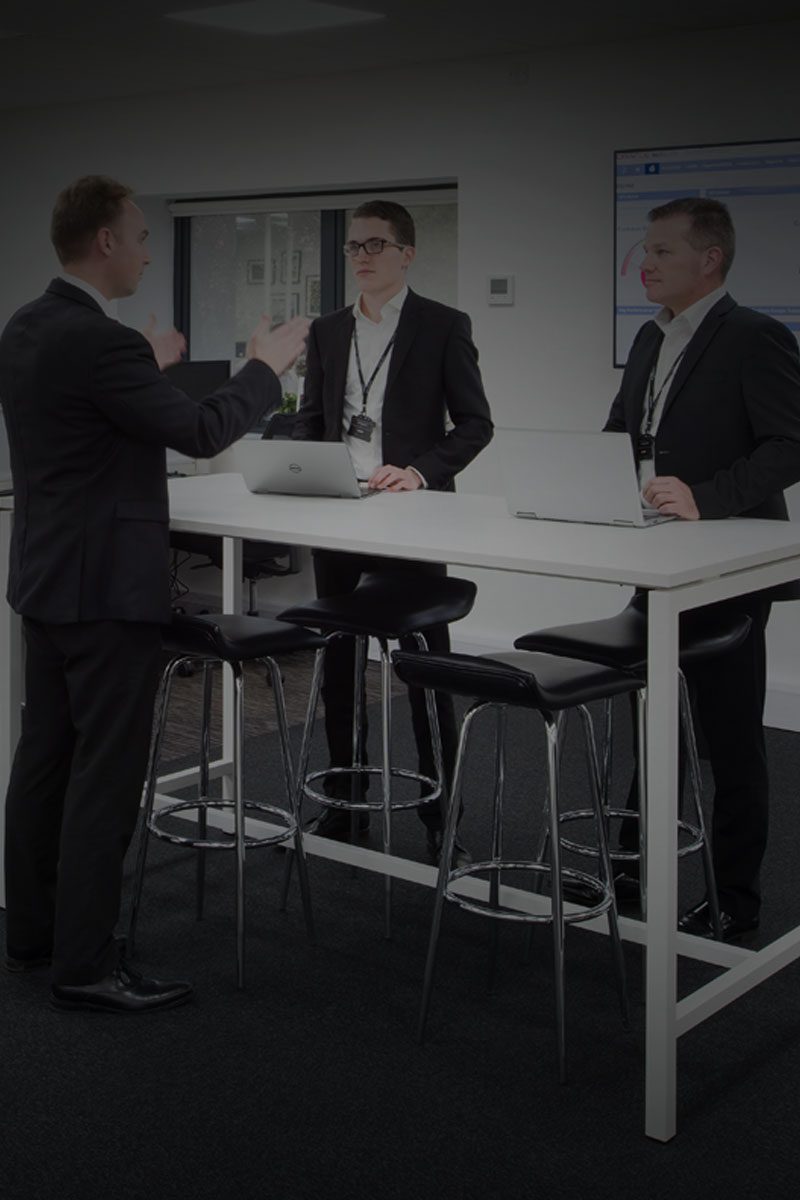 Borg & Overström is a dynamic, fresh-thinking company which moves fast.
We're always on the lookout for new talent, with new vacancies arising frequently.
As designers of premium drinking water systems, Borg & Overström continues to expand at an impressive rate, both in existing and new global markets. Already in 46 countries, we have a clear plan to be truly global having successfully entered the N. America and UAE markets in 2019.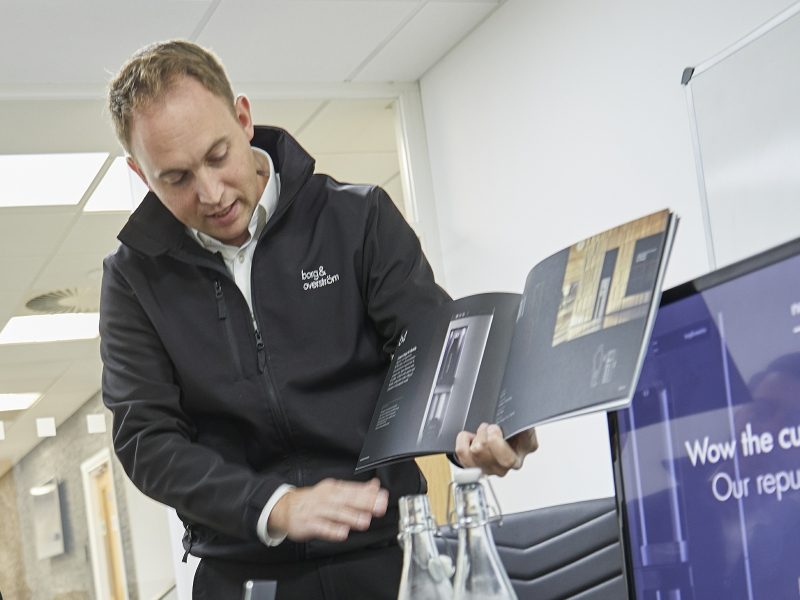 Available positions:
Due to our global expansion plans and continued global growth in, several positions are available in different geographical locations.
Our careers site is updated regularly with all available vacancies.
Visit our careers site here
---
We welcome speculative CVs and résumés.
If you feel you'd benefit the Borg & Overström team, we'd like to hear from you. Please submit your CV, and we'll be in touch if a suitable opportunity arises!
---
Our drinking water dispensers are available through selected partners
---