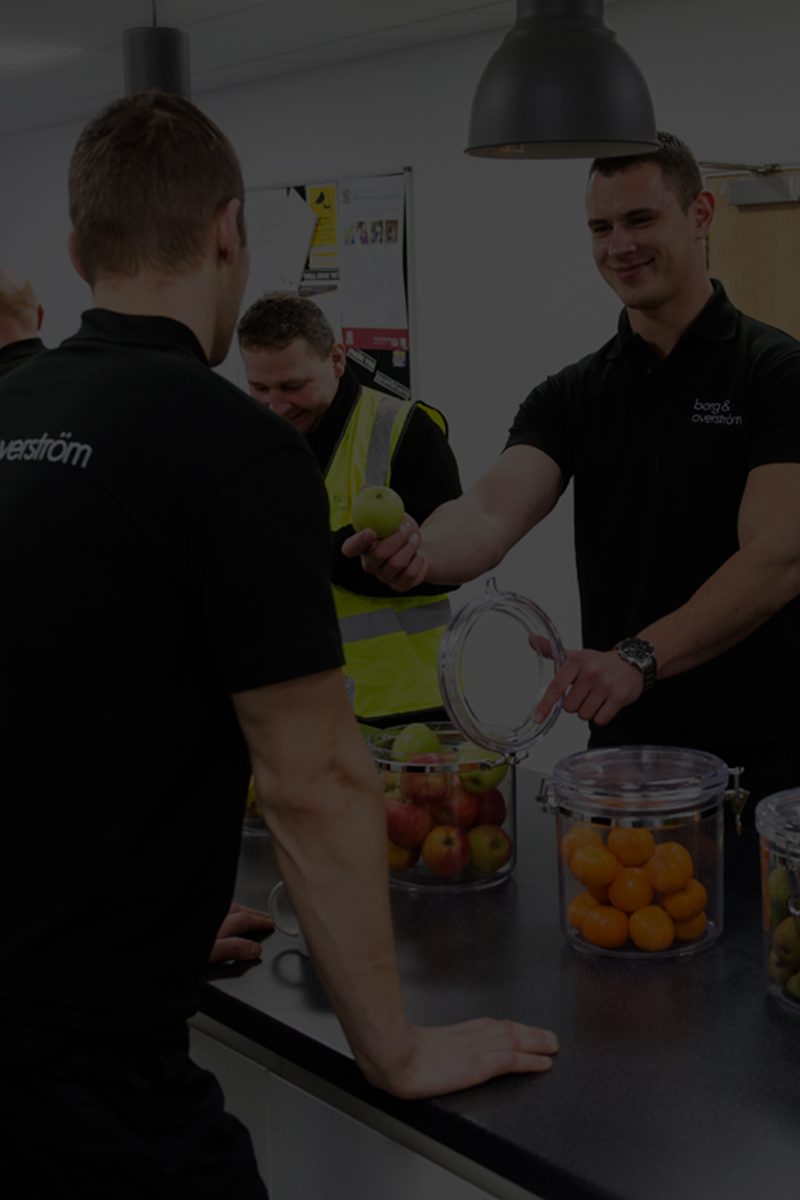 We are designers
and makers of
world-class drinking
water solutions.
A culture of integrity. Each of our precision-engineered water dispenser systems reflects our passion for excellence, and our desire to remain distinctive.
---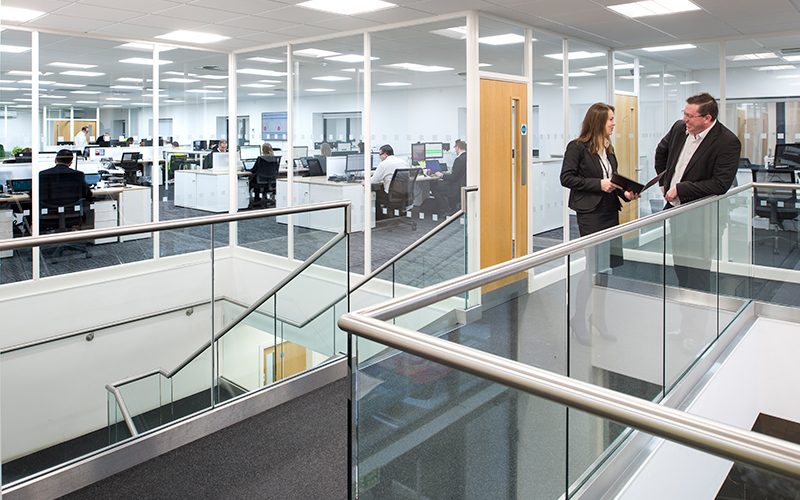 Collaboration, vision, passion, excellence, and trust
Our core values motivate us to pursue innovation as a team. Our love for what we do fuels our appetite to design disruptive technology and to seek continual evolution.
Work with us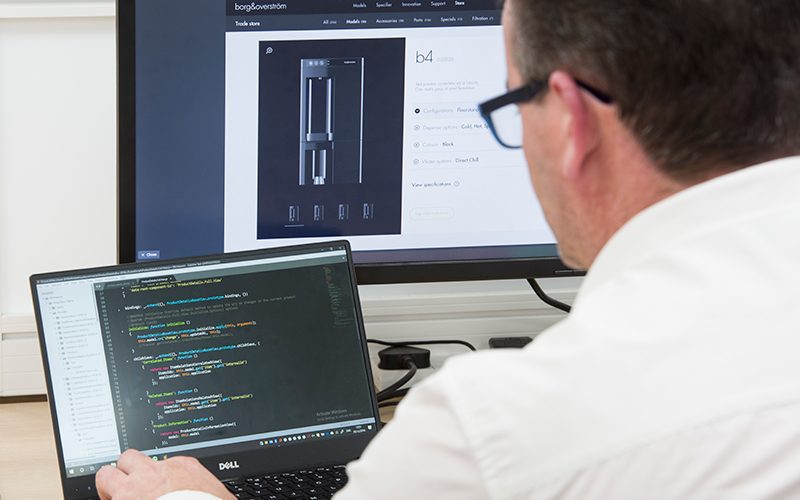 A family unified by progress
and reward
Borg & Overström's people are visionary in their fields. They are engineers, creatives, manufacturers and distributors, who thrive on optimisation of process and product. Our culture champions the bold and challenges the predictable or imitative.
Work with us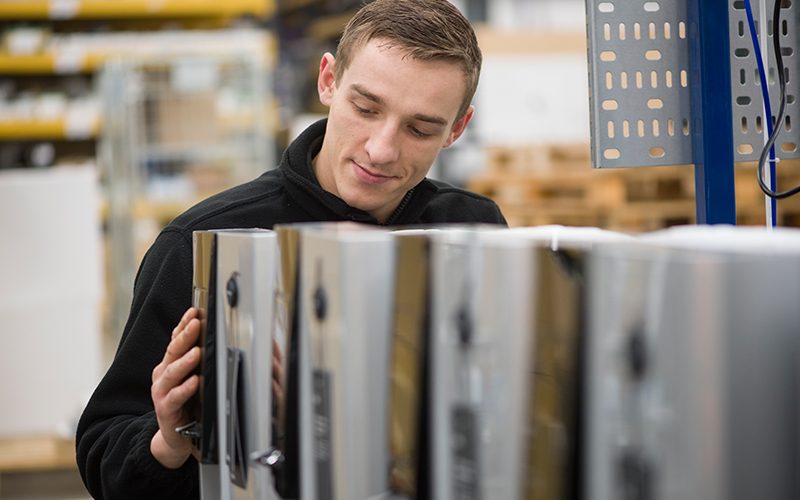 Bring your aspirations to the table and we'll equip you to achieve them
We're always on the lookout for new talent with new vacancies arising frequently. Send your CV to us and we'll be in touch if a suitable opportunity arises.
Work with us
"Excellence is a way of life"
"Being part of the Borg & Overström brand means that every action of every day has to exceed the standard; every touchpoint must add value and be distinctive"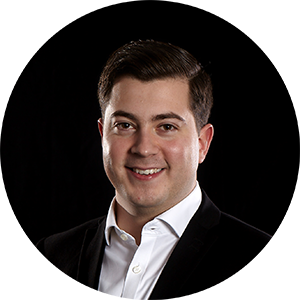 Richard Gibbon – Head of Global Business Development
"The Borg & Overström vision is compelling"
"We aren't afraid to make a bold statement and go where no one has been before. We do this in confidence and without looking over our shoulder at what the industry is doing."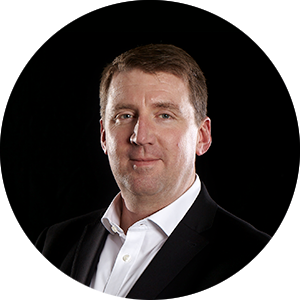 Matthew Harvey – Corporate Sales Director
---
Our drinking water dispensers are available through selected partners
---