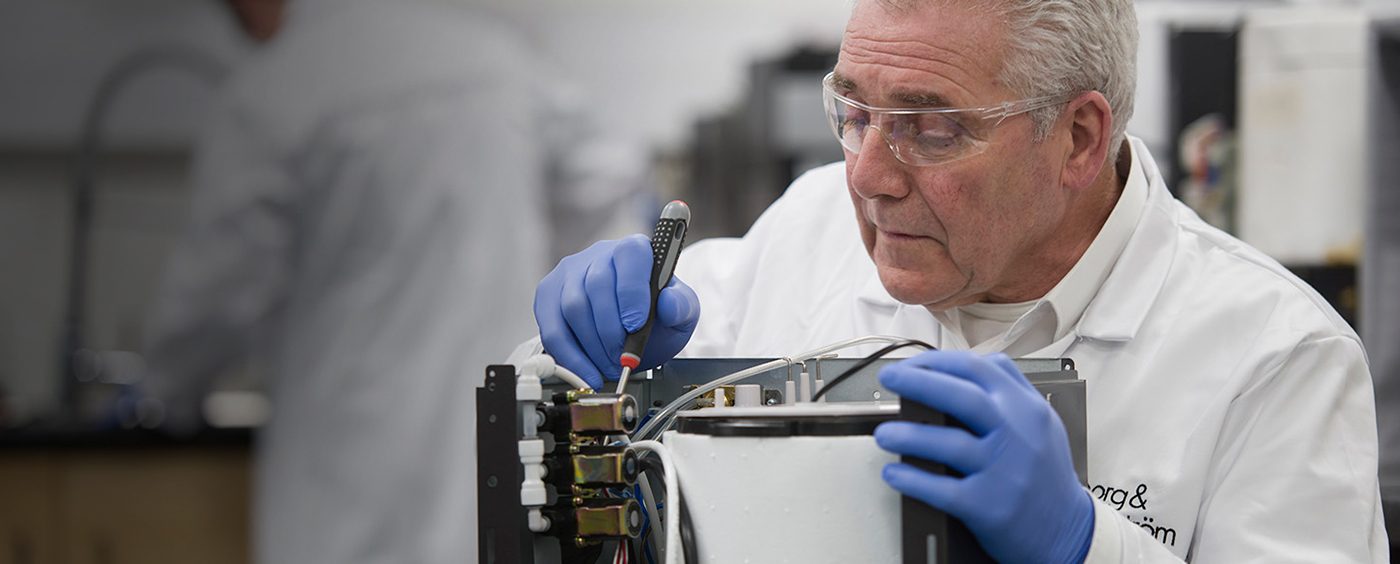 Comprehensive support across all appliances.
Warranty
Our one-year manufacturer's warranty comes with every appliance, for added peace of mind.
Borg & Overström stands confidently behind every appliance sent out. We offer our one-year warranty as standard, together with the option to extend the warranty on selected models. Register your water dispenser or tap system today so that we can contact you with any important safety information or updates.
Borg & Overström Distributors
We take pride in ensuring that our brand experience is carried right the way through to product installation and beyond. Our trade partners are selected for their values and commitment to excellent service.
Trained re-sellers you can trust
We provide training workshops at our Academy to our selected distributors, so they are fully equipped to provide the best aftersales care and support there is available.
Our distributors have a deep knowledge of water solutions and of related industries such as Vending, Horeca and Office coffee supply.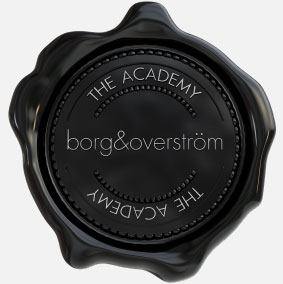 ---
Our drinking water dispensers are available through selected partners
---