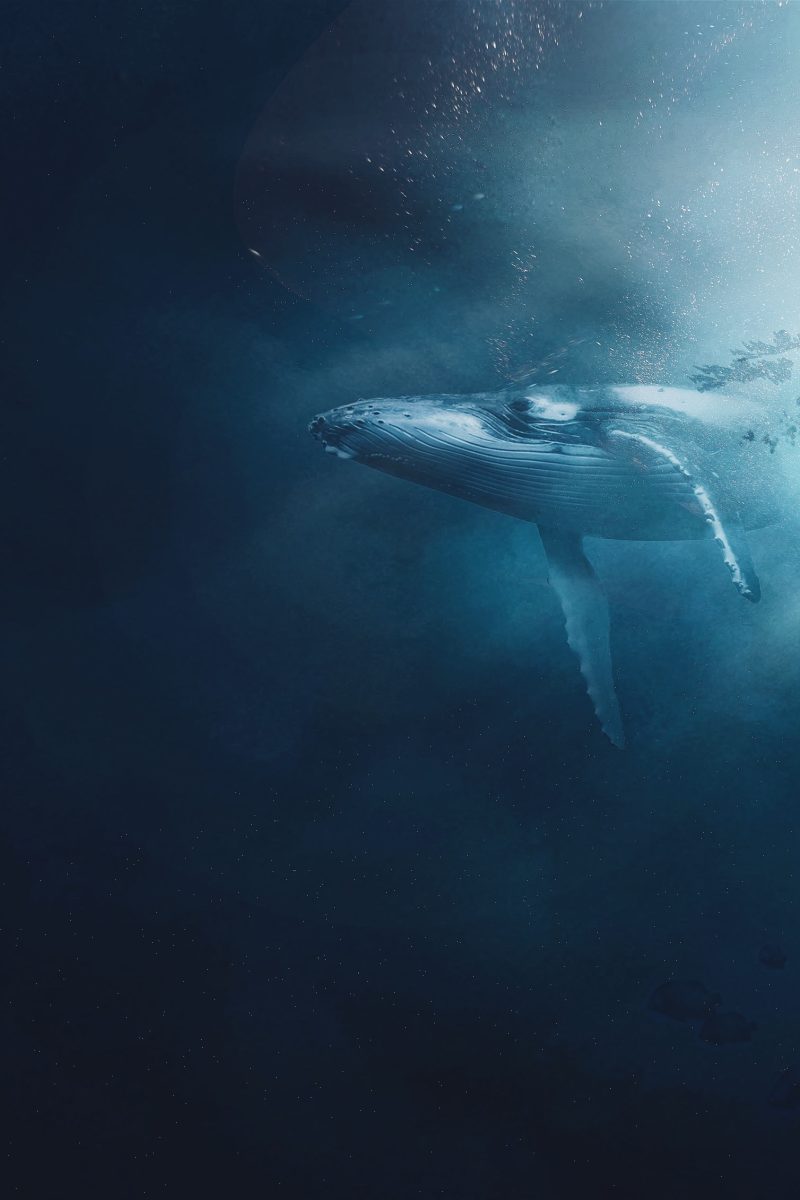 Sustainable hydration
for a greener planet
Protecting the source of pure water; environmental sustainability is built into our business culture.
Eliminating the need for single-use plastics, Borg & Overström deliver sustainable designs that actively reduce negative impacts on the environment. Every water dispenser is designed and manufactured following an ecological footprint that minimises your reliances on single-use plastics and maximises your energy savings.
---
Eco-friendly products
Sustainable from the outset. Single-use plastics targeted. Water consumption and workplace hydration doesn't have to go hand-in-hand with plastic waste.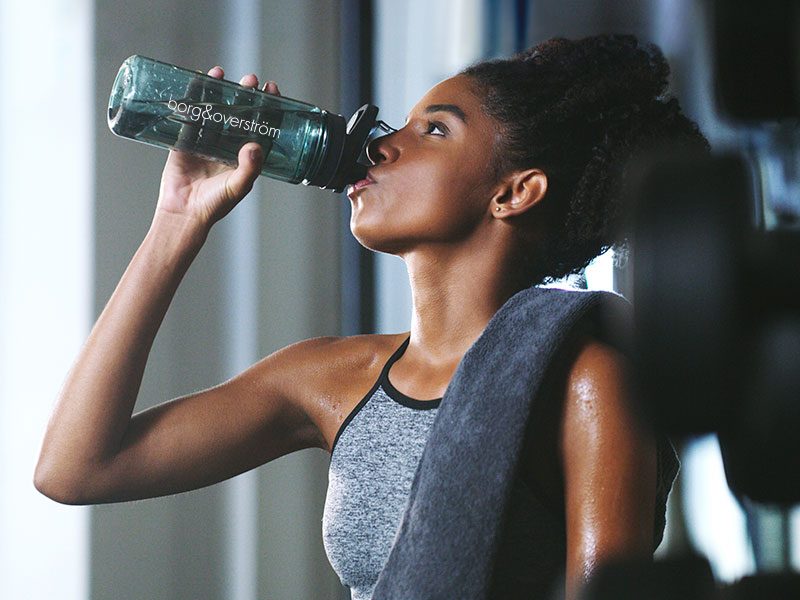 Reduced plastic waste
We empower people to actively reduce their environmental waste and save energy. Borg & Overström encourage the recycling of all packaging and consumables and promote reusable alternatives to single-use plastic water bottles.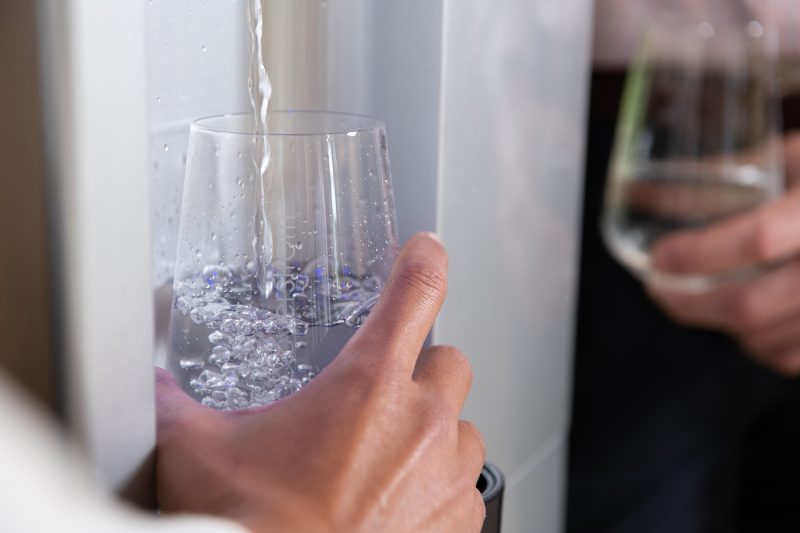 Point-of-use water dispensers
Point-of-use water dispensers are an eco-friendly alternative to single-use plastic bottles. With a lower carbon footprint and by removing the reliance for single-use plastic bottles, you know that you're actively helping save the environment with a reliable and reusable water source.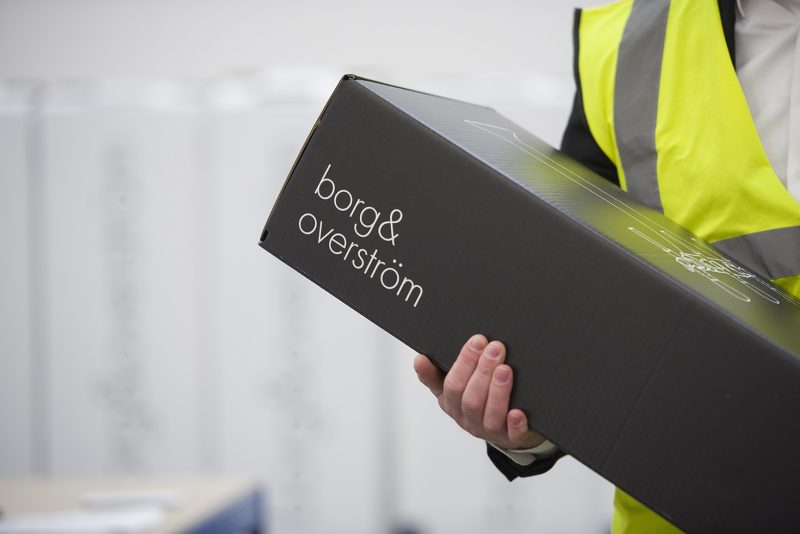 Sustainable sourcing
Optimising recycling opportunities, our products are shipped in sustainably sourced cardboard boxes that can be recycled on-site. We use the most eco-friendly boxes possible and aim to remove all non-recyclable packaging.
---
Sustainable manufacturing
Always improving our sustainable business practices, we follow the methods developed by EcoVadis: the world's most trusted provider of business sustainability ratings.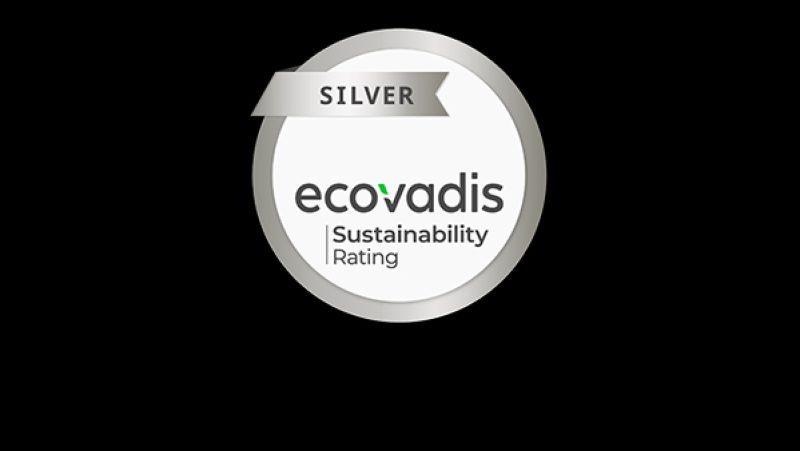 Awarded silver by EcoVadis
Working with EcoVadis, we are continuously developing alternative methods that support biodiversity and responsible sourcing. EcoVadis independently assures our business sustainability model actively embraces new sustainable best practices.
Learn more about our EcoVadis journey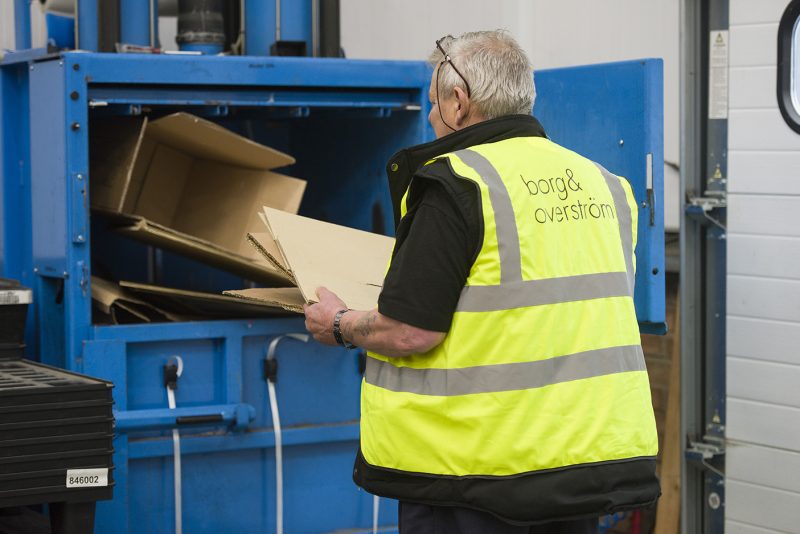 Certified environmental management system
Borg & Overström is certified ISO 14001 for environmental management systems. This standard demonstrates our commitment to our environmental responsibility, the reduction of waste, and desire to improve our environmental performance.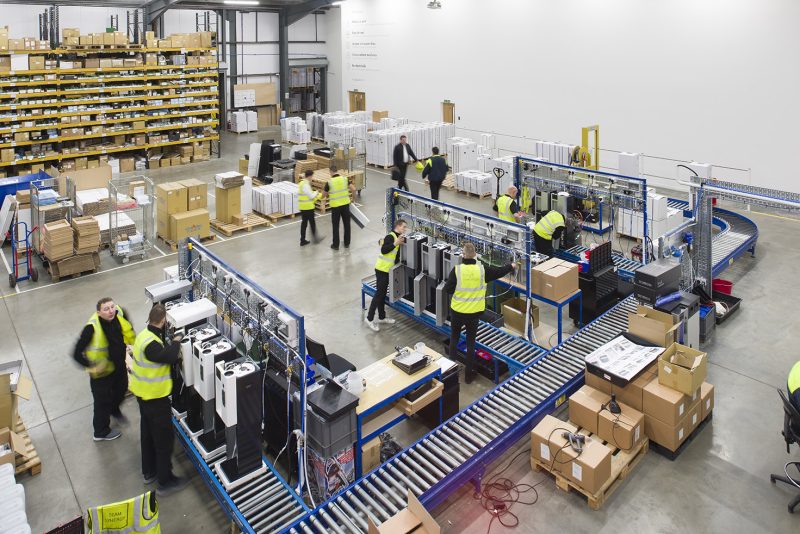 Manufactured in the UK
Our products are built in the UK using sub-assemblies made under licence and brought in from our nearshore supply chain, ensuring reduced lead times, increased quality control, and a reduced carbon footprint.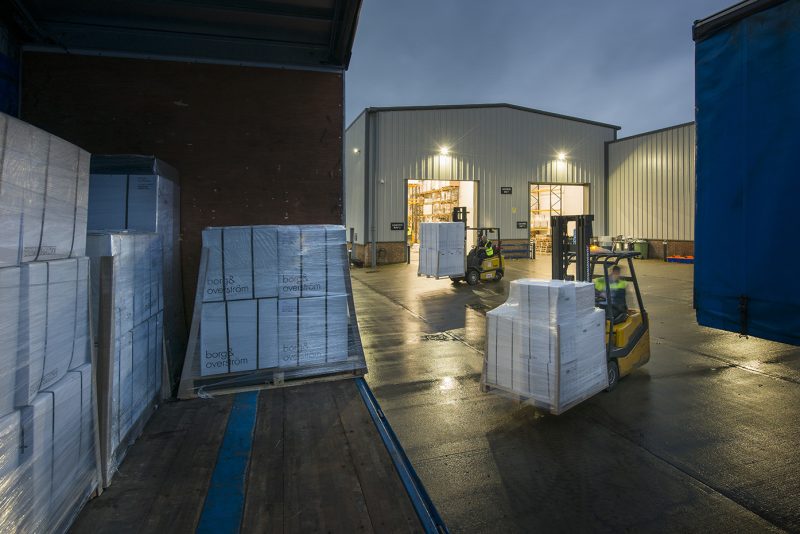 Sustainable supply chain
Our research and design experts continue to bring our supply chain closer to home, reducing our carbon footprint, improving our environmental sustainability, and sustaining our environmentally friendly business model.
---
Greener operations
We protect the planet by ensuring a clear and clean business waste reduction policy. Where possible we're reducing waste from our business. Where we can't eliminate waste, we recycle it.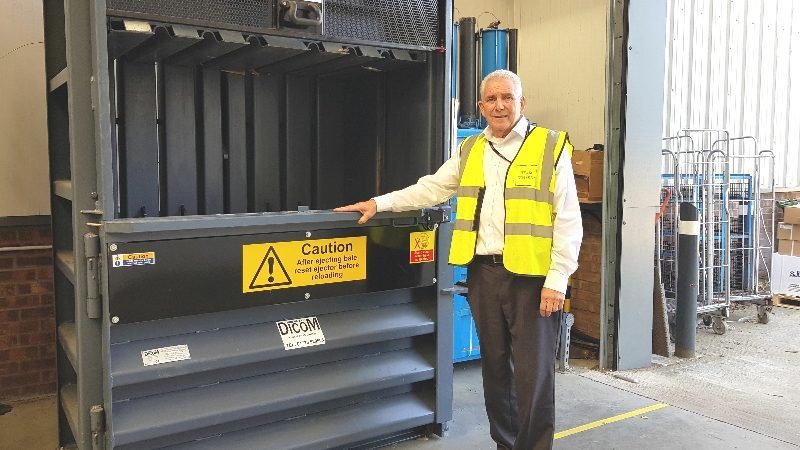 Zero waste to landfills
Whether it's cardboard, plastic, or scraps from the kitchen, we're extremely proud that nothing from Borg & Overström HQ is sent to landfill.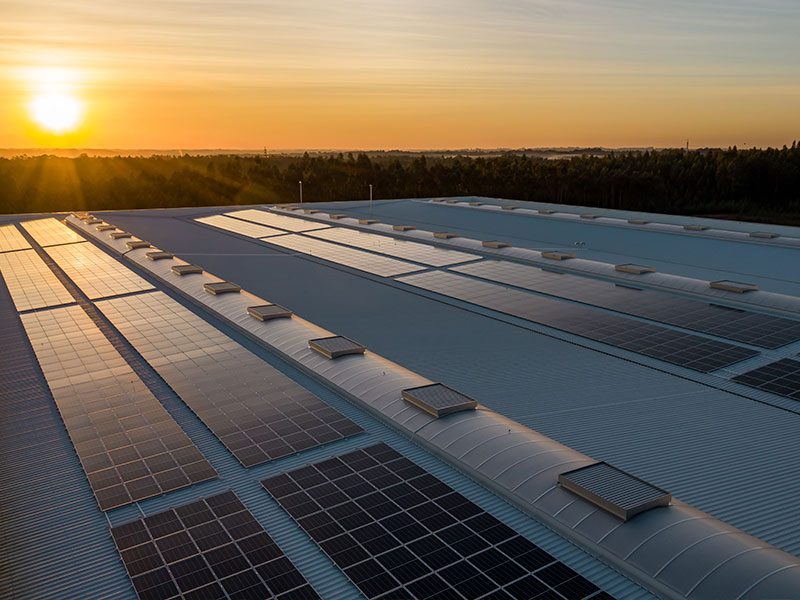 Renewable energy
As a green business, we continue to make every effort to incorporate environmentally friendly energy management methods. Energy is supplied to Borg & Overström HQ via solar panels and is entirely energy self-sufficient during daylight hours. Even our energy-efficient PIR lighting conserves energy.