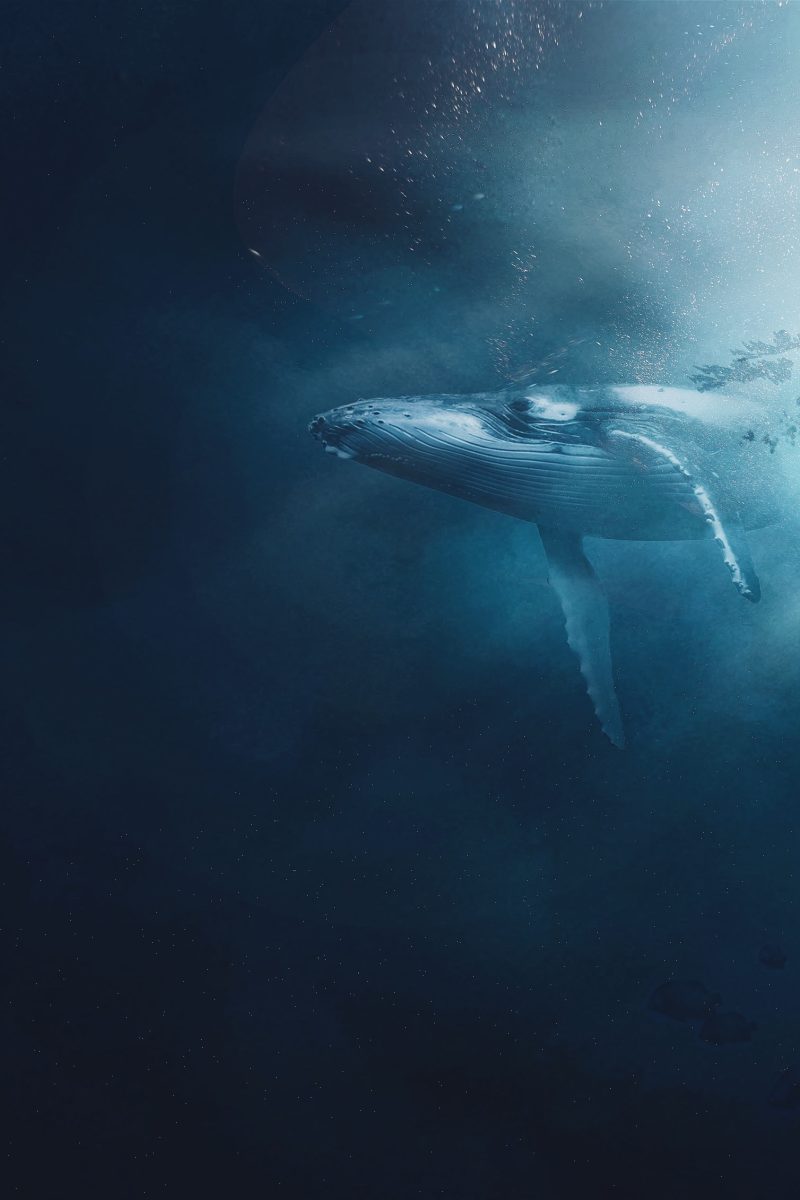 Sustainable hydration
for a healthier planet
Protecting the source of pure water is built into our business culture.
Sustainable from the outset. Single-use plastics targeted. Water consumption doesn't have to go hand-in-hand with plastic waste.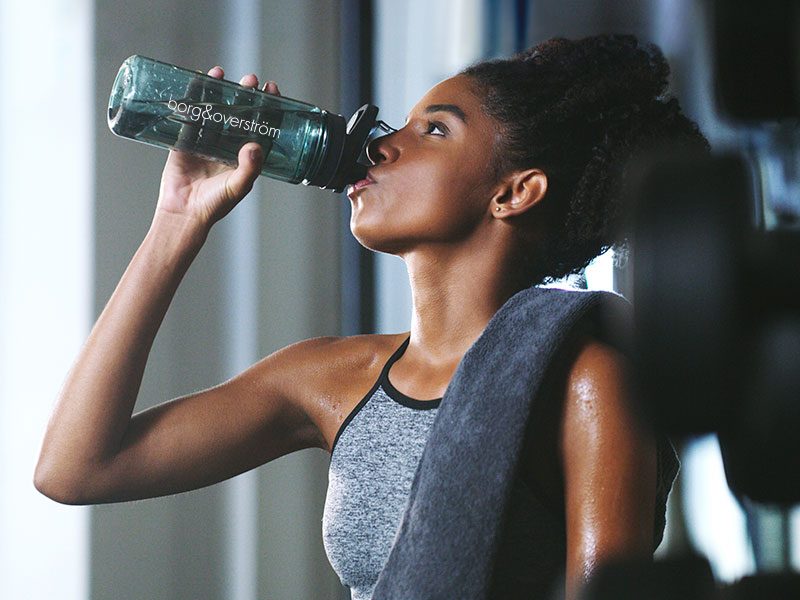 Reduced plastic waste
We empower partners and users of our products to act. We encourage recycling of packaging and consumables and promote reusable drinking vessels.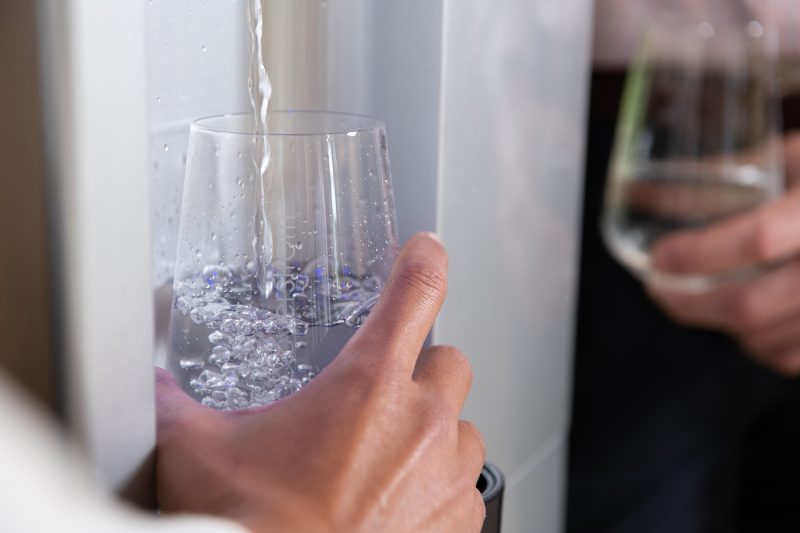 Point-of-use only
We only manufacture POU water dispensers. POU dispensers have a lower carbon footprint and remove the need for plastic bottles.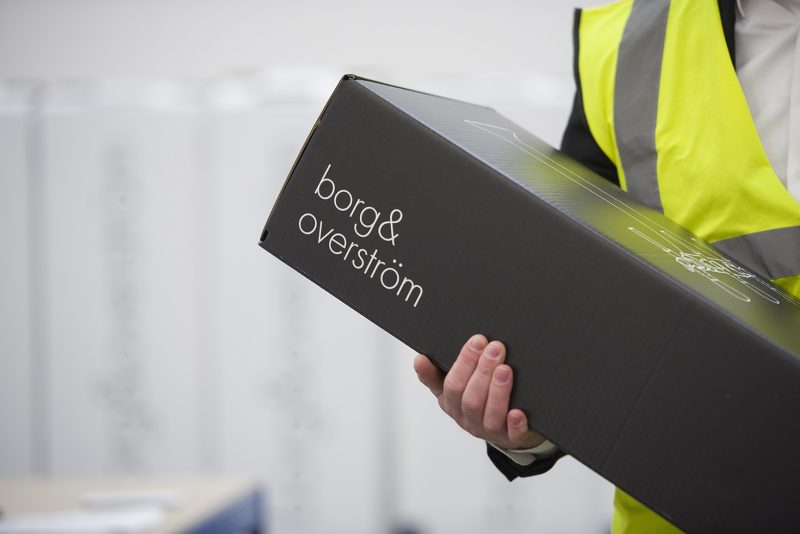 Sustainability wrapped up
Our products are shipped in sustainably sourced cardboard boxes that can be recycled on-site. We use the smallest boxes possible and aim to remove all non-recyclable packaging.
---
We're working to secure a better future. By continually improving, changing, and adapting our products and business practices.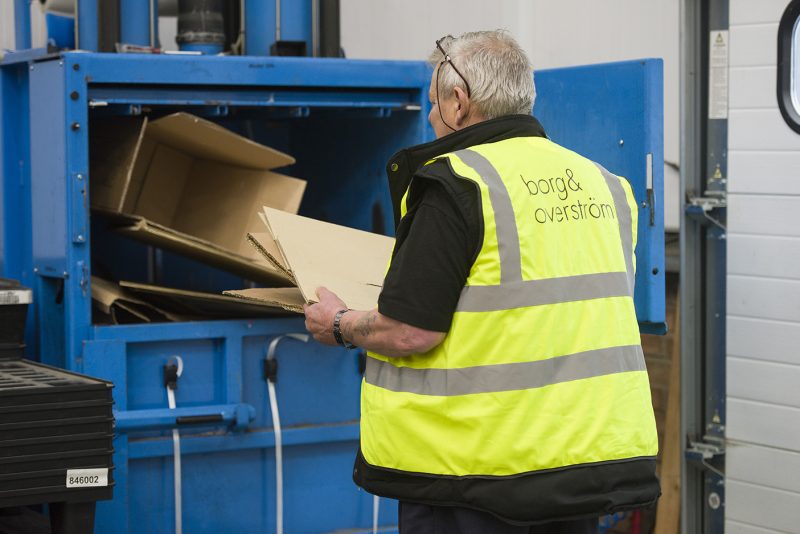 ISO 14001 accredited
Borg & Overström is certified ISO 14001 for Environment Management Systems, but our ambition is to go further.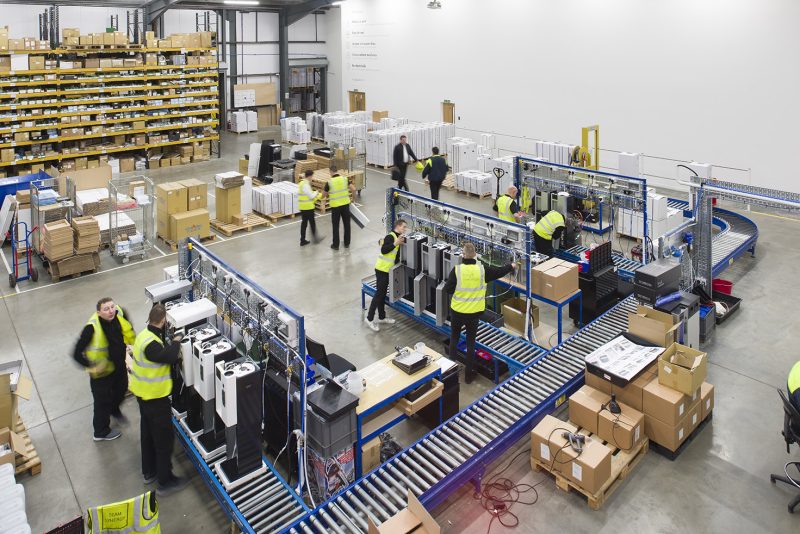 Manufactured in the UK
Our products are built in the UK using sub-assemblies made under licence and brought in from our nearshore supply chain, ensuring reduced lead times, increased quality control, and a reduced carbon footprint.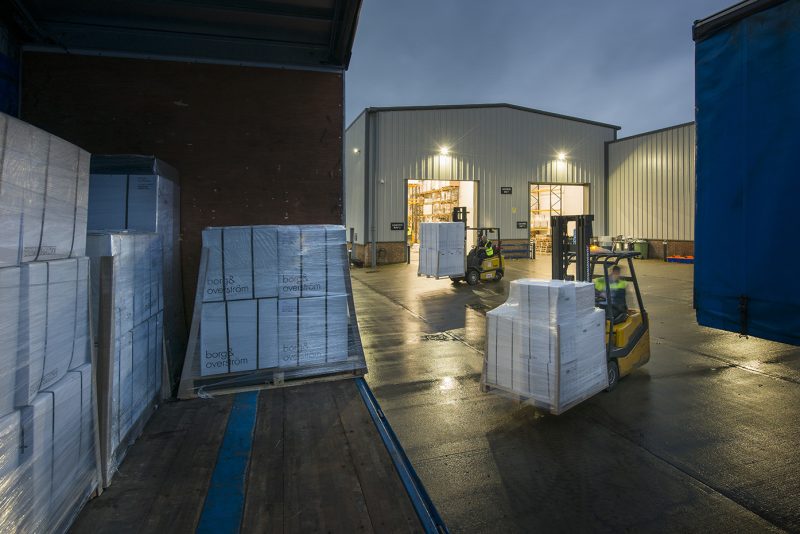 Sustainable supply chain
R&D and Procurement are gradually bringing our supply chain closer to home to further reduce our carbon footprint.
---
Waste reduction company wide. Where possible we're eliminating waste from our business. Where we can't eliminate it, we recycle it.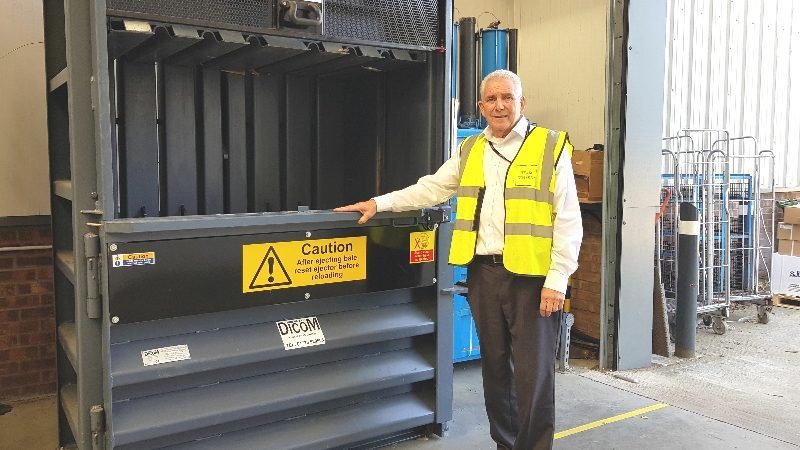 Zero percent landfill
Whether it's cardboard, plastic, or scraps from the kitchen, we're extremely proud that nothing from Borg & Overström HQ is sent to landfill.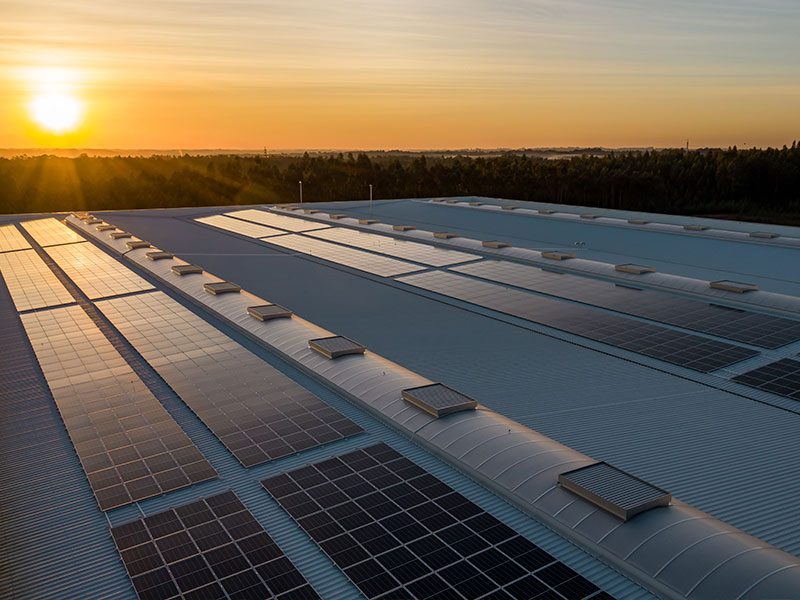 Renewable energy
Energy is supplied to Borg & Overström HQ via solar panels and is entirely energy self-sufficient during daylight hours. Energy-efficient PIR lighting conserves energy.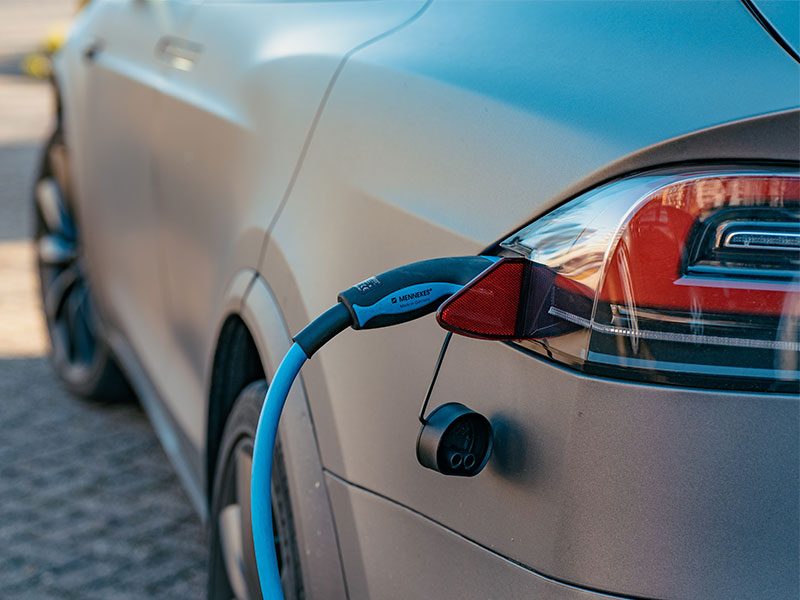 Harnessing technology
We've installed electric car charging points at HQ to encourage hybrid and fully electric vehicles. Dedicated video conferencing rooms reduce the need for extensive travel.
---
Our drinking water dispensers are available through selected partners
---