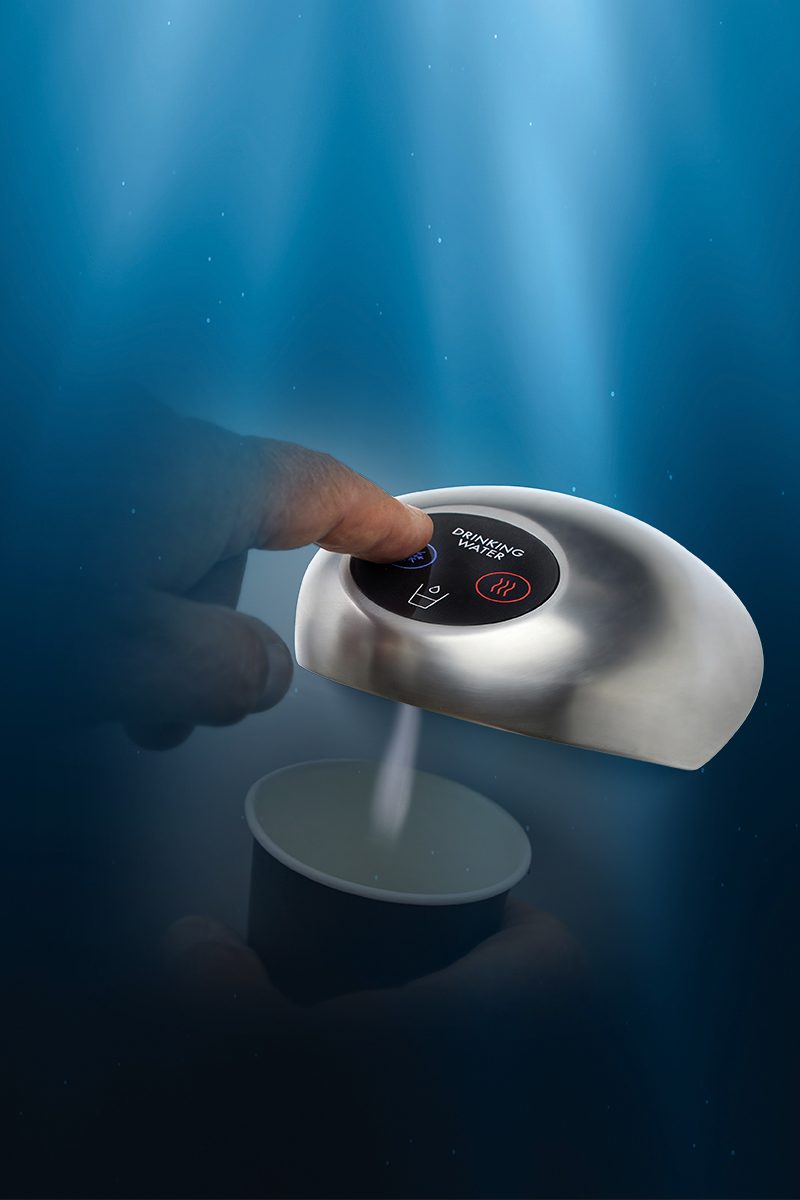 The Porpoise is a ligature-resistant drinking water tap for modern mental health, custodial and vandalism-prone environments
Shallow single case design
– minimises the risk of misuse such as self-harm
Touch-sensitive control panel
– no buttons, no detachable small parts
Controlled hot and chilled water
– set the temperatures to suit your environment
Solid, smooth and seamless
– built to last, safe to use, easy to clean
Powered by ProCore®
– the compact, self-ventilating undercounter processor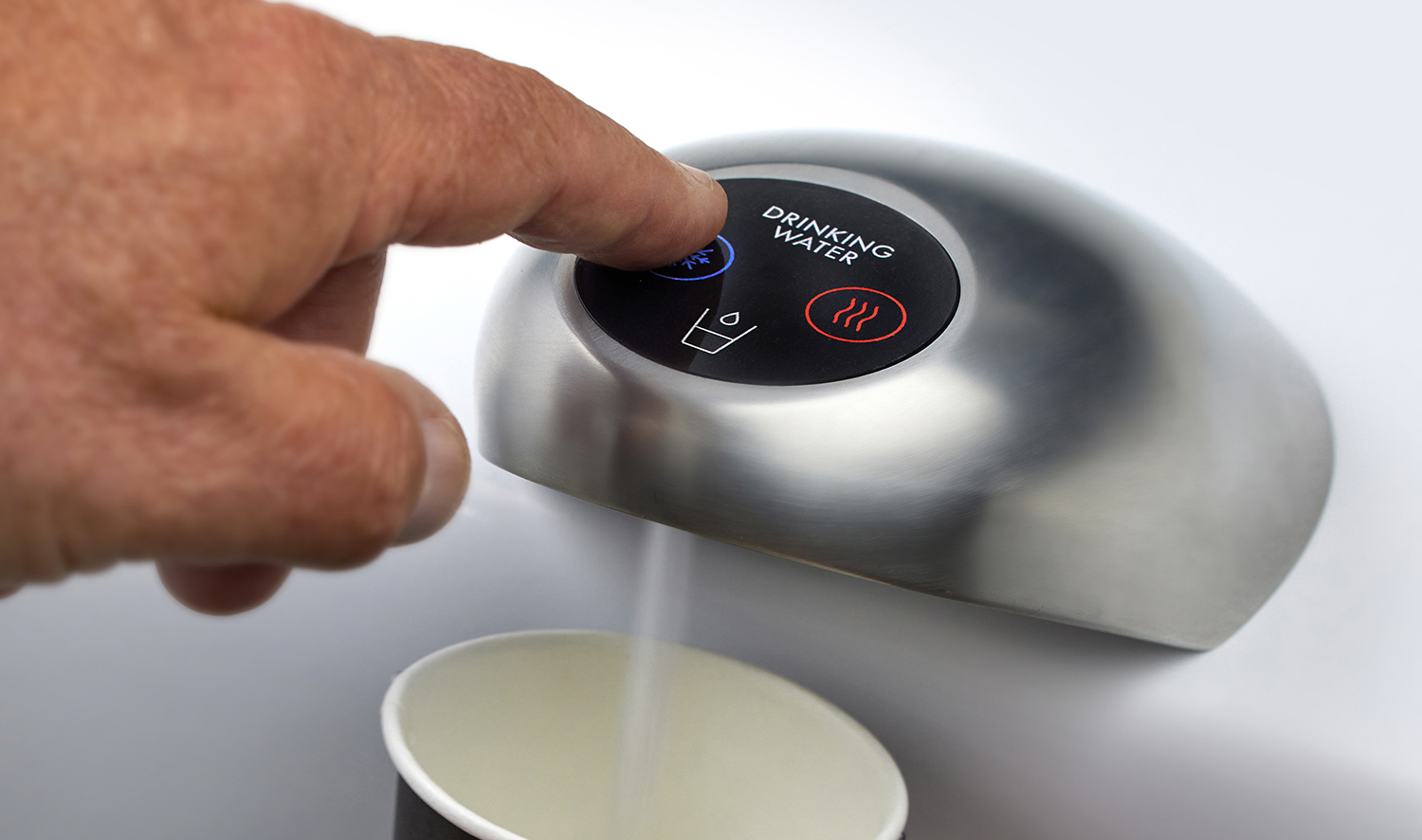 Ligature-resistant, highly robust surface-mounted drinking water tap.
Anti-ligature drinking water taps
With the Porpoise, Borg & Overstrom brings 20 years of experience in manufacturing exceptional drinking water dispensers to the crucial field of mental health. If you're looking for safety and consumer care, look no further. You can have full confidence in the expertise which made this the premium product for use in challenging environments.
---
Download the full Porpoise brochure here
Enter your details for more information on the ligature-resistant drinking water tap.
Porpoise by Borg & Overström
A download link will be sent to your inbox shortly.
---
Our drinking water dispensers are available through selected partners
---