Borg & Overström prepare for Aquatech Amsterdam 2019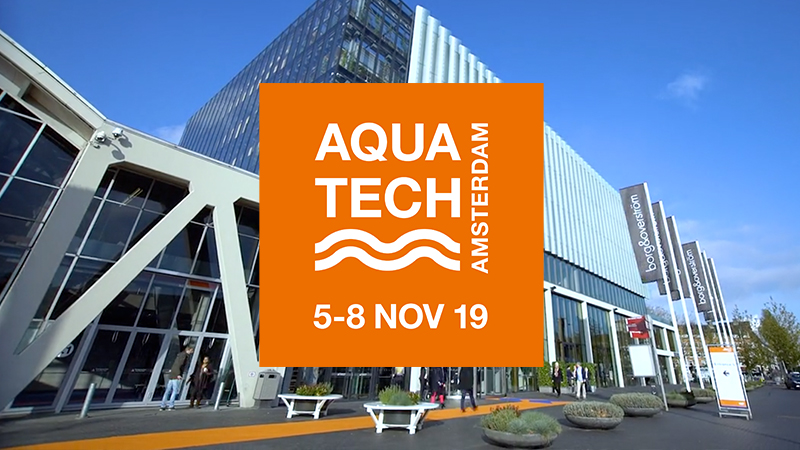 Join us in Amsterdam this November for Aquatech, where we'll be unveiling the very latest Borg & Overström designs. Talk to the experts, network with and learn from other distributors, or take a moment to enjoy canapes, artisan chocolates, coffee, wine, or a refreshing glass of chilled water (naturally).
Aquatech Amsterdam is the water event of the year. Taking place over four days from the 5th to 8th November, it attracts over 25,000 water professionals from around the world. It features over 1000 exhibitors and an extensive programme of seminars and presentations about the latest trends and developments in the industry.
We welcome the opportunity to meet with industry colleagues interested in our products and services, as well as with current partners and distributors. Our stand allows for both informal and formal conversations, with a dedicated area for more in-depth discussion.
As previous Aquatech attendees will know, this is where we unveil the latest Borg & Overström innovations, product lines, and new developments.
Be the first to discover what's new for 2020 and take the opportunity to test them on the stand and talk with the team.
REGISTER FOR YOUR FREE TICKETS HERE
For further details please either email [email protected] or call +44 (0)1362 695 006. One of the team will be pleased to help.
Aquatech Website