Distributor stories: Facilities upgrade for BMW by Tayto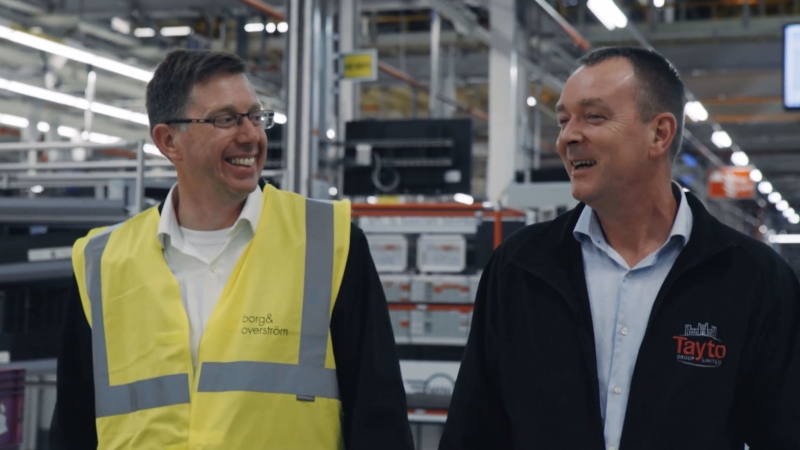 The refreshment facilities in BMW's Oxford Mini plant were old and needed full refurbishment. They asked Tayto to upgrade their vending services, including water provision.
Tayto is part of one of the largest groups of vending machine companies in the UK and the largest British-owned crisp and snack manufacturer. Neil Lowe, Vending Service Manager at Tayto, led the project. He wanted to partner with a water dispensing manufacturer who could provide high-quality appliances and excellent customer service.
"Borg & Overström was our preferred supplier because of their service and the reliability of the product," said Neil. The Oxford plant employs 4,500 people. Tayto installed 300 appliances to serve fresh drinking water to shifts of 1,500 employees, on average.
"The task was huge," adds Neil. "We needed to not only take out the old machines but all the plumbing and fitting as well." Borg & Overström supported Tayto by providing a quality product, fast support in supplying consumables and spare parts, and also by training the Tayto team.
In addition to the Oxford plant Tayto has installed over 350 appliances for BMW in 7 locations including the Rolls-Royce factory.