Borg & Overström prepares for Aquatech 2017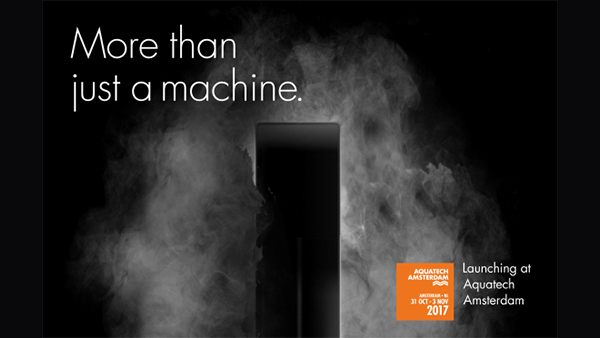 Our bi-yearly grand expo is approaching and the Sales and Marketing team is prepping for our most awesome presentation yet.
The 4 day Aquatech Amsterdam 2017 Exhibition commences on 31st October this year and continues through to the 3rd November. All our current partners and distributors are invited to attend this rare once-every-two-years event, as well as any new industry colleagues interested in finding out more about Borg & Overström's products and services. We are pleased to offer free entry tickets to all who are interested.
Stand Location No. 05.134
This year we will be launching a number of new schemes, promotions and products that will take the industry through to the next level. Make sure you book your complimentary tickets to attend this event. All are welcome. We look forward to seeing everyone during the 4 day event in Amsterdam.
All details about the new launches will remain under wraps until the grand unveiling ceremony. Don't miss it.
Coming soon…
For further details and complimentary visitor passes, please either email [email protected] or call +44 (0)1362 695 006. One of the team will be pleased to help.