Borg & Overström water coolers now available in the US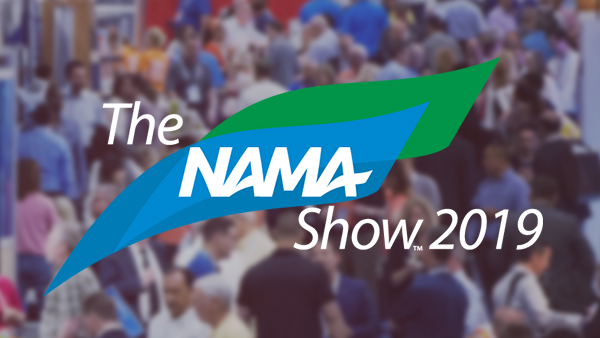 This month we're in Las Vegas at the NAMA show. It's our first time attending this event and we're very much looking forward to meeting with current and future Borg & Overström distributors.
We sent our first shipment of dispensers to the US in December last year. It's been all go since then growing the brand across North America. We're delighted with the response so far and expect our distributor network to grow rapidly.
Attending NAMA gives us the opportunity to introduce more potential distributors to Borg & Overström. We will initially be supplying US distributors with our best-selling models – the B4 will be on display at NAMA.
About the B4
The B4 is compact, flexible, and has the largest dispense area in its class. This makes it an excellent choice for all environments – from boardroom to sports hall. The control panel is built for hygiene with a completely flush touchscreen.
It includes Direct Chill™ technology to instantly chill the water. We recommend this system for more demanding environments because of the optimised dispense performance. It also comes with an internal alarmed waste kit, which prevents the waste tank from overflowing.
The B4 also comes with Borg & Overström Totality™ technology. This three-step process guarantees exceptional levels of hygiene.
Discover the B4
Become a Borg & Overström distributor
We are proud to be a trade-only supplier and will never sell to end users. Our customers are our partners and we are dedicated to supporting them in growing their businesses.
If you're in the US at NAMA, you'll find us in booth 764 with one of our distributors – Your Aqua Essentials. Or get in touch via our contact form for more information.