WaterMark certification secured for Australia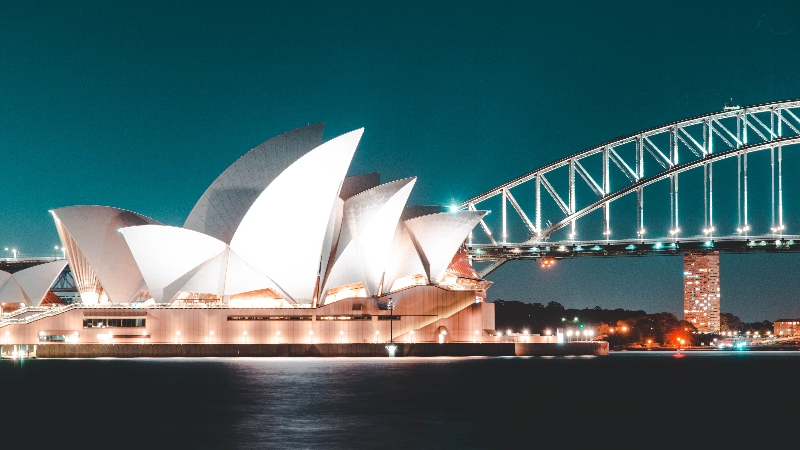 We've secured the mandatory WaterMark certification to operate in Australia. With this key milestone met, we're now able to pursue growth throughout Australia.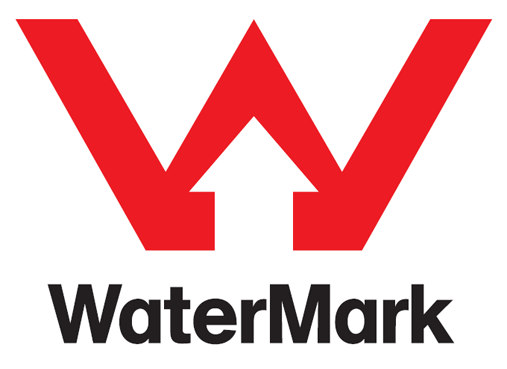 We're delighted to be working with a like-minded coffee and water business to meet demand for premium POU in Australia. This is an interesting opportunity, and we're well-placed to meet customer needs now and in the future with our expanding product range.
A truly global business
We currently operate in 47 countries, but our ambition is to become a truly global business.
Despite lockdowns, social distancing, and some businesses being closed for many weeks, we've continued to drive growth in key markets.
Earlier this year we announced new partnerships in the UAE and Panama. We're continuing to look for distributors in Canada, South Africa, Russia, and China.
Seeking brand-led partner organisations
We're looking to partner with brand-led organisations where our vision and values are closely aligned. Suitable partners are typically Office Coffee Service (OCS) businesses, as well as established and premium bottleless water cooler companies.
It is really important that potential partners are like-minded and meet mutual selection criteria. However, they do not always have to be large concerns or already sell water. Critically though, we want to be able to engage the business at an owner or senior decision-maker level.
Exclusive sales and marketing know-how for partners
By becoming a Borg & Overström partner you will gain access to exclusive sales and technical training, know-how, and extensive marketing resources. Our mission is to empower our partners to achieve more so everything we do focuses on the future success of our partners. This includes tailoring services and providing additional solutions relevant to individual markets.
We want to hear from like-minded business owners interested in building a long-term, mutually beneficial partnership. If you'd like to know more about becoming a partner, please complete our short enquiry form.