What size & capacity are CO2 cylinders for sparkling water dispensers?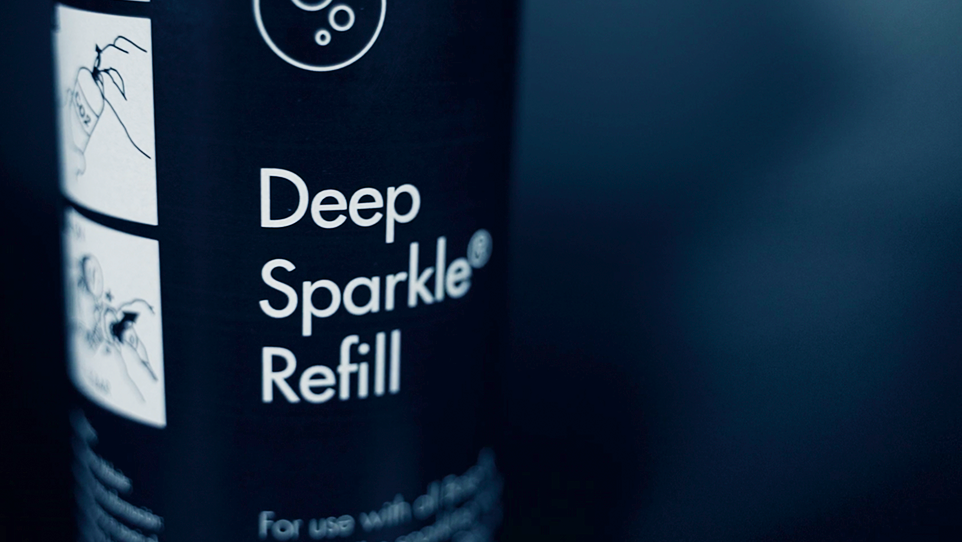 Laying out all the options for your sparkling water dispenser
If you're new to the world of carbonated water dispensers, you may be wondering about the size, specs and shipping costs of the components involved.
Borg and Overström have recently upgraded our inventory again. This time, we're proud to offer our distributors improved capacity and performance with 1300g CO2 canisters.
Watch the video below to learn the specifics – covering everything from logistics to how many cups you can now fill.
To see everything illustrated, including exploded diagrams, click here for our range of manuals and installation guides. If you want to learn more about Deep Sparkle® and its unique delivery system, get in touch with a member of our sales team today.