Discover the Direct Chill™ series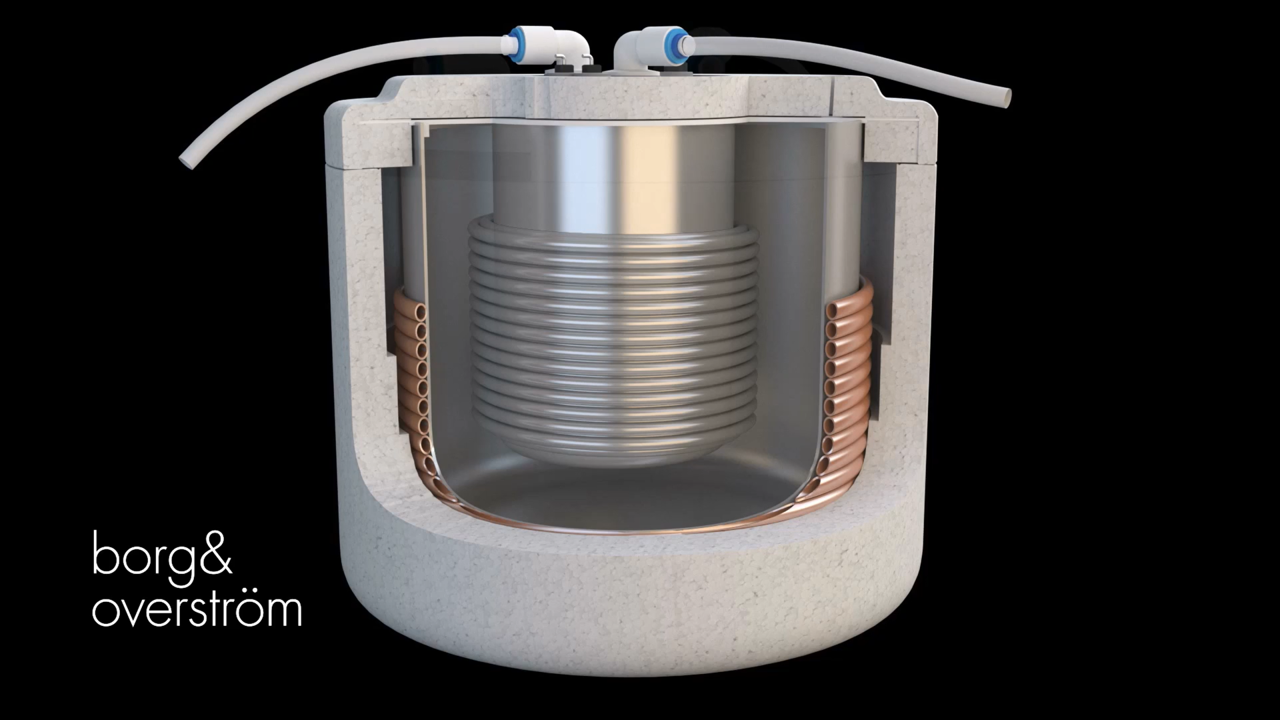 An introduction to elite-level cooling
Creating the perfect water cooler is an art that is difficult to master, but the Direct Chill™ series may have done just that. Utilising advanced cooling technology to ensure that your water is both fresh and cold, Direct Chill™ offers a superior solution to other alternatives.
There are many facets to a water cooler that most people may not know about, as there is much more to it than simply providing cold water. For example, water cleanliness is a vital component of any cooling system, especially in parts of the world at high risk of contamination from bugs and bacteria.
In addition to this, user friendliness and ease of maintenance are also very important qualities for any system to have, allowing owners and users to enjoy and maintain their system free from any hassle.
The Direct Chill™ series
Direct Chill™ does as its name would suggest – it takes water from a supply source and directly chills it using a seven metre chilling coil on its way to the dispenser faucet, ensuring that the water you drink is absolutely fresh and chilled just moments ago.
Compared to many other systems that chill water gradually over time and store it in a container, the immediate chilling process direct from the source gives a fresher taste to the water and also drastically reduces the chances of contamination and impurity from ruining your drinking experience.
This entirely sealed cooling system also contains an environmentally friendly coolant coil that reaches sub-zero temperatures to ensure the water that reaches your glass is ice cool and refreshing.
Easy to operate and maintain
Another big plus point of the Direct Chill™ series is that it is highly user-friendly with its straightforward and simple push button dispense system, allowing people to operate it and enjoy fresh and cool water with great ease. This push button system also helps to keep users' hands well away from the dispense points to ensure that hygiene remains at an optimum level.
The fully-insulated cooling system is also very quick and easy to maintain, compared to other systems that require regular cleaning and use of strong chemicals to maintain sanitised conditions. Direct Chill simply requires users to keep the dispense faucet clean and to infrequently perform a flush of the system with a low-strength disinfectant.
Highly energy-efficient
Energy efficiency is also an important quality for any cooling system to possess. Direct Chill™ is capable of operating at a low level of energy consumption due to its efficient cooling mechanism and high degree of insulation.
In an age where conservation of energy is becoming increasingly important, Direct Chill™ helps any home or business to cut down on their energy consumption without having to compromise on quality. It's also a great way for homes and businesses to trim their yearly energy bills and put the savings towards more important areas.