Distributor Stories: Quench Me and the value of trust-based business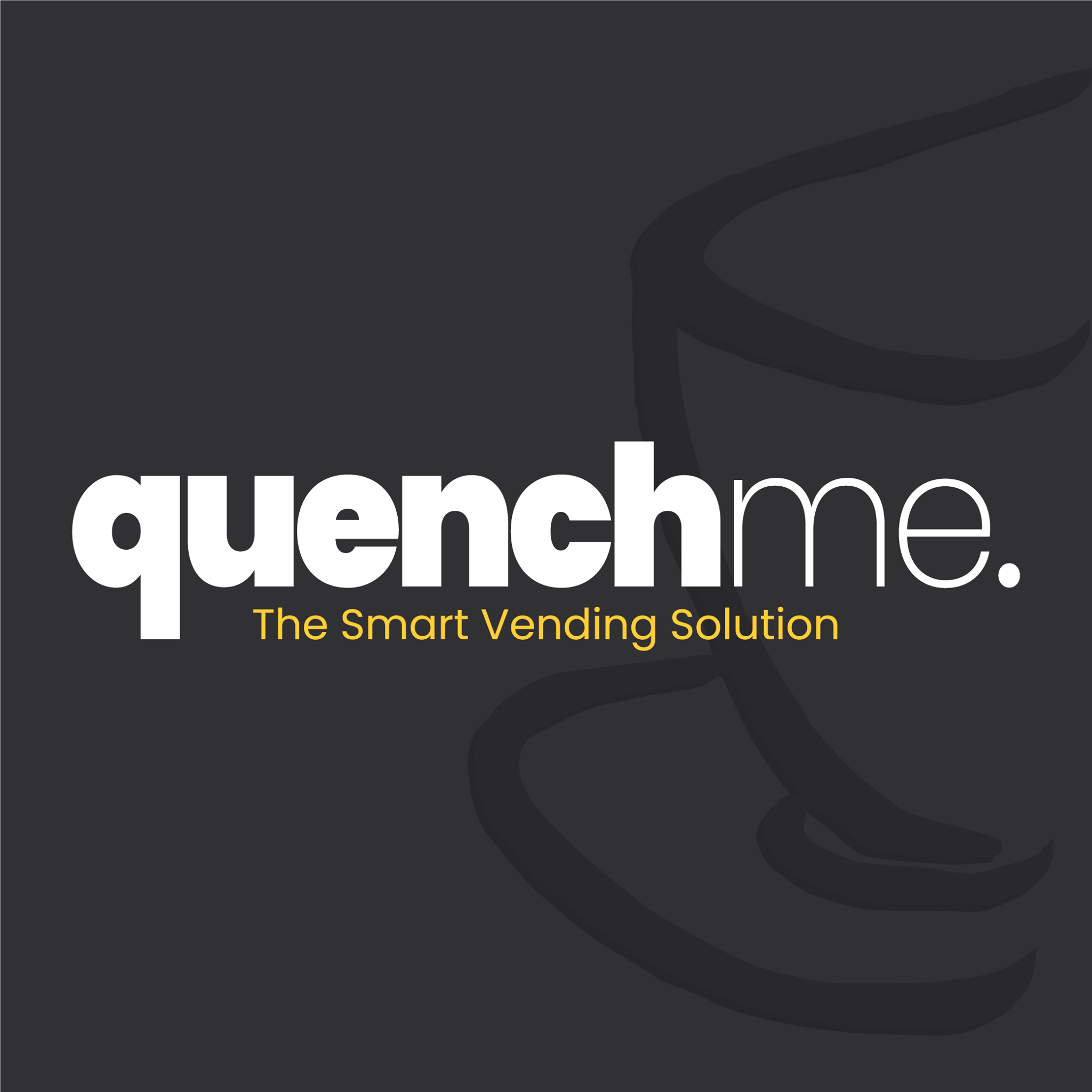 Our latest distributor interviewee is Sophie Ride of Quench Me: a vending veteran
Founded in 1979, London-based Quench Me deals in all matters of coffee and water. As the daughter of Quench Me's founder, Sales Director Sophie Ride Sophie has grown up with the company's values and ethos. Its story is her own, and over the years she has enjoyed a rare, front-row view of how this industry has evolved.
"I remember going to a show in my early twenties and seeing the U1 and U2 taps shortly after release," she says. "It was a surprise from the beginning to see such advanced models. I was initially sceptical that something like a tap system could be capable of so much and come with such a price tag."
No matter how much success it may enjoy, the core values of a family business always remain the same. Its relationships are based on trust, which is not given out easily. Quench Me has a client base mostly in London, boasting hefty portfolios. The company finds itself with a discerning consumer base who need to keep up appearances.
Sophie tells us that, "As their distributor, we have to uphold their reputations and provide them with only the best. We want our end-users to renew their contracts with us confidently, knowing they've made the right choice and won't have any regrets."
Quench Me has found the Borg & Overström range – especially our tap systems – to be the perfect accompaniment in fulfilling this mission.
"Electronic tap systems must be so safe and well-made to function safely and last. It's no throwaway piece of kit. Every time I go to order another dispenser for a different client, I'm impressed with the new features and technologies. The dispenser sells itself through its quality alone."
But, premium function, quick dispensing and long-term durability are only part of the equation. Quench Me's customers enjoy having a product that can impress before it's even used.
"The best thing about a Borg & Overström dispenser is how good they look! The design is really sleek, fancy yet professional. Some machines have either/or – brains or beauty. Borg & Overström machines are easy to sell for us, because customers are drawn to the look and stay for the functionality."
If you're a distributor who'd like to share your experience and encourage others in the industry to get on board with our exceptional range, please contact your account manager. You can also fill out a form to become a distributor, or be connected to your nearest one.