How to elevate your office coffee service with an all-season tap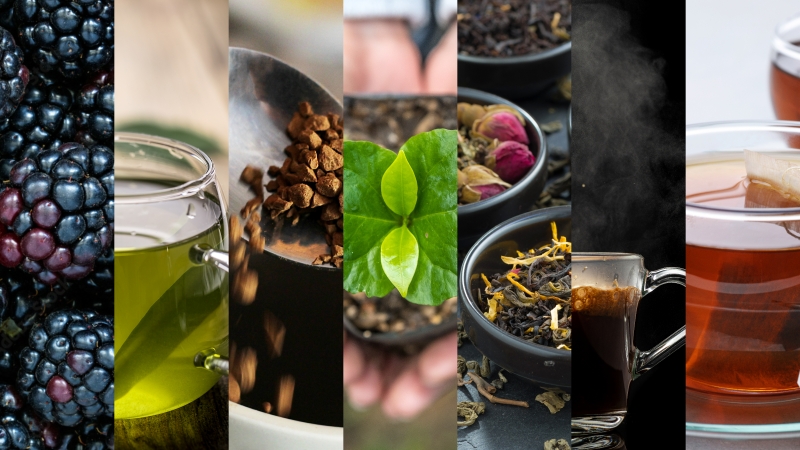 An integrated tap with ambient, chilled, sparkling, and hot water options elevates your office refreshment service for a low cost without sacrificing aesthetics or kitchen space. It also encourages good hydration habits, mitigating the unpleasant effects of dehydration such as fatigue, brain fog, and headaches.
Benefits of an integrated tap system
A combination tap dispenses instant hot, filtered, and chilled sparkling water from the same faucet. It can be positioned over a sink or combined with a drip tray, which can be plumbed into mains water or fitted with an alarmed waste kit.
Integrated taps save time and energy from boiling kettles and reduce plastic waste by encouraging the refilling of bottles. A low-energy, high-capacity system such as Borg & Overström's T3 makes refilling reusable vessels fast and convenient.
Touch-free operation is the future of all modern workplaces. Many water dispensers can be paired with hygienic touch-free dispensing options such as a Bluetooth® app or mechanical foot switch. Furthermore, today's water dispensers are built with state-of-the-art hygiene innovations, such as Borg & Overström's Totality system.
A tap for all tastes
With hot, ambient, chilled, and sparkling water on tap you can meet demand for variety, healthy beverages, and sustainability.
Blend low-calorie mixers with sparkling water
Flavoured waters provide a healthier alternative to sugary sodas. Providing low-calorie flavours to mix with chilled sparkling water can also encourage employees to drink more water.
By infusing tasty flavors, many people tend to drink more water. An infusion of flavors in water can thus be a way to make water more appealing and can even add nutrients to the beverage.
Offer a kaleidoscope of teas
Tea consumption is second only to water. The 87% of millennials drinking tea are increasingly looking for high-quality teas infused with innovative flavours.
Water from an all-in-one tap brings out the flavour of ancient tea leaves, herbal blends, and fruit teas. Filtered water removes impurities and the lingering taste of chemicals used in water treatment, leaving crystal clear, fresh water.
Drinks with natural extracts
Consumers seek tea and coffee enriched with healthy and innovative additives such as flower petals, spices, and herbs. For example, Matcha in coffee is popular because of its lower caffeine content and less intense boost.
Choose beverages with credentials
Employees expect their bosses to make sustainable choices, including tea and coffee, with environmental and social credentials.
Market reports suggest that consumers want to compare products based on social responsibility and environmental impact information, which means businesses need to know the "green" credentials of their products.
Select quality instant coffee with flavours
Instant coffee is experiencing a revival following the pandemic, with producers combining their bean-to-cup flavours with the convenience of instant coffee.
Due to the preference of the people, instant coffee manufacturers are introducing new coffee flavors in the market, such as mocha, green bean, Italian roast, French vanilla, ginger-bread cookie, etc., to expand their consumer base.
Invest in an executive-level refreshment service
Since not all offices have space for a coffee machine, the versatility of a hot tap with chilled water options makes it attractive for smaller workplaces. But, if space isn't a problem, pair your all-season integrated tap with a high-end coffee machine for an executive refreshment experience.
Get in touch for more information about integrated taps and water dispensers.