EU to raise drinking water standards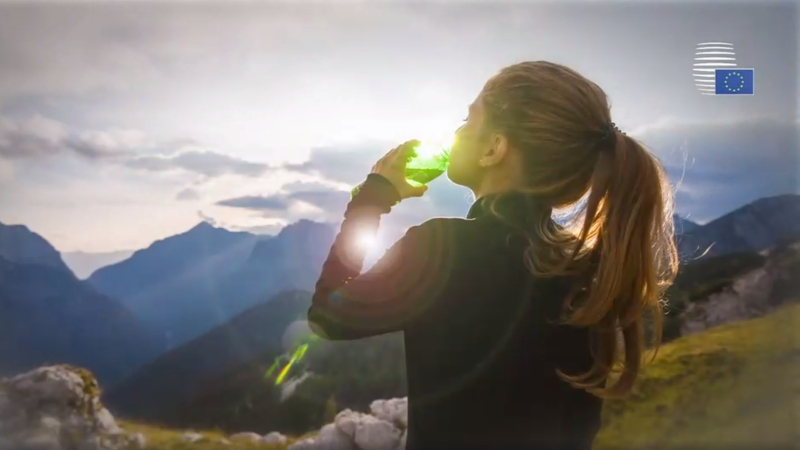 Earlier this month, EU member states endorsed a provisional agreement that will improve the quality of drinking water.
This is good news for people living within the EU. Under the new rules:
Drinking water quality standards will be updated.
A cost-effective risk-based approach to the monitoring of water quality will be introduced.
Minimum hygienic requirements for materials in contact with drinking water (e.g. pipes) will be set out.
The updated directive addresses growing concerns about the effects of certain chemicals, pharmaceuticals, and microplastics on human health.
According to the European Council the overarching objective of the proposal is to "ensure a high level of protection of the environment and of human health from the adverse effects of contaminated drinking water."
The Council said that member states currently undertake considerable efforts to improve access to drinking water.
"In order to promote the use of tap water, member states will ensure that outdoor and indoor equipment, such as taps or water fountains, are set up in public spaces, where technically feasible and taking into account specific local conditions, such as climate and geography."
In addition, "member states may voluntarily choose to take further measures to promote the use of tap water, such as launching information campaigns for citizens or encouraging the provision of tap water for free or for a low service fee in restaurants, canteens, and catering services."
For full details of these changes visit the European Council Press website