JOBmeal donation supports Sierra Leone borehole project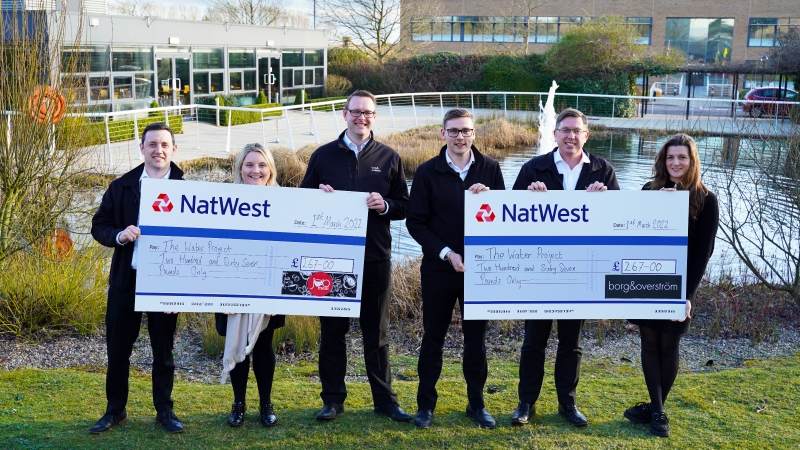 JOBmeal, supported by Borg & Overström, has raised over £500 for The Water Project's Sierra Leone borehole campaign. This donation will help provide safe water and hygiene training to people in Tardi and the surrounding community.
Clean, accessible water for Tardi
Imagine having to walk through a forest where wild dogs roam to a swamp where you must collect water to drink. The same water in which children swim and villagers do their laundry. This is the only water source for people living in Tardi.
But there is safe water beneath their feet in underground rivers if they can access it. This campaign is raising money to dig a central borehole and install a hand pump. By drilling this borehole, The Water Project aim to provide Tardi and the surrounding community with plenty of accessible, clean drinking water.
Furthermore, The Water project will run hygiene and sanitation training sessions. This training will include how to make a hands-free handwashing station and the need to keep restrooms clean.
JOBmeal safe water campaign backed by Borg & Overström
To raise money for this project, JOBmeal donated the equivalent of £1 for every Borg & Overström water dispenser sold during a six-month campaign. We matched this pound for pound, bringing the total to £534 for the Sierra Leone borehole campaign.
Get in touch if your organisation is interested in supporting a future campaign with Borg & Overström.