New CX team ready to 'Now and Wow' customers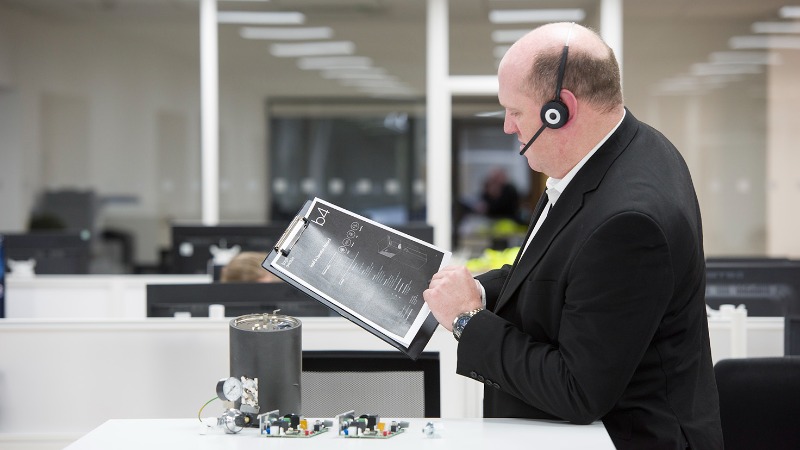 New CX team ready to 'Now and Wow' customers
There are three types of customer service: good, bad, and exceptional. Our ambition is to ensure customers always receive exceptional service levels from Borg & Overström across all channels.
Whether you have a technical, pricing, or account query, we aim to answer all enquiries quickly and efficiently. We've created a new team dedicated to the customer experience to achieve this. Our dedicated experience managers are a one-stop-shop for all customer queries via phone, email, and the chat function on the website.
Late 2021, we decided to trial a human-to-human, rather than human-to-bot, tool on our website. It turned out to be very successful, so the CX team now also manages this service. Since launching the tool, we've responded to over 1250 customer enquiries.
Anything that you want to know or need to find out, our CX team is on standby to answer your query. Email them, chat online, or call +44 (0)1362 695 006.