Re-thinking the office in 2021 and beyond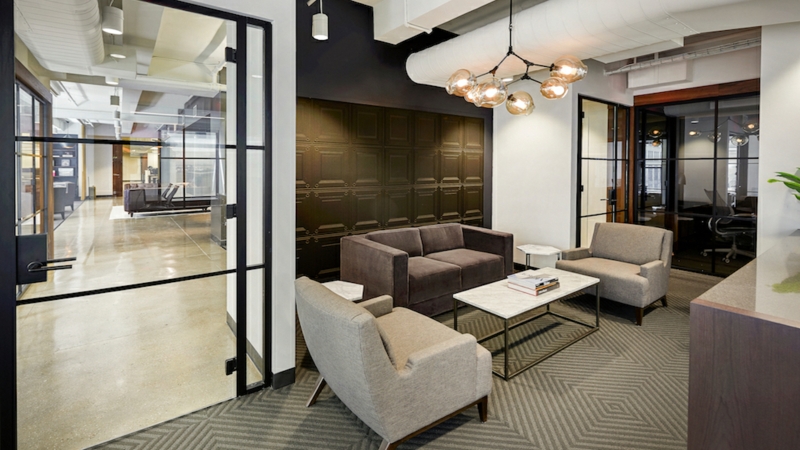 Image: 386 Park offices | Workdesign Magazine
The pandemic is changing how employers think about workplace design and how workers interact with colleagues. Over the last decade more businesses have moved towards open plan, collaborative spaces. Now many are looking back to enclosed offices and cubicles.
What the future of the workplace looks like is going to evolve over the coming months and years. Here are three themes that we're following with interest.
What is the purpose of the office of the future?
Pre-pandemic, remote working was on the rise. Some companies embraced it while others resisted, wary of the impact it could have on culture and productivity. Now that many more businesses have had the opportunity to try remote working, is the office becoming redundant?
"Flexible working is nothing new", said Raconteur in a recent article. "A survey of 229 organisations by US research firm Gartner found 30 per cent of employees were already working from home at least some of the time before COVID-19 struck. Since the pandemic began, that number has jumped as high as 80 per cent."
The chairman of workplace strategy experts, Corporate Culture, said in the article that emerging trends have been accelerated due to the pandemic. He believes this presents an opportunity for companies to reinvent the workplace in a "work-from-home world".
"The key question is what is the workplace for?" he said. "There's a massive new opportunity for interior designers and architects, not just for the design of office spaces, but for the design of entire communities, neighbourhoods and cities."
The office as a "third space" was an interesting point made in this article. Raconteur likens the future office to a hotel lobby with fixed desks done away with almost entirely. The office could become "a place where employees meet, socialise and seek out the sort of spontaneous interactions video meetings don't allow for".
Is the future a hybrid of flexible and fixed working spaces?
Bloomberg suggests that the 'pandemic should be WeWork's moment'. Whether it's WeWork or another brand of flexible working space, companies are looking at offices that can be flexed according to its needs.
Bloomberg wrote: "WeWork has appeal in a world where companies and workers are looking for hybrid or flexible models. Early in the pandemic, Facebook Inc. CEO Mark Zuckerberg said that as many as half of his company's workers could be remote in five to ten years. More recently, after six months of tech employees working remotely, Netflix Inc. CEO Reed Hastings said remote work has been a "pure negative" and wants workers back in the office as soon as possible."
However companies decide to configure their spaces it's likely they will combine the best of home working with flexible office space.
A holistic approach to wellness in the workplace
There's no doubt that employers are hyper-focused on the wellbeing of their employees due to the current crisis. But how much of what they implement now will still exist in one- or two-years' time?
Hygienic workspaces will be one of the key drivers in workplace design, writes Raconteur. The office may in time become contactless with voice recognition for opening doors and apps for dispensing coffee or water.
In addition to automation, WorkDesign magazine suggests building managers will invest in more cleanable spaces. "There will also be a rise in the use of antimicrobial surfaces in workplace design."
2021 and beyond
The thinking over the past decade has focused on versatility. Spaces that can be configured to create multiple areas for collaborative working, quiet reflection, and serendipitous meeting opportunities.
This approach has been met with both support and criticism. Debates and research have shifted between open space offices being better for creative thinking and productivity, and them being noisy and disruptive with a negative impact on employee wellbeing.
Businesses and employees have been forced to adopt new ways of working fast, but this has perhaps also made many realise that there are different and more productive ways of working. In the future, employers have the opportunity to combine the best of all approaches.