T2 takes nearshoring to the next level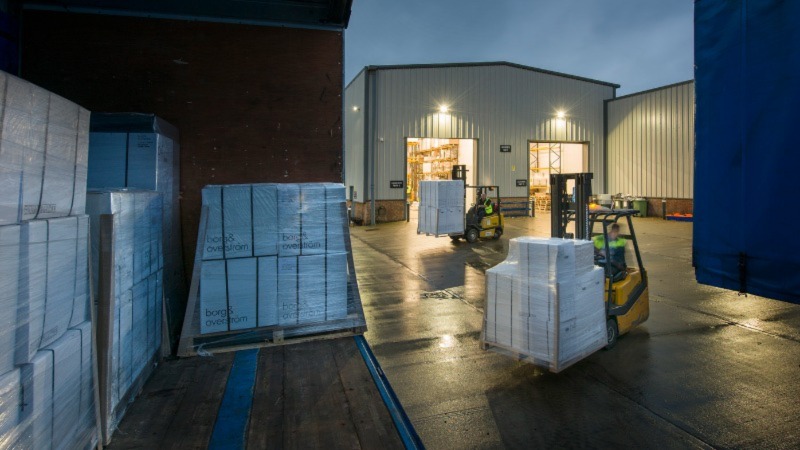 Sourcing nearshore suppliers has been a major ongoing project for our research and development team. Their mission was to reduce our carbon footprint, improve the customer experience, and reduce risk in the supply chain through nearshoring.
Made in the UK with subassemblies from UK & Europe
The T2 is the culmination of this work. This tap system is the first of a new generation of water dispensers built in the UK using own-design sub-assemblies from nearshore suppliers.
We've established new relationships primarily with UK-based organisations. However, a select few specialist suppliers are based in Europe. Nearshoring has further reduced our carbon footprint and given us greater control of supply, reducing the risk of stock-outs and delays.
Own-design components make innovation possible
What's unique about the T2 is that it's built using components designed by Borg & Overström engineers. In addition to nearshoring our supply chain, it's also created more opportunities for innovation.
For example, water processing for the new T2 takes place in the ProCore™. We made this undercounter unit more compact by redesigning the internal components to reduce wasted space. This wasn't previously possible using off-the-shelf components.
Furthermore, the T2 sets the standard for all next-generation Borg & Overström water dispensers. Engineers trained on the T2 (or any future appliance) will be capable of maintaining all next-generation models.
Nearshoring our supply chain is a huge milestone, and we're proud to have finally achieved this with the T2. Follow us on social media, or sign up to our newsletter for future next-generation water dispenser launches.