We're at Aquatech Amsterdam 2017!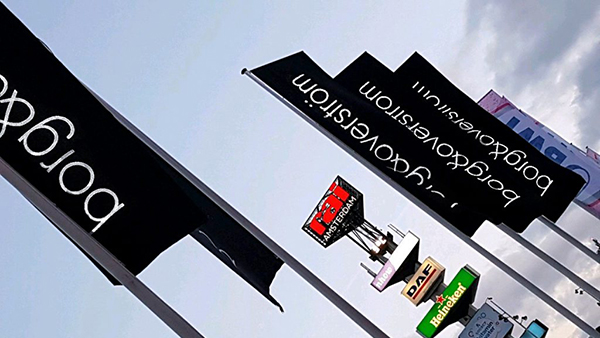 This week marks the Aquatech Amsterdam Exhibition. Aquatech Amsterdam 2017 is the world's leading trade exhibition for water technology professionals. The exhibitors are sharing the latest solutionss, offering knowledge, connections, and industry insights, and Borg & Overstrom are no exception – we have news and brand new product innovations that we'll be sharing with the attendees of this unmissable event.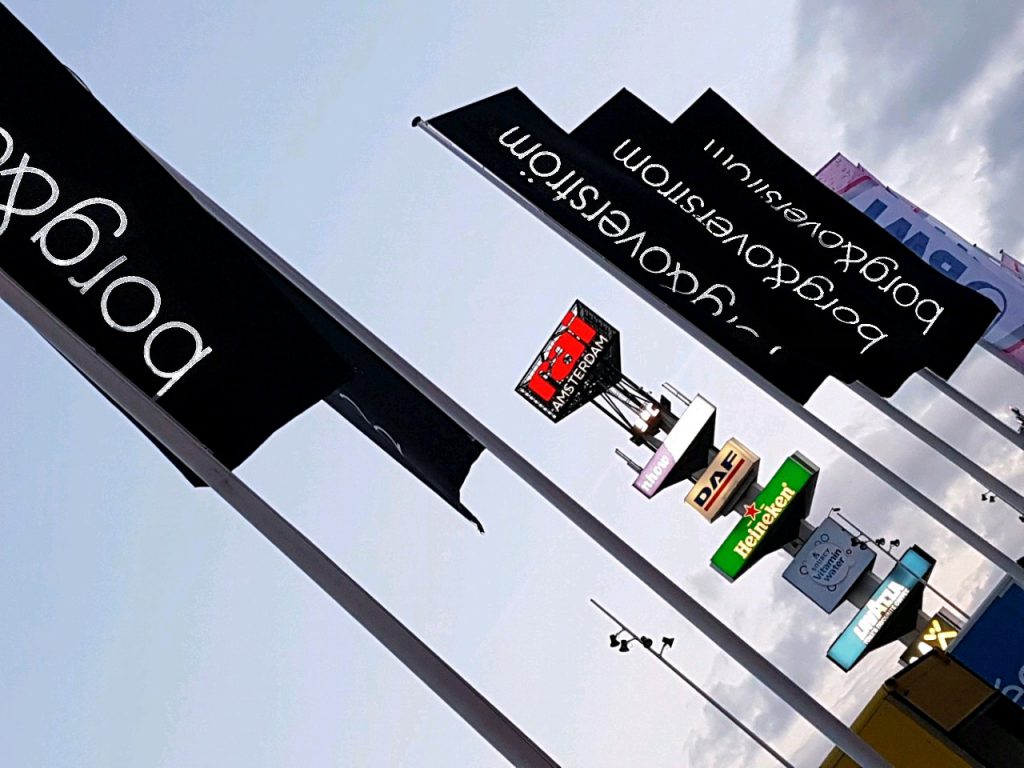 Drop by and visit the Borg & Overstrom exhibition stand at hall 5, at stand 134. We'll be providing refreshment and snacks, and the chance to view our products, and sample sparkling, chilled, and ambient water. We'll also be making exciting product and innovation announcements exclusive to our Aquatech Amsterdam visitors.
You can also discuss your refreshment requirements with our expertly trained team, if you would like to book in to ensure your slot in advance, do email us at [email protected]
Aquatech Amsterdam 2017 promises to be a fantastic event for the water industry: it offers a complete product overview in the field of processing, drinking, and waste water in one venue, and the prestigious Aquatech Innovation Awards will showcase the most innovative products and solutions. With 850 exhibitors, key figures from the industry will be exhibiting and visiting. Whether you're an industry pro, or have just set out on your water journey, Aquatech Amsterdam offers you the opportunity to connect and network with your peers and colleagues, swapping news, advice, contact details and opportunities.
Borg & Overstrom are proud to offer free entry tickets for Aquatech Amstedam for all of our current partners and distributors, as well as any new industry colleagues interested in finding out more about Borg & Overström's products and services.
For further details and complimentary visitor passes, please either email [email protected] or call +44 (0)1362 695 006. One of the team will be pleased to help.