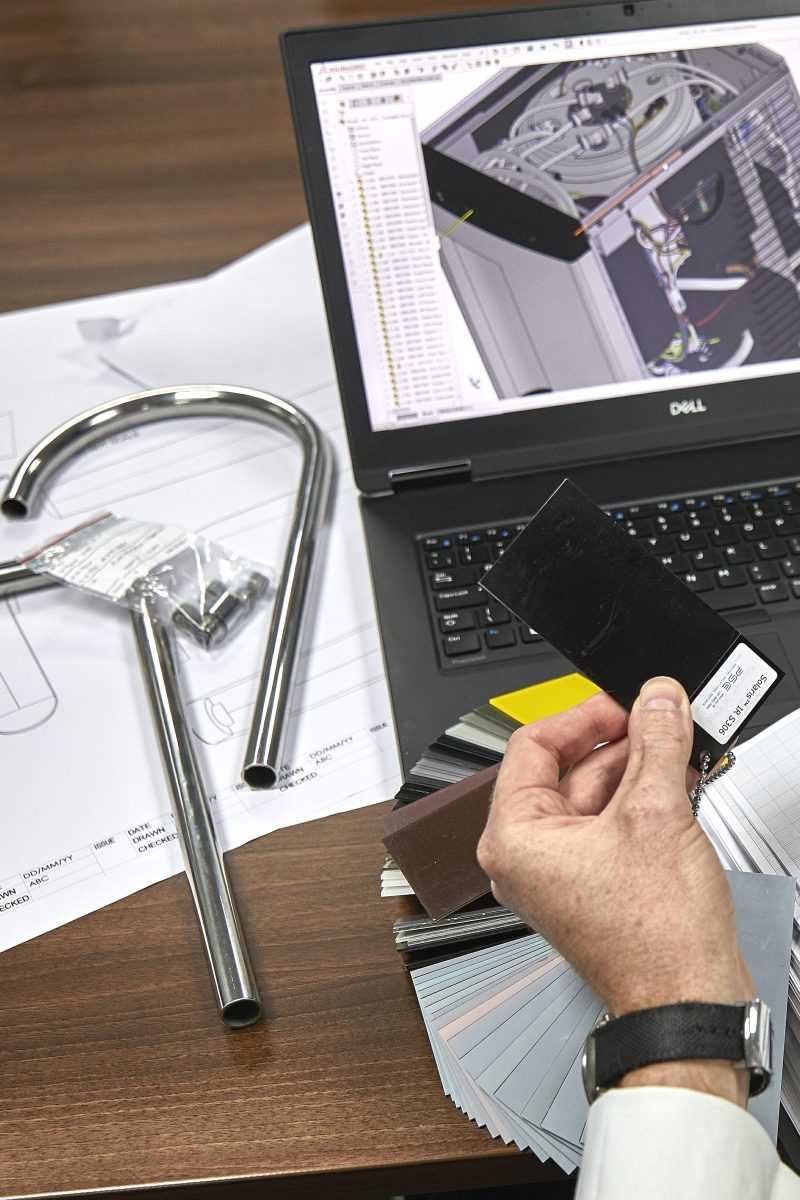 What is custom
branding and how
does it work?
When you partner with Borg & Overström, you have access to almost two decades of market knowledge and expertise. Everything we do focuses on your future success – from expert sales and technical training to lead generation, quality-assured products, and ongoing innovation.
Custom branding is one of the ways in which we support ambitious partners to grow their businesses. There are four product branding opportunities:
1. OEM Design

2. Endorsed Branding

3. Dual Branding

4. Contract Manufacturing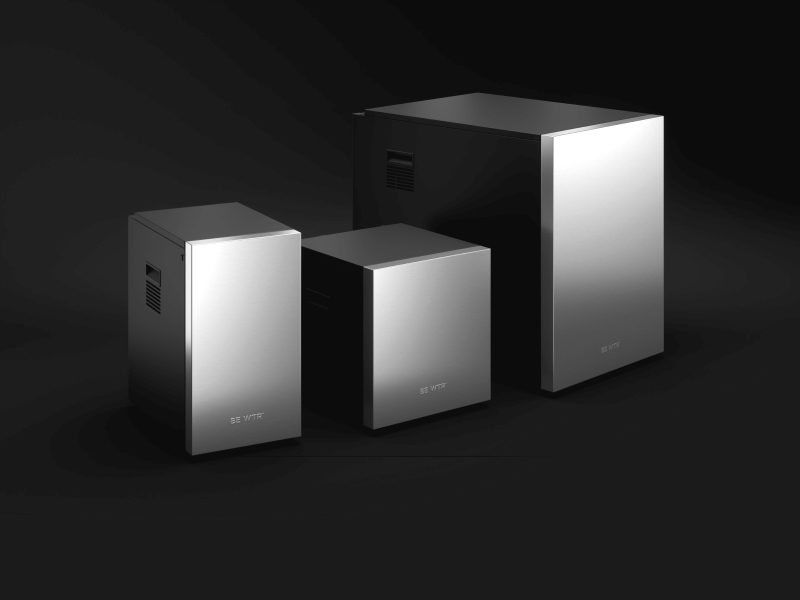 OEM
Original Equipment Manufacturer (OEM) is when an organisation is licensed to sell our water dispensers and tap systems without the Borg & Overström logo. It's most suited to organisations with a strong brand and market presence.
Be Wtr, for example, was already growing in established and new markets worldwide, so OEM was a viable option for them.
Review by BE WTR – OEM Customer
"We have been really impressed about your commitment, passion and the positive energy that reinforces our mutual wish to collaborate on a long-term basis. A warm thank you to all B&O team."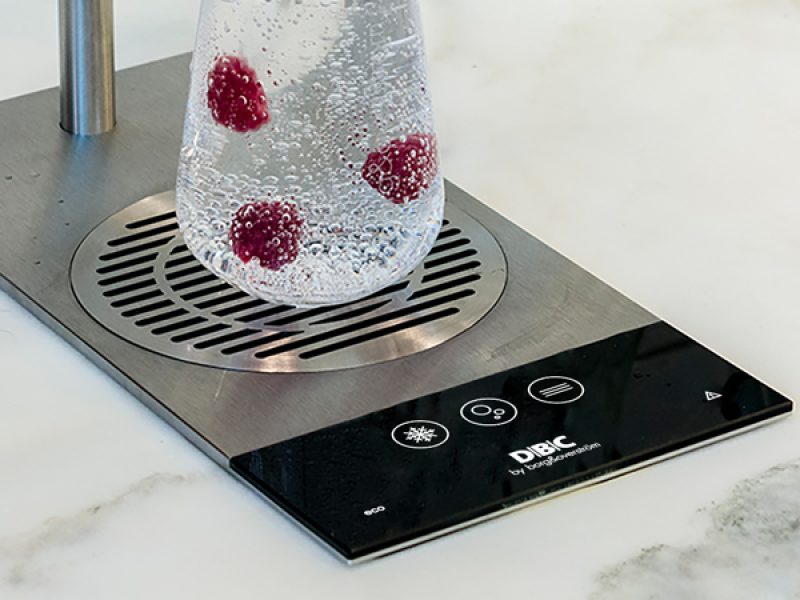 Endorsed branding
Your logo is placed above the Borg & Overström brand with the wording 'by', 'powered by', or similar.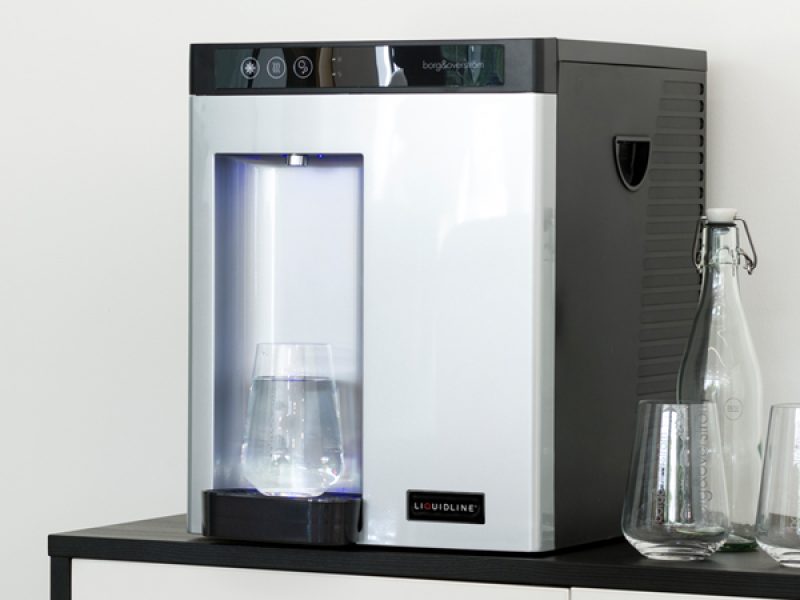 Dual branding
Both brands are displayed on a Borg & Overström appliance. We will add your logo to the appliance as a 60x25mm domed label alongside the Borg & Overström branding.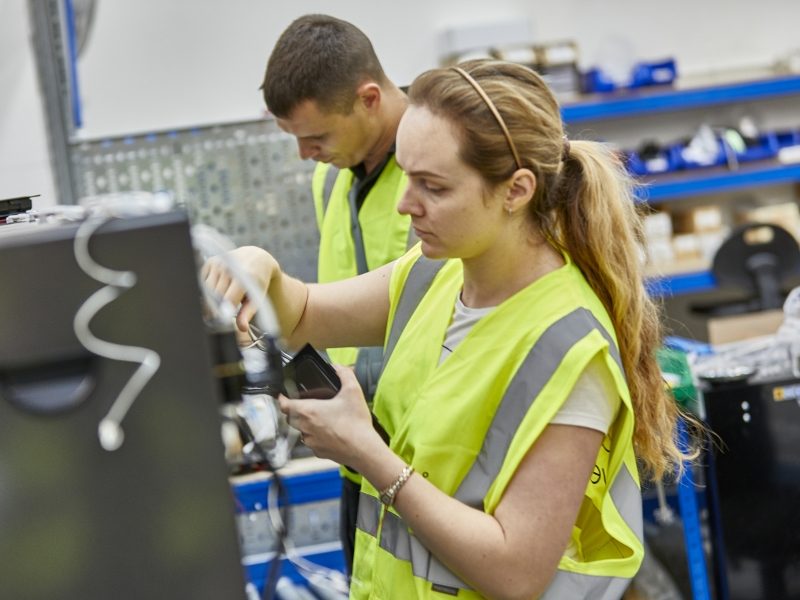 Contract Manufacturing
When one business produces a product for another company based on a provided formula, framework, or design. We will assess each request on its own merits and require a comprehensive business case to ensure your proposal aligns with the company strategy.
All custom branding requests are considered on a case-by-case basis and usually require a detailed business case and a minimum order commitment.
For more details about OEM or the other co-branding options, contact the Strategic Management Team.
Call +44 (0)1362 695 006
Or complete the form below and one of the team will be in touch.
---
Our drinking water dispensers are available through selected partners
---