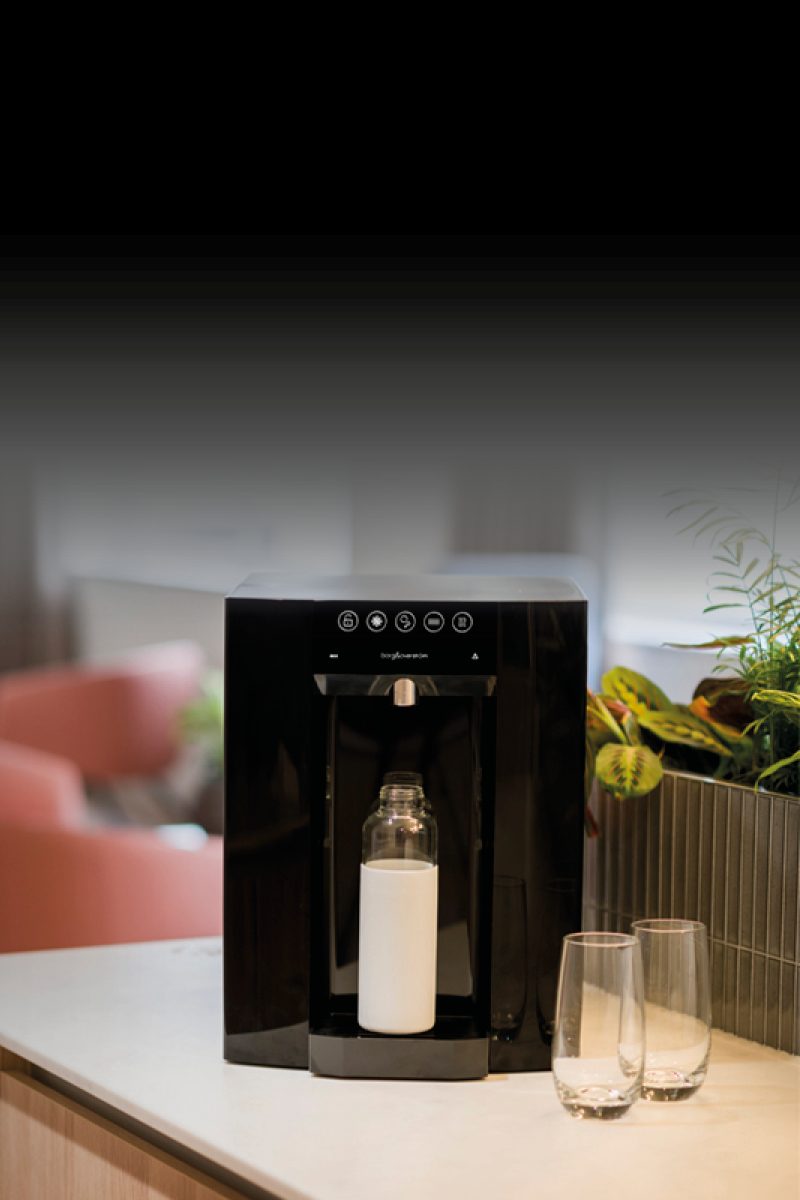 Introducing the latest
evolution in water
dispensing technology
The E-series
---
Experience a new era of design
The E-series marks a groundbreaking evolution in smart water dispensing, combining powerful performance, energy-efficient technology and consciously sustainable designs. With advanced innovative features, the E-series sets a new standard, delivering the ultimate in sustainability, hygiene and performance.
ProCore®

– Exclusive modular, compact, powerful, and self-ventilating undercounter processor


Viovandt®

– No-maintenance, eco-efficient, chemical-free, UV-C water purification


Sterizen®

– Independently certified antimicrobial, anti-pathogen sterilisation process


Fynil®

– Integrated, hard wearing, non-porous finish with Biomaster antimicrobial technology


DryChill®

– Unique, rapid, hygienic, chilling technology, featuring an airless coolant coil


Filtration

– High performance carbon filtration reduces sediment, odours and chlorine
---
Be the first to experience the future of water dispensing with an exclusive, front-row seat to the E-series
Book your virtual showroom visit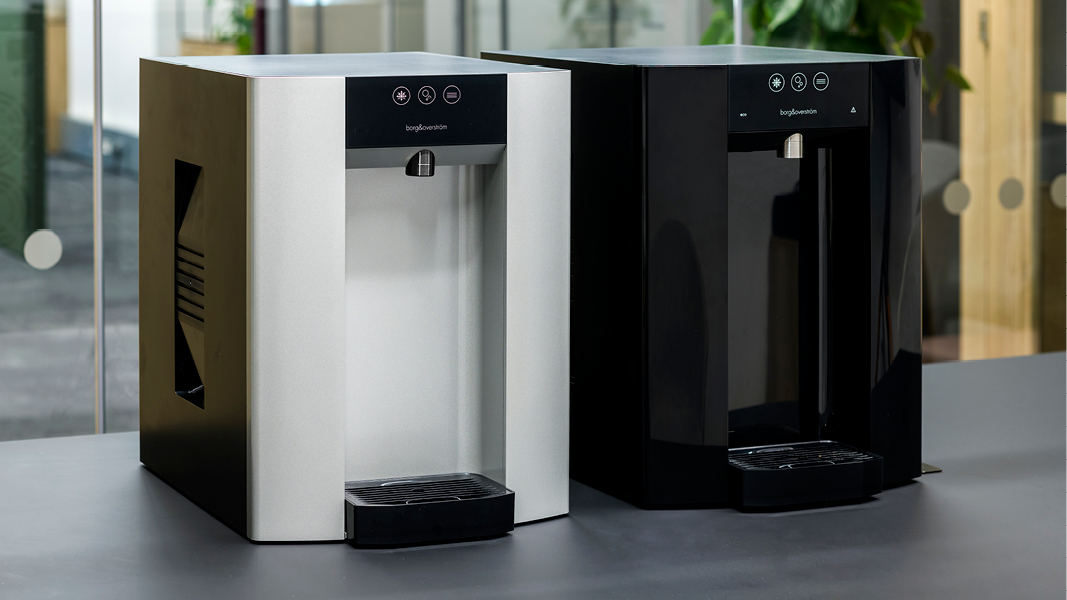 Evolved design, environmental sustainability, electronic connectivity
The evolved E-series draws on 20 years of advanced developments and innovative designs. Now, with our unique modular ProCore® system, the E-series harmonises powerful performance with energy-efficiency, pioneering efficient, sustainability-focused designs and innovations for clean and fresh-tasting water that is both better for the environment and people's health.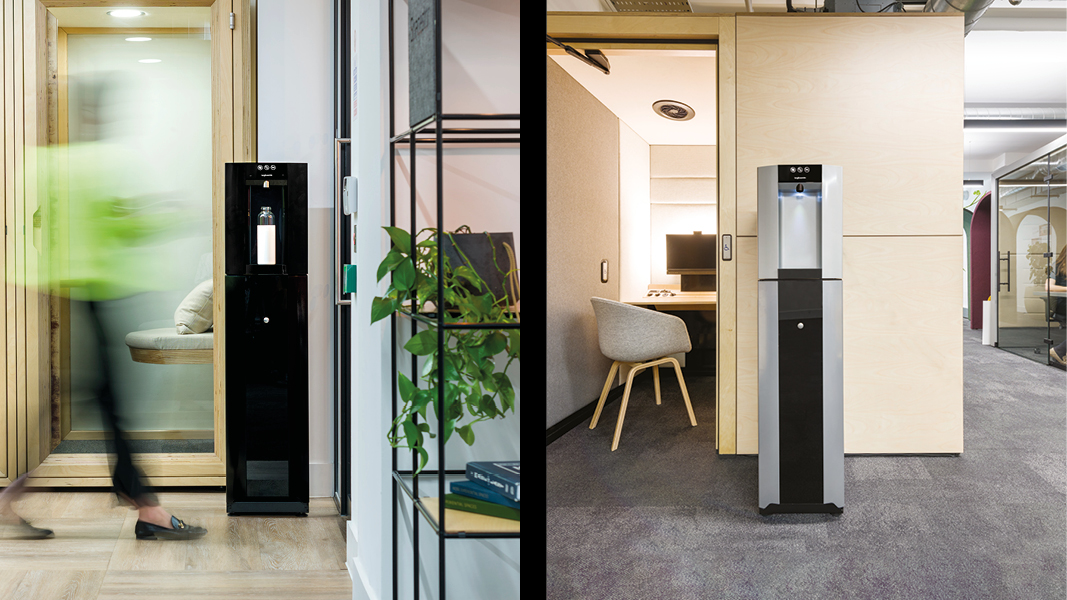 Register now
for an exclusive demonstration
---
Exclusive e-series preview
---
Our drinking water dispensers are available through selected partners
---