Designed to meet stringent water quality standards for the NHS, the e6 Chilled Only water dispenser from Borg & Overström offers unparalleled infection control for drinking water. A hygienic single water pathway, UV-C purification, anti-microbial protection and carbonless filtration combine to mitigate the risk of bacteria and virus transmission.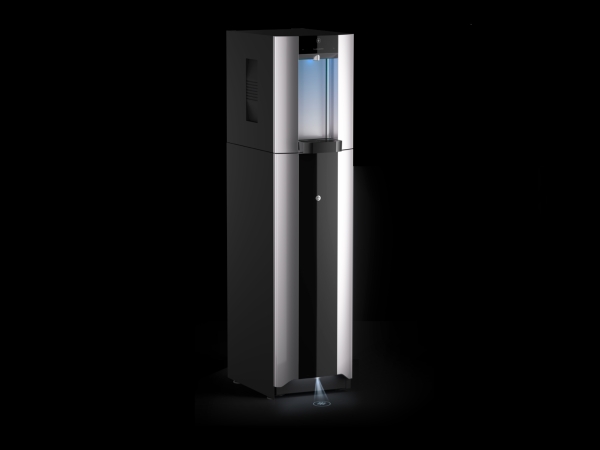 ---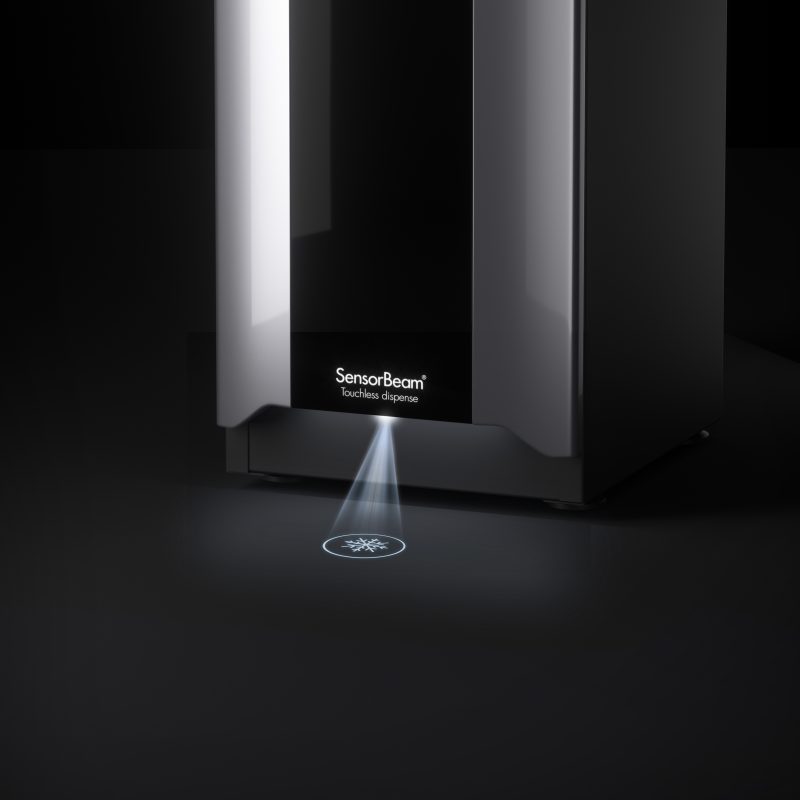 SensorBeam® – Completely touchless operation for confidence in high-risk environments.
Maintaining high hygiene standards is vital for patient and staff well-being. Traditional buttons harbour bacteria and viruses, even with cleaning, but touch-free dispensing eliminates the need for contact and significantly reduces the risk of spread of infection. Unique, patented LED projection mapping technology allows the dispense of clean, fresh water by simply placing a foot over an illuminated button on the floor.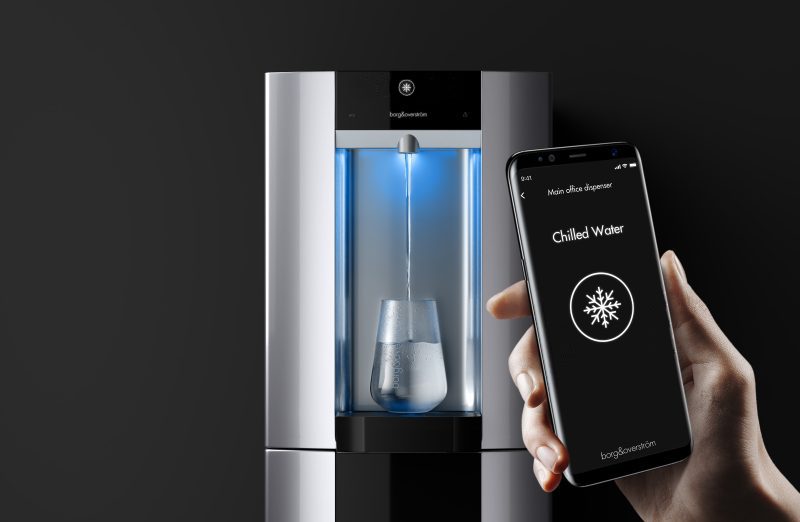 Touchless dispense.
Now you can include a touchless water cooler in your infection prevention plan with a Borg & Overström app-enabled dispenser. Using Bluetooth® technology, the app enables users to dispense water hands-free. This makes it ideal for use in high footfall locations such as offices and factories. It's not only functional but gives customers peace of mind that their drinking water is as safe as it is refreshing.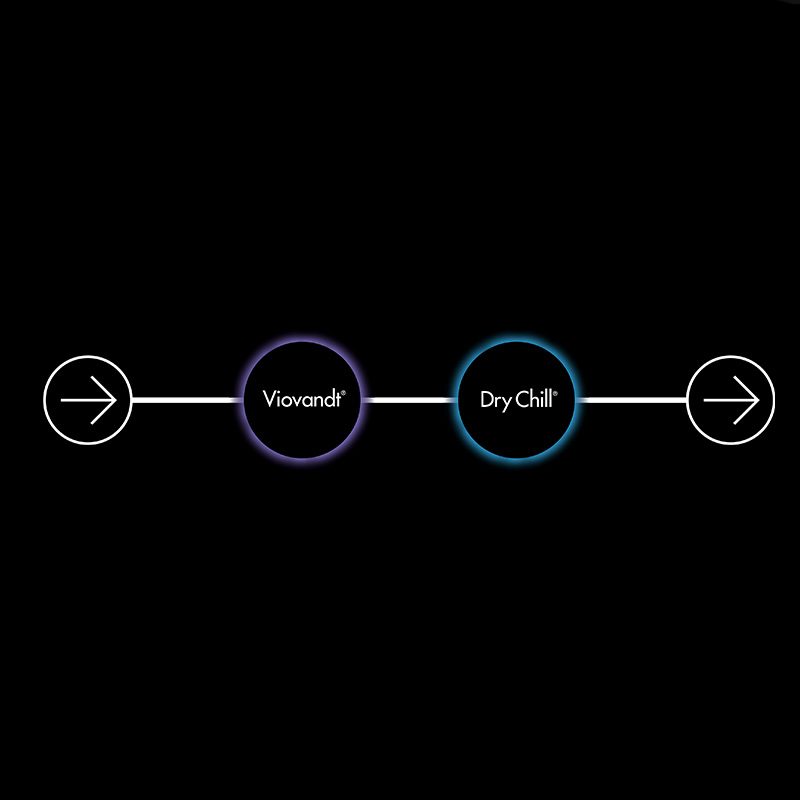 Hygienic single water pathway.
The e6 Chilled Only water dispenser is uniquely designed with a shortened, single water pathway which eliminates the risk of dead-legs where bacteria may harbour. This industry-first system, developed to meet the requirements of the NHS, reduces the risk of pseudomonas and Legionella, to ensure a safe supply of fresh water.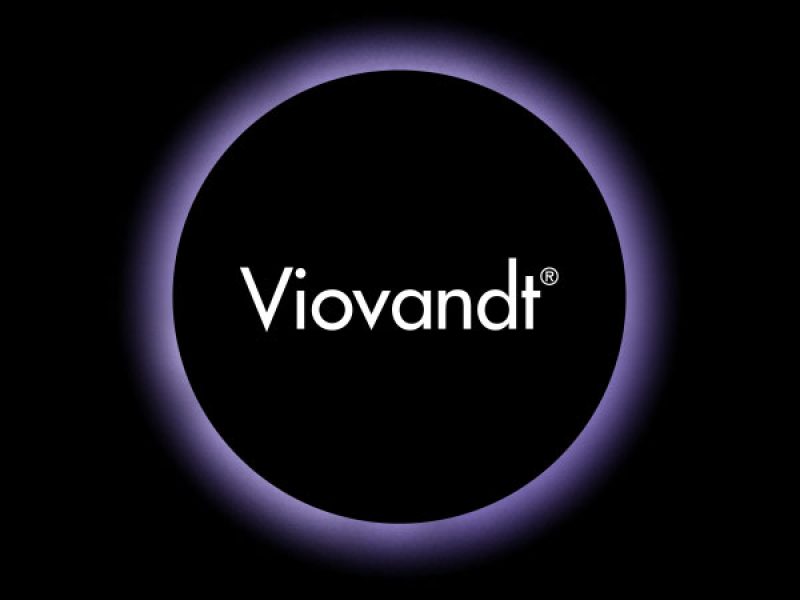 Viovandt® Eco-efficient, chemical-free, ultraviolet water purification.
Viovandt® enhanced UV-C technology utilises eco-efficient ultraviolet LEDs to purify the water with maximum germicidal efficacy, effectively controlling against the spread of HCAIs which maybe present within the water, without the need for chemical treatments.
Viovandt® is part of our Totality® 5-step hygiene methodology.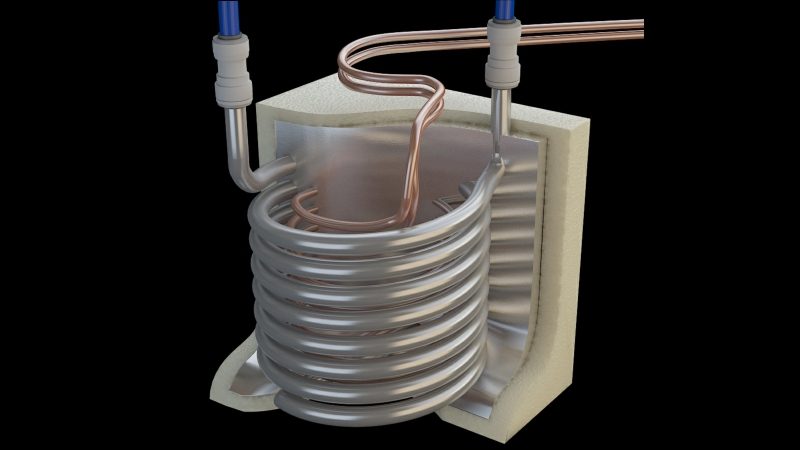 DryChill®
Dry Chill®, also called a tankless water-cooling system, is designed for commercial dispensing situations where hygiene and high performance are of the utmost importance. The key feature of this cooling method, and what makes it a superior way of chilling water, is the aluminium cooling block.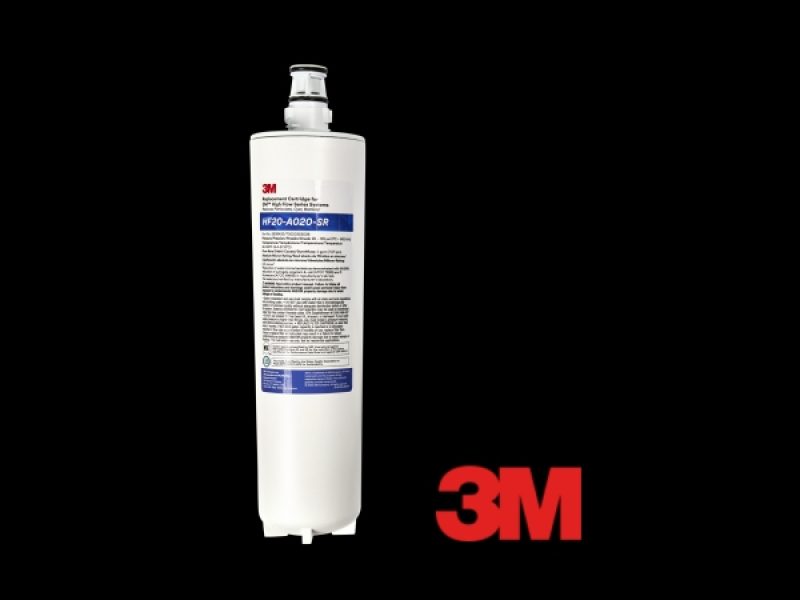 Maintaining disinfection with Carbonless filtration.
3M Carbonless filtration ensures optimal levels of chlorine are maintained for efficient disinfection, whilst reducing sediment and microplastics which are commonly present in mains water, delivering safer, cleaner drinking water in every pour.
Download the full e6 Chilled Only brochure here
Enter your details for more information on the hospital grade water dispenser.
Download the full E6 Chilled Only brochure here
Enter your details for more information on the hospital standard water dispenser.
A download link will be sent to your inbox shortly.
---
Our drinking water dispensers are available through selected partners
---