We've moved to 141 Moorgate, London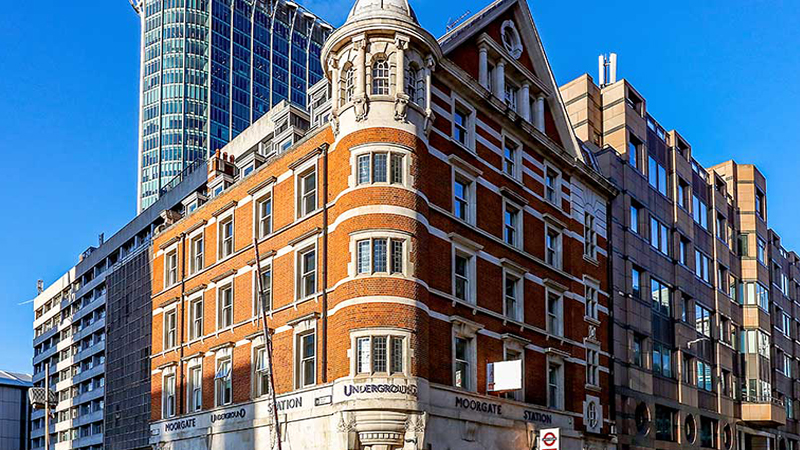 It's finally here. We've moved our London office into a smarter, larger, and more airy office in Moorgate. We can't wait to show visitors around so do drop in and say hello.
We'd outgrown our former office and were in need of larger premises to accommodate future growth. There are almost 20 people permanently based in London and we expect further significant growth over the next three to five years.
The office is not only larger but has also been refurbished to high standards in keeping with the brand and our values. We've ensured there is plenty of natural light for the team by adding new windows and have installed energy-efficient LED lighting throughout.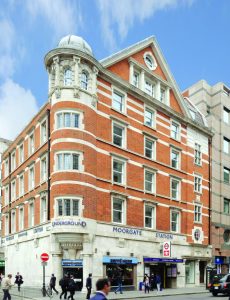 We have a large, comfy reception area to welcome guests. Plus, chilled, hot, sparkling water and other refreshments available – naturally! We also have two well-equipped meeting rooms and a large conference room.
The new office couldn't be more conveniently placed. You'll find us above the Moorgate tube station. So, if you're travelling from London, Norwich, or via international rail links Borg & Overström is easy to get to.
It's a great location and we're proud of the high standard of finish throughout. If you'd like to come and visit us in our new London office, we'd be pleased to show you around.
Get in touch and book a meeting