News: updated Range Guidebook now available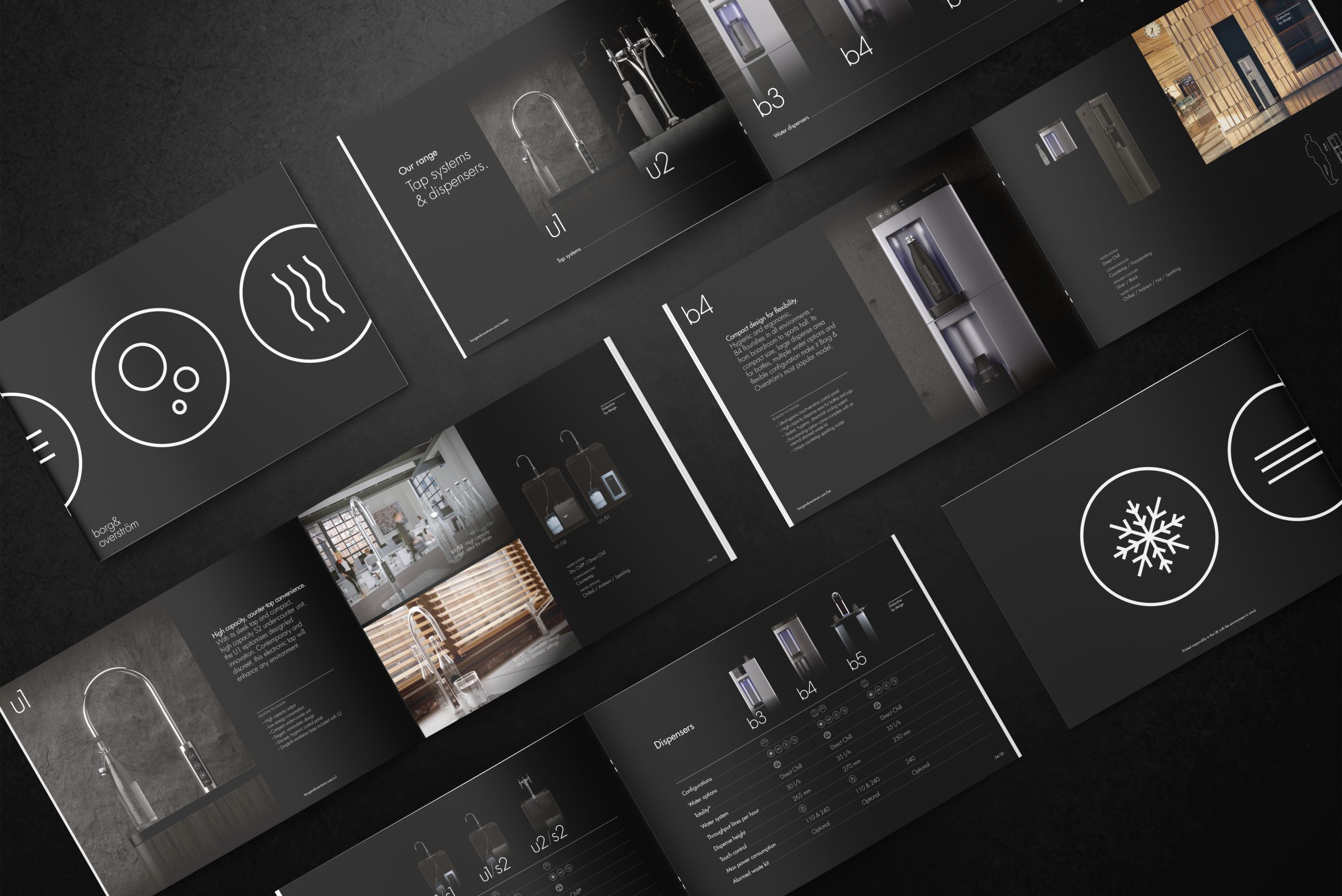 We've recently revised our product portfolio to reflect changing market demand, and updated the Borg & Overström Range Guidebook accordingly.
Our updated product portfolio no longer includes the B2 and F4, which will become unavailable once current stocks run out. We will however continue to provide service and parts support for existing appliances. Full specifications for available models can be found in the new Range Guidebook, available on request.
B2 discontinued
The upside of continuous innovation is that our products get better all the time, delivering superior performance and quality year-on-year. The occasional downside is that older products are eventually made obsolete.
Since the launch of our B3.2 and B4.2 ranges B2 sales have halved and now represent a declining 10% of overall Borg & Overström sales. The B3.2 and B4.2 have more than doubled in this time.
Plastic-free water dispensing is the future
Declining sales is just one of the reasons why we decided to discontinue the B2. Across the business, we are committed to reducing the amount of plastic waste we produce and to introducing more sustainable materials.
The B2 will be the last Borg & Overström dispenser that can be converted to bottle-fed. The future of Borg & Overström water dispensing is an integrated system that removes the need for excessive plastic and delivers fresh, chilled water, at the point of dispense.
Innovations to meet consumer preference
In the last 12 to 18 months we've seen a marked change in consumer attitudes towards plastic. Also, there is greater awareness of the positive effect adequate hydration can have on physical and mental performance. As a result, the reusable drinking bottle market is worth over US$ 8 billion (2018) – and growing.
Our B3 and B4 models better meet these changing consumer and market demands. .
The B3 and B4 have higher dispensing areas that make refilling personal drinking bottles easier and spill-free.
They also contain Direct Chill technology, which is a more efficient and hygienic method of chilling water than reservoir.
Both provide a higher throughput of chilled water than the B2.
Deep Sparkle is available on both B3 and B4 as an option, which meets the growing demand for sparkling water.
We remain committed to the continued success of our partners and look forward to sharing our newest innovations at Aquatech in November.
Request a copy of the Borg & Overström Range Guidebook.