What's inside the Borg & Overström ProCore®?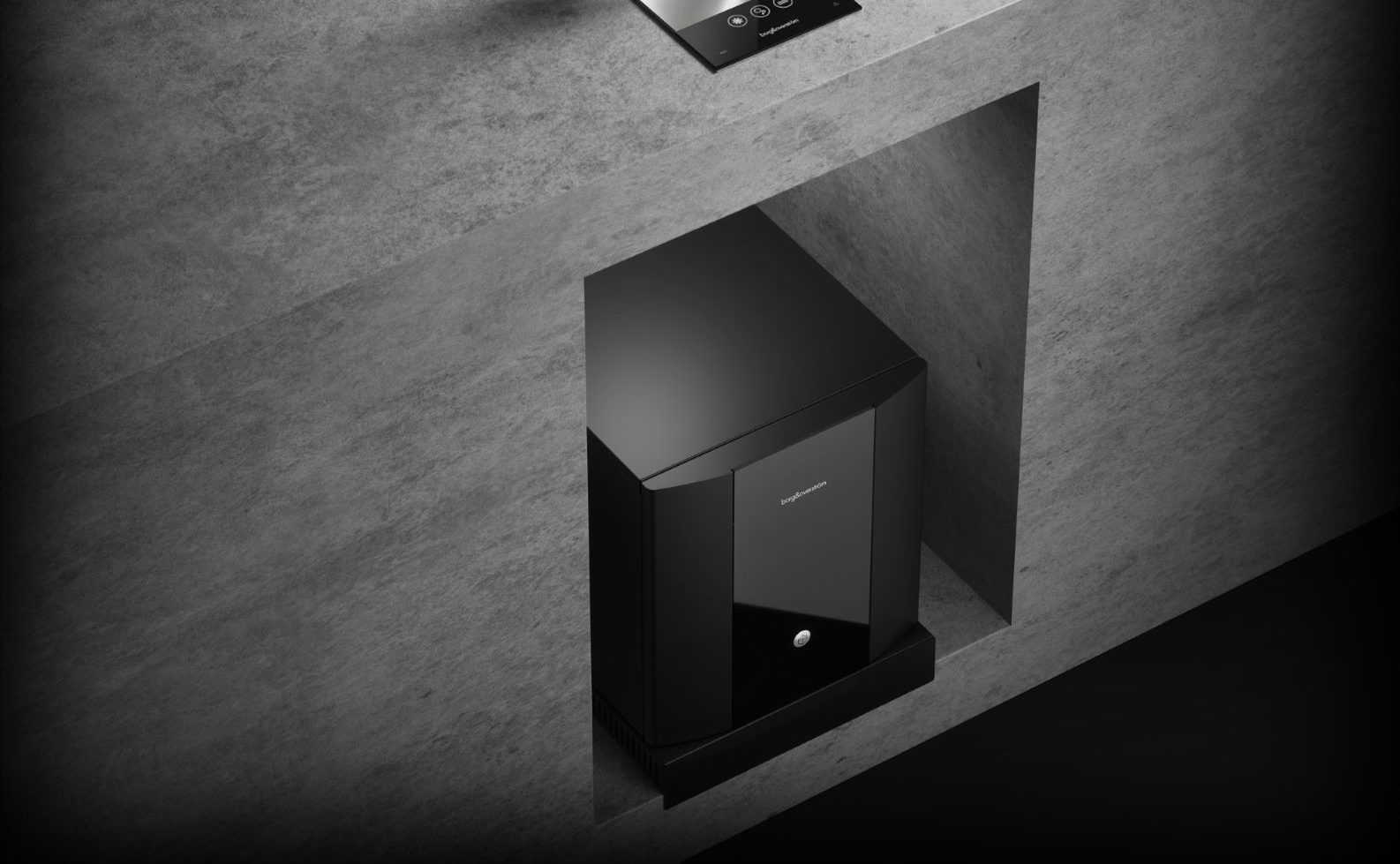 A brief introduction to the ProCore®
By now, you're probably familiar with the claim that Borg & Overström's tap systems are powered by the ProCore® – but what exactly is it?
The ProCore® is our exclusive compact processor for undercounter dispensers. Its purpose is to provide world-leading power whilst remaining eco-friendly and keeping the water industry on track to overarching net-zero goals. The ProCore's green credentials don't run out there. Our models are fitted with either R290 or R600 refrigerant gases and protected by Greencoat® steel coating which maximises longevity and durability.
Out of sight, out of mind.
During the creative process, Borg and Overström adopted a simplistic, minimalistic approach with the aim of making the processor as discreetly compact as it is strong. The end user wants their energy bills and labour costs cut without wasting a single square centimetre of room.
The ProCore® meets your requirements for saving surface area by being as easy to install as it is to maintain. Installers need only cut a single, unseen hole into the base of the cabinet.
The main models right now are the standard ProCore® and the ProCore+. Remember, simplicity, easy installation and easy use doesn't mean limited. Your ProCore® will vary with the type of model it finds itself in, and the associated accessories.
Speaking of accessories, a ProCore® can optionally be fitted with Viovandt®, which is our unique ultraviolet disinfection technology. Viovandt® is mercury and chemical-free. Typical of the design-led philosophy guiding Borg & Overström's output, it comes with a peerless arsenal of hygiene features implemented through our Totality® methodology.
What's in a plus?
As you may have guessed from the name, ProCore+ comes with extra horsepower for meeting greater performance demands. Tap systems with this plus version have a water throughput rate of 80 litres per hour, over the 50 provided by a standard ProCore®. It weighs two kilos more than the standard model (27kg to 25kg to be specific) and has a higher maximum running power consumption (measured in kilowatts) across all models.
Your product's ProCore® type will also be determined by its water dispense options. These are:
Chilled & Ambient
Chilled & Sparkling
Chilled, Sparkling & Ambient
Rest assured, we will always pair your tap system with the appropriate processor before shipping it out. You need not concern yourself with choosing a particular kind of ProCore® or specifying it to us. Simply choose your desired dispenser and we will provide the appropriate unit.
For an overview of ProCore® features click here, which contains specifications for our ProCore® variants.
To learn more about Borg & Overström's innovative technology, get in touch with our sales team today.