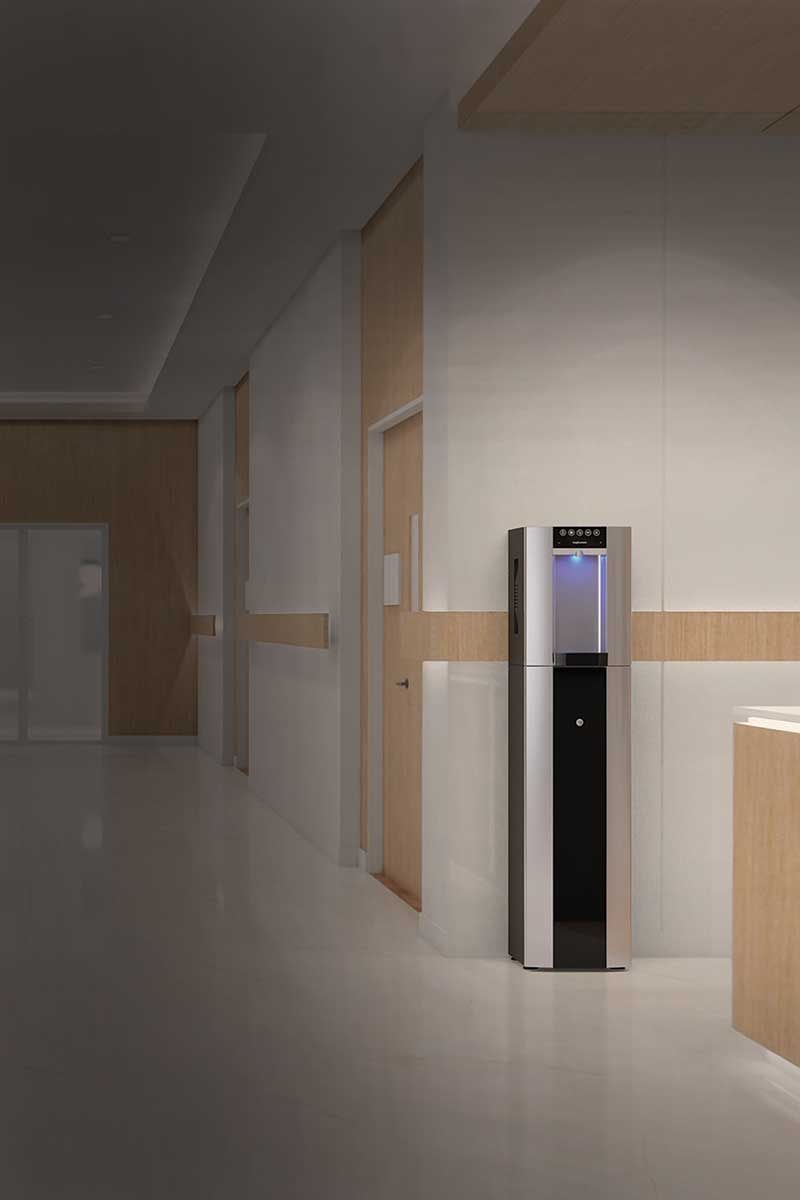 Safe and filtered water,designed for thehealthcare industryConfidently clean, filtered drinkingwater for patient-centred care
Water is vital for life, recovery, and well-being. Whether
it's a simple glass of water to assist medication intake or
the first sip after surgery, clean water is essential
for patients and staff.
At Borg & Overström, we understand the importance of water and the need for hygiene within the healthcare environment. Utilising the latest technology, our water solutions ensure each glass or bottle is filled with clean and fresh-filtered water, whilst protecting against the spread of waterborne illnesses and infections.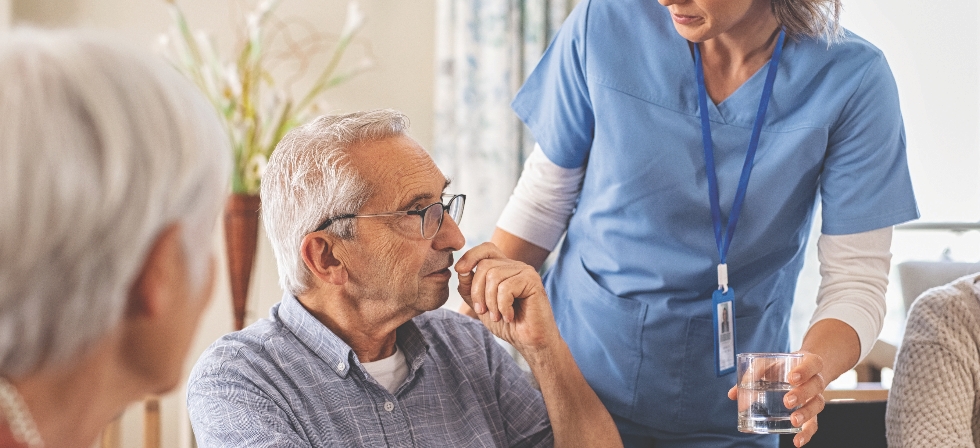 From ligature-resistant taps designed for modern mental health facilities, to floorstanding coolers with touchless dispense, each of our dispensers have been meticulously crafted to promote safe, hygienic use and aid infection control.
---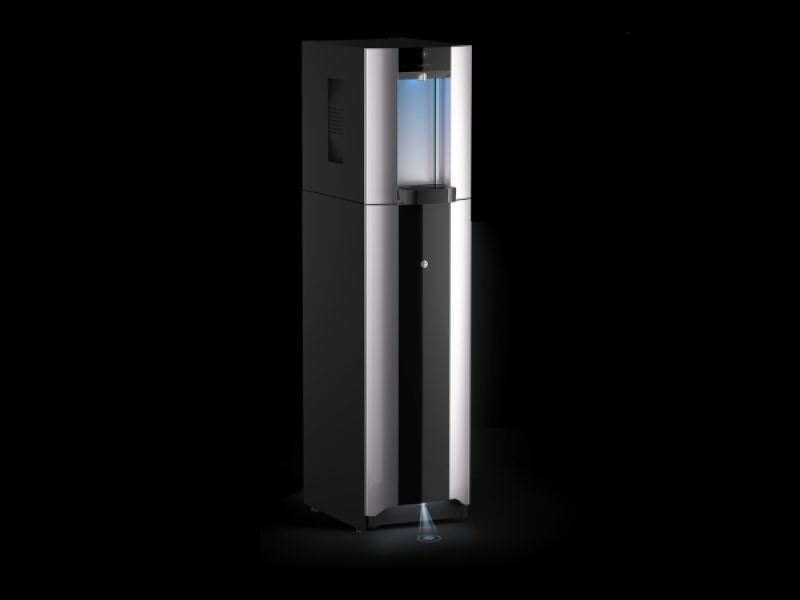 e6 Chilled Only water dispenser
Designed to meet stringent water quality standards for the NHS, the e6 Chilled Only water dispenser from Borg & Overström offers unparalleled infection control for drinking water. A hygienic single water pathway, UV-C purification, anti-microbial protection and carbonless filtration combine to mitigate the risk of bacteria and virus transmission.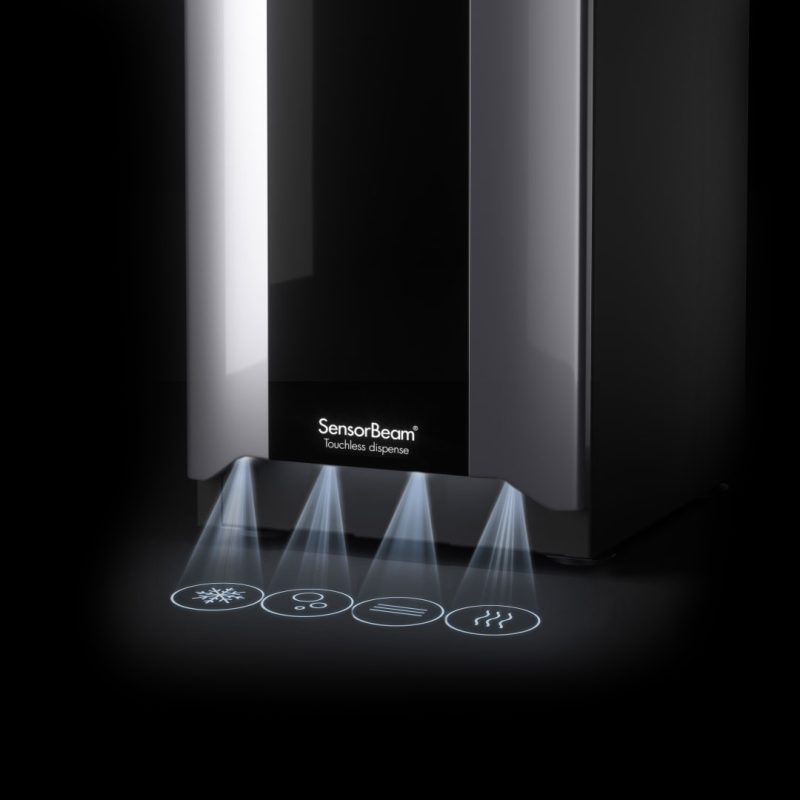 SensorBeam® – Completely touchless operation for confidence in high-risk environments.
Maintaining high hygiene standards is vital for patient and staff well-being. Traditional buttons harbour bacteria and viruses, even with cleaning, but touch-free dispensing eliminates the need for contact and significantly reduces the risk of spread of infection. Unique, patented LED projection mapping technology allows the dispense of clean, fresh water by simply placing a foot over an illuminated button on the floor.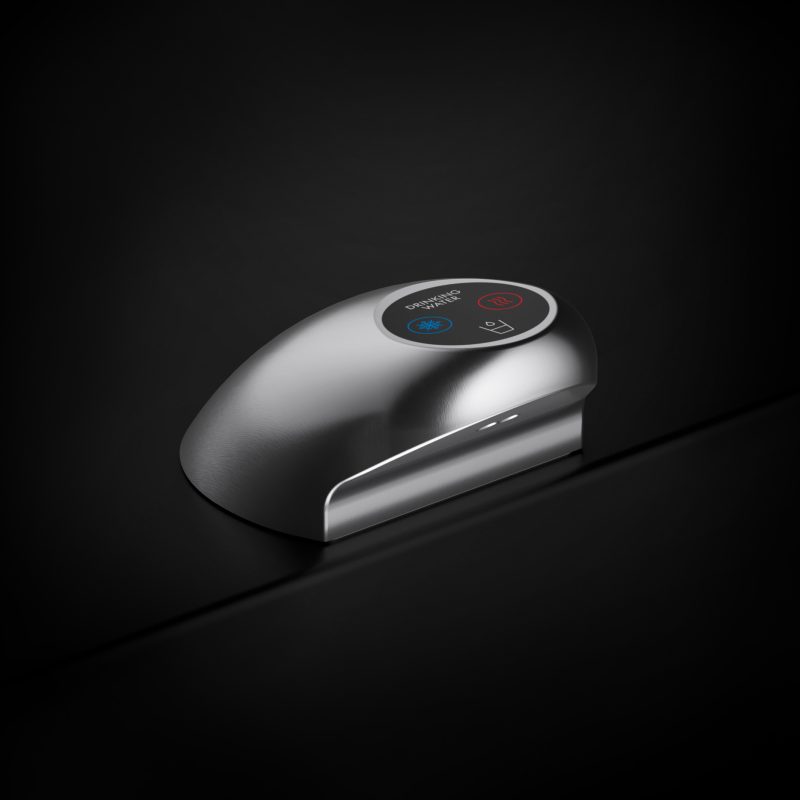 Porpoise – An advanced ligature-resistant drinking water tap
Designed for modern mental health and vandalism-prone environments, the Porpoise lighture-resistant dispenser allows for safe and secure, self-service access to hot and cold drinking water. Prioritising safety and hygiene, the Porpoise has an exceptionally shallow, surface-mounted design, minimising the risk of misuse and self-harm.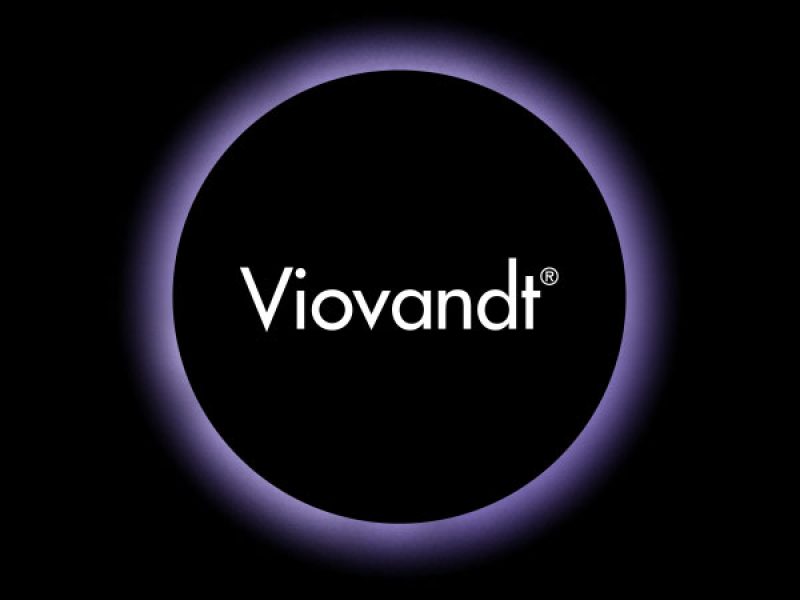 Viovandt® Eco-efficient, chemical-free, ultraviolet water purification.
Viovandt® enhanced UV-C technology utilises eco-efficient ultraviolet LEDs to purify the water with maximum germicidal efficacy, effectively controlling against the spread of HCAIs which maybe present within the water, without the need for chemical treatments.
Viovandt® is part of our Totality® 5-step hygiene methodology.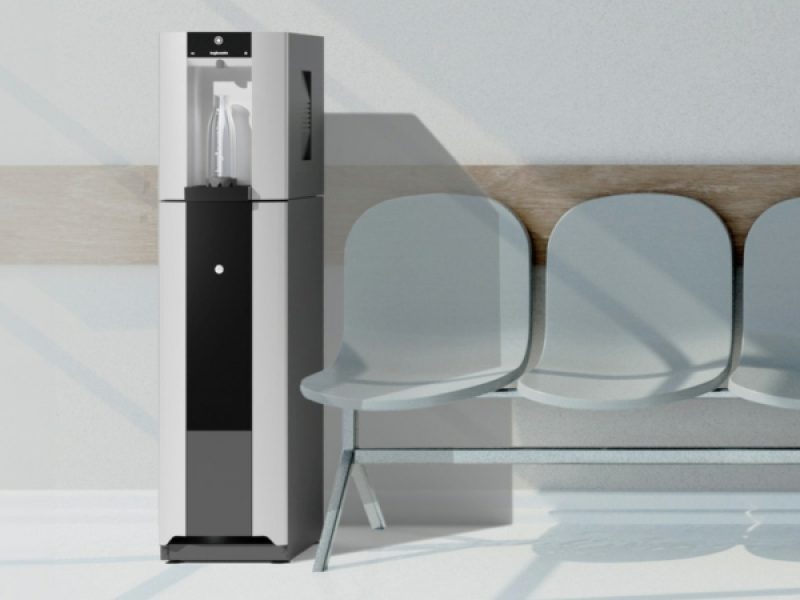 Minimising infection risk at every instance.
In healthcare settings, Borg & Overström dispensers prioritize infection control, addressing the risk of waterborne and surface transmission of bacteria and viruses such as Legionella and pseudomonas.
From touchless SensorBeam™ operation, to silver ion antimicrobial protection, and easy-to-clean profiles, and reservoir-free DryChill® cooling technology, our dispenser are designed to mitigate infection risk at every opportunity..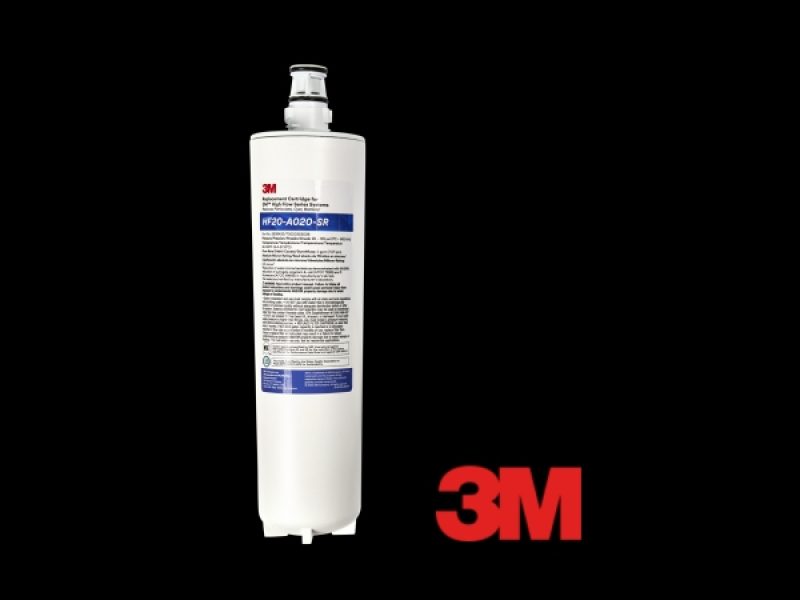 Maintaining disinfection with Carbonless filtration
3M Carbonless filtration ensures optimal levels of chlorine are maintained for efficient disinfection, whilst reducing sediment and microplastics which are commonly present in mains water, delivering safer, cleaner drinking water in every pour.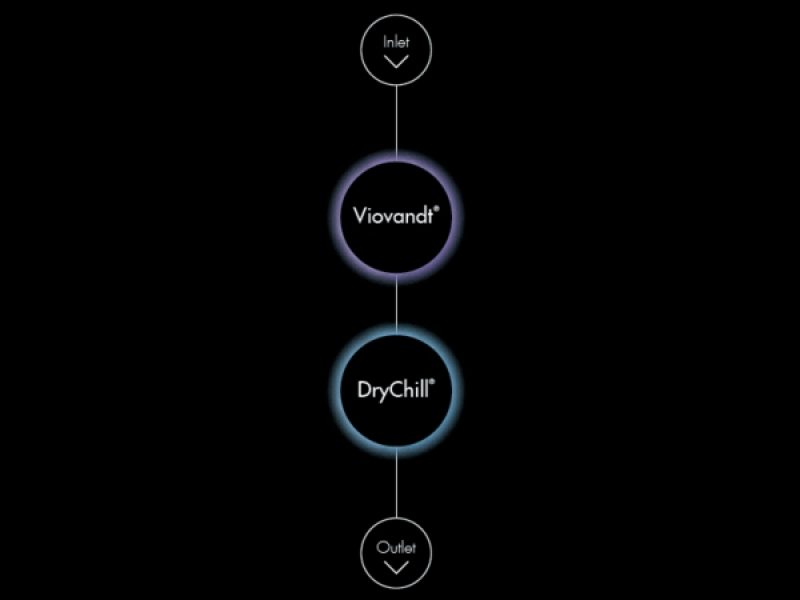 Hygienic single water pathway
The e6 Chilled Only water dispenser is uniquely designed with a shortened, single water pathway which eliminates the risk of dead-legs where bacteria may harbour. This industry-first system, developed to meet the requirements of the NHS, reduces the risk of pseudomonas and Legionella, to ensure a safe supply of fresh water.
Download the full Healthcare product brochure here
Get in touch – Enter your details for more information on our range of specialist drinking water systems.
A download link will be sent to your inbox shortly.
---
Our drinking water dispensers are available through selected partners
---