Aquatech Amsterdam 2017: Review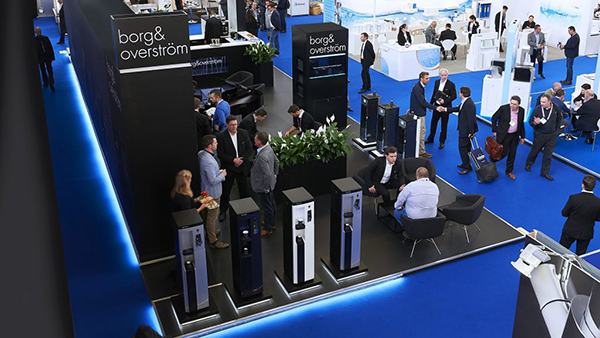 Now that Aquatech Amsterdam is over, we reflect on a fantastic few days discussing water, innovation, and exciting new advances. We've been delighted to meet friends, colleagues, and customers – both old and new, and welcomed them to our stand with refreshments, live music, and conversation.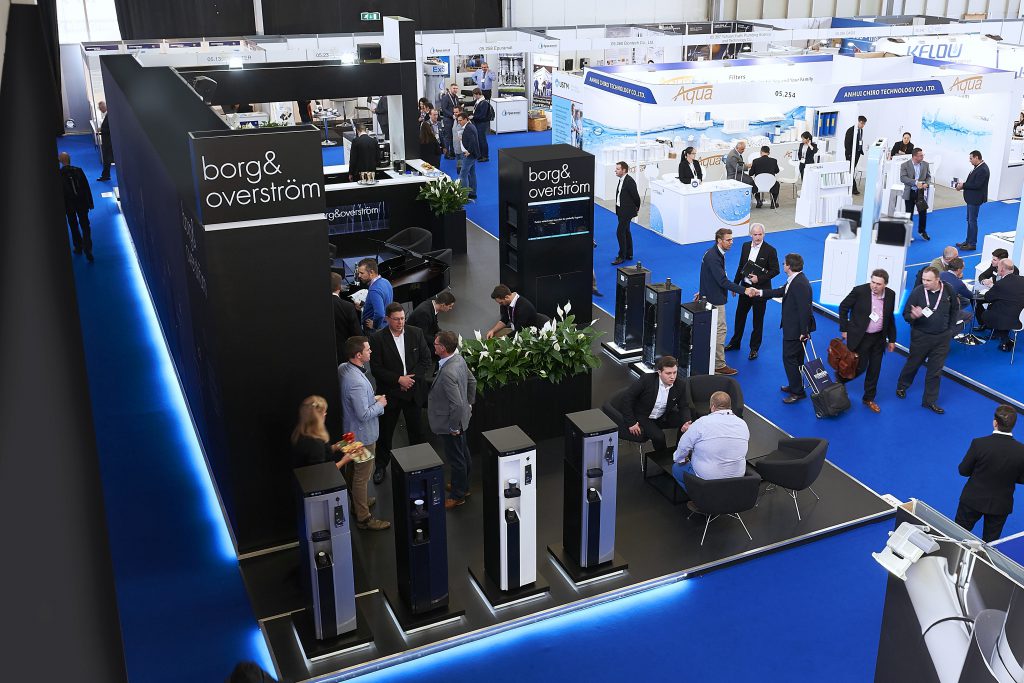 The highlight of our stand was our new and improved water dispensers, and we've received lots of compliments on the bold colours, sleek design, and seamless functionality. We ran a competition, offering our social media followers the opportunity to win one of our colourful new MyColour b2 machines. Here's some of the comments we've received;
+ "I've been trying to up my water intake, and having something as bold and impressive around would help!"
+ "WOW! These are beautiful water coolers! This would definitely brighten up our office"
+ "Looking forward to offering such a colourful range to our customers"
+ "Love the sleek design, and high gloss finish. Beautiful!"
+ "This would bring such a vibrancy to our kitchen"
We've also been proud to introduce our new hygiene system, Sterizen. New and existing clients have been impressed by the additional hygienic benefits, with one informing us that it would reduce their installation time by 25 minutes!
We've had a brilliant week in Amsterdam, and have been honoured to attend an event at the forefront of water and refreshment technology. If you'd like to find out more about our new models, innovations, or services, get in touch today.