Distributor Stories: Yellowbeard and the value of feedback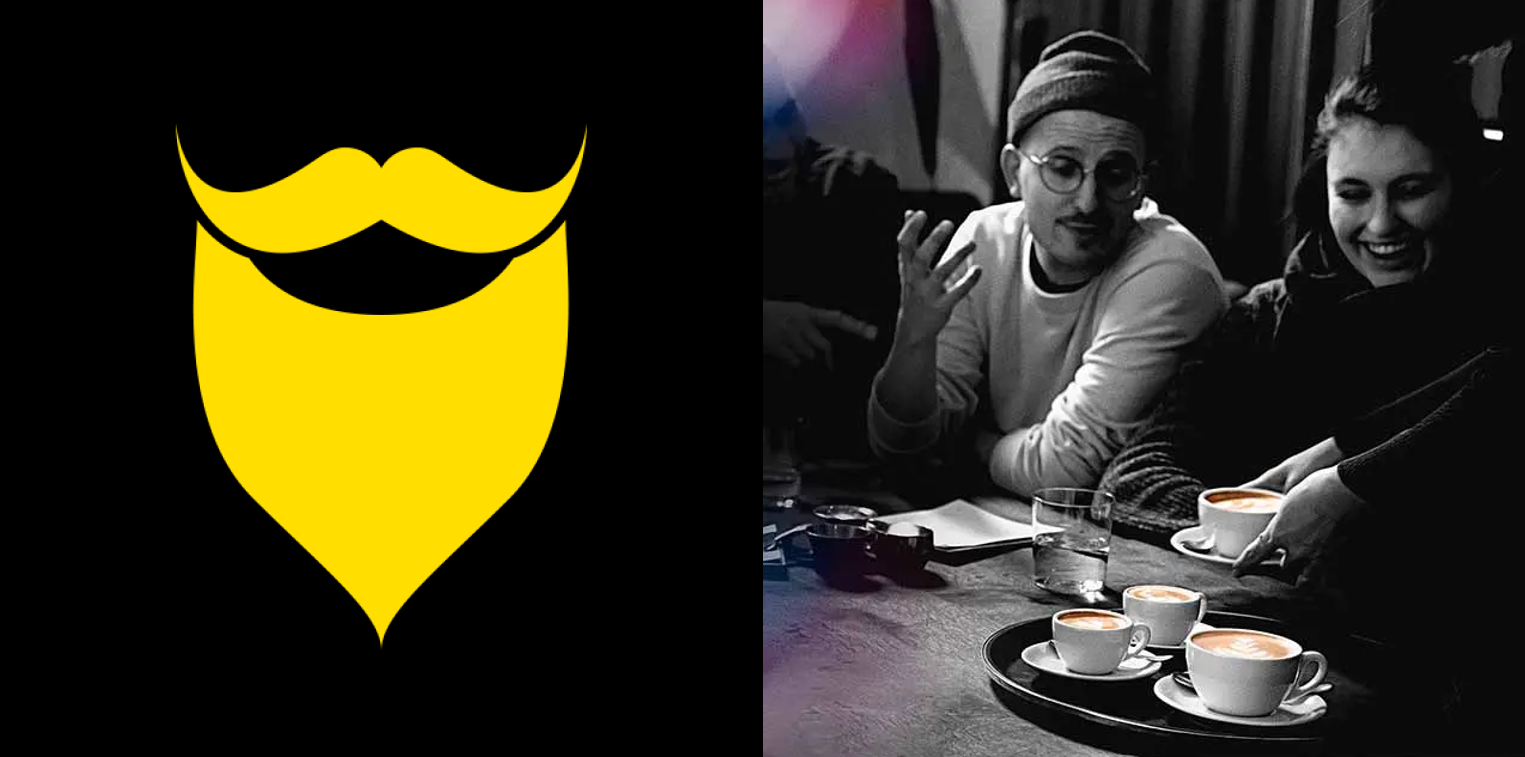 Premium water and coffee solutions together
The natural partnership of coffee and water is well established, and reflected in our fruitful work with the Danish company Yellowbeard.
This partnership goes all the way back to June 2016, and for us has been a learning experience on how to optimise business with distributors. Far from solely coffee specialists, Yellowbeard are veterans of the water industry and well acquainted with the market.
Yellowbeard matches our passion for innovation and gravitates towards new solutions for longstanding problems in the trade. As a premium company for the premium office space, they chose Borg & Overström as the provider for the water refreshment accompanying their coffee range.
Yellowbeard have also developed their own app for remote coffee dispensing, revealing how in tune they are with the hygiene and efficiency requirements of the modern workplace.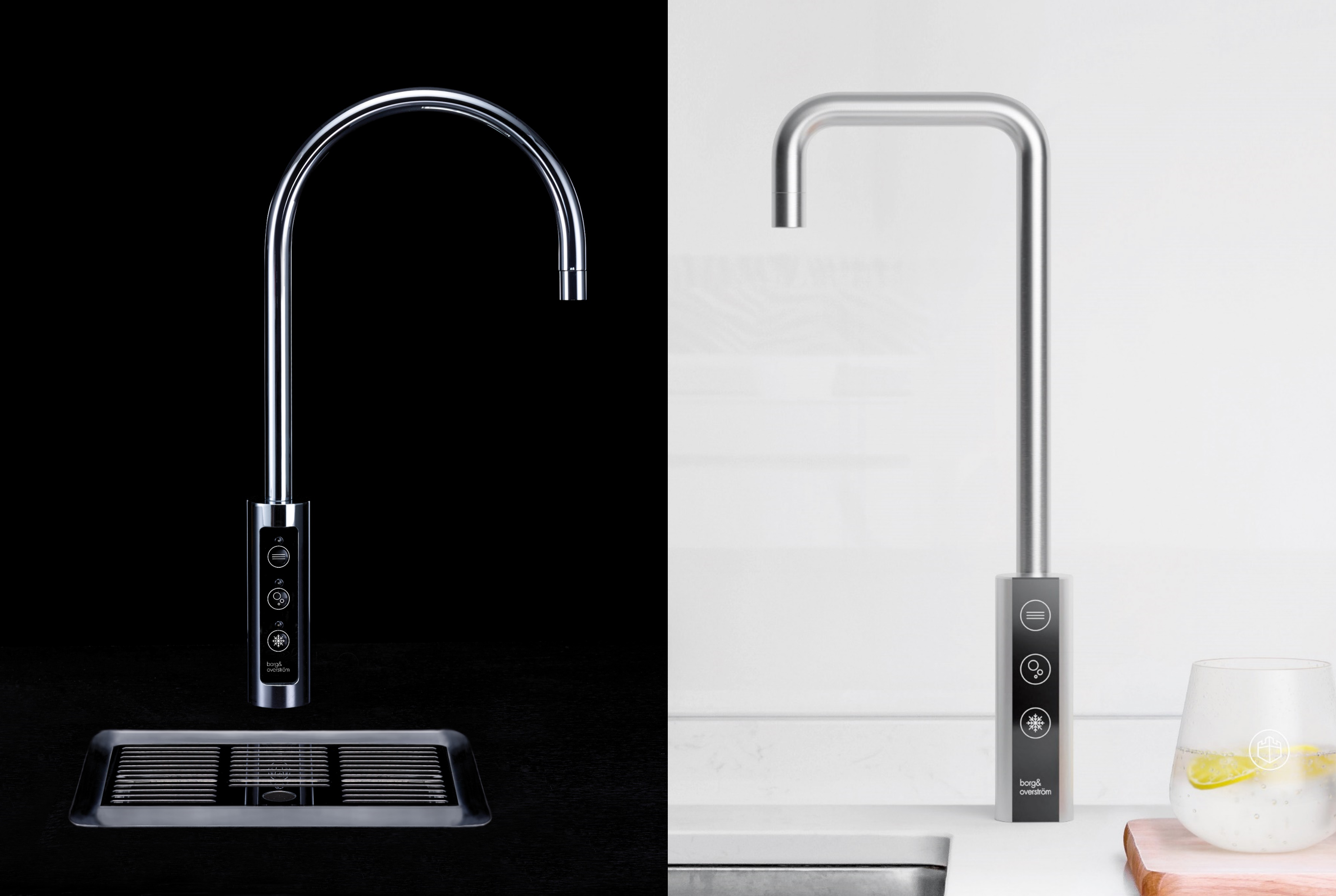 Pete Randow is Yellowbeard's co-founder and Chief Operating Officer. He and his colleagues found much success selling our U1 and U2 tap systems, and found their upgrade and rebranding into the T1 and T2 met the intense demands of the Danish summer where their predecessors did not.
Danish offices do not have A/C. Between July and August, the temperature can get above 25 degrees in the office and more than 45 degrees in the cabinets where the undercounter cooler is located.

The feedback we provided has clearly been taken seriously. The latest tap system models (T1 and T2) have shown all the improvements we asked for. Now we can get a T2+ with dual ventilation fans, and a great kit for retrofitting the cabinets with the right air flow which comes as a standard feature. We are very happy to have been listened to.
If you would like to enjoy a mutually-beneficial, feedback-based relationship with a global leader in water cooler manufacturing, please get in touch with our sales team today.