How will office coffee and water services change after covid?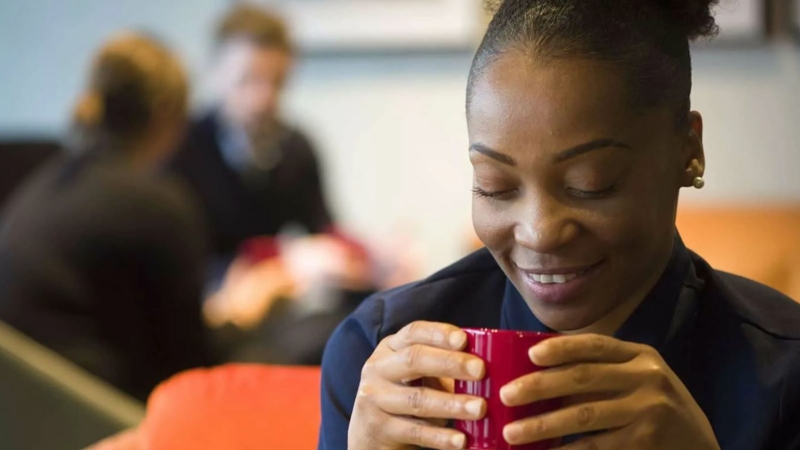 We remain highly optimistic for the future of office coffee and water services (OCWS). We believe that refreshment will remain a core part of the workplace and may also play a more critical role in the future office experience.
In recent weeks more businesses have brought employees back to the physical workplace, at least some of the time. This is reflected in the encouraging increase in global sales for Borg & Overström. We've strong interest from China and have expanded distribution in Australia, USA, and the Middle East.
Coffee machine distributors FreshGround, also report an increase in UK coffee sales. "SMEs are particularly eager to get employees back to the office," said Gareth Harvey, Business Operations Director. "Although it appears larger organisations are taking it slower, perhaps because they have more substantial eco-systems to re-awaken."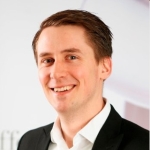 Gareth also says many of their clients foresee using their offices differently in the future. Some have already implemented hotel-style desk booking systems to accommodate lower employee occupancy.
Exactly how the office will be utilised, and where refreshment fits in, is unclear. However, with the trend towards hybrid working models we expect to see more café-style breakout areas and versatile spaces to accommodate both co-working and solo work.
Almost 80% of employees rank refreshment services as being important
Culture is kept alive in the physical workplace and refreshment services are a key part of this. So, it stands to reason that where hybrid models are adopted, the office will become a place for collaboration, socialising, and formal meetings.
Furthermore, refreshment facilities are still an important feature for employees. In 2018, 79.4 per cent of employees globally ranked tea, coffee, and other refreshment facilities as an important workplace feature. In 2021, this was 77.2 per cent (Leesman).
An office re-design is the ideal opportunity to reinvent existing in-office refreshment services to provide a stand-out experience focused on quality.
Opportunities for improving in-office refreshment services
Invest in a lower number of premium services – The change in use of office spaces lends itself well to fewer but higher quality coffee and water appliances. These can be placed strategically in areas where you want to encourage collaborative work and socialising.
And it's not just staff that benefit from premium products. Your guests will also thank you for a great cup of coffee or a glass of fresh filtered still or sparkling water.
Use our watercooler buyer's guide to help plan your drinking water provision.
Provide a full refreshment package – Buying your water and coffee services from a single provider means you can more easily provide a full refreshment package. Routine servicing is more efficiently carried out, and you will have one contact for repairs or replacement parts.
"When it comes to coffee, there's plenty of scope for people to be happy or unhappy," says Gareth. "Where do you want your business to be on the spectrum? Do you want an entry level coffee drinking experience or a premium service that employees will thank you for and customers will talk about?"
Providing variety and popular products will help keep your employees satisfied. Sparkling water for instance is gaining in popularity outside of the USA. "We're also seeing more demand for filter coffee and Nitro coffee," adds Gareth.
Touch free operation – Touch free operations were already growing in popularity before the pandemic. Understandably, we've since seen dramatic and continued demand for our retrofit services. Demand has also increased for touch-free coffee machines and contactless payments.
Touch free solutions help prevent the spread of germs and viruses. They also give employees and visitors more confidence to use your service, adding to the quality of your offering.
Our foot switch retrofit kits are particularly popular. A foot switch can be easily retrofitted by an engineer or shipped with new models. It's also available as a two-way or three-way switch for chilled and ambient dispense options, or chilled, ambient and either sparkling or hot water.
Quality counts
"Touch-free operation makes staff feel more confident and helps reduce transmission, but it doesn't change what people are fundamentally looking for," said Gareth. "At a business level, it's about keeping staff happy and giving them a good experience and a good product."
According to Avison Young, "High-performing workplaces attract talent and enable excellence. Both remote and at the office, workplace quality matters."
When designing your office of the future, consider what the quality of your refreshment services says about your business. There are many coffee and water appliances available at different prices and they all do the job. But how well do you want that job done?