Office coffee and water services – what's trending?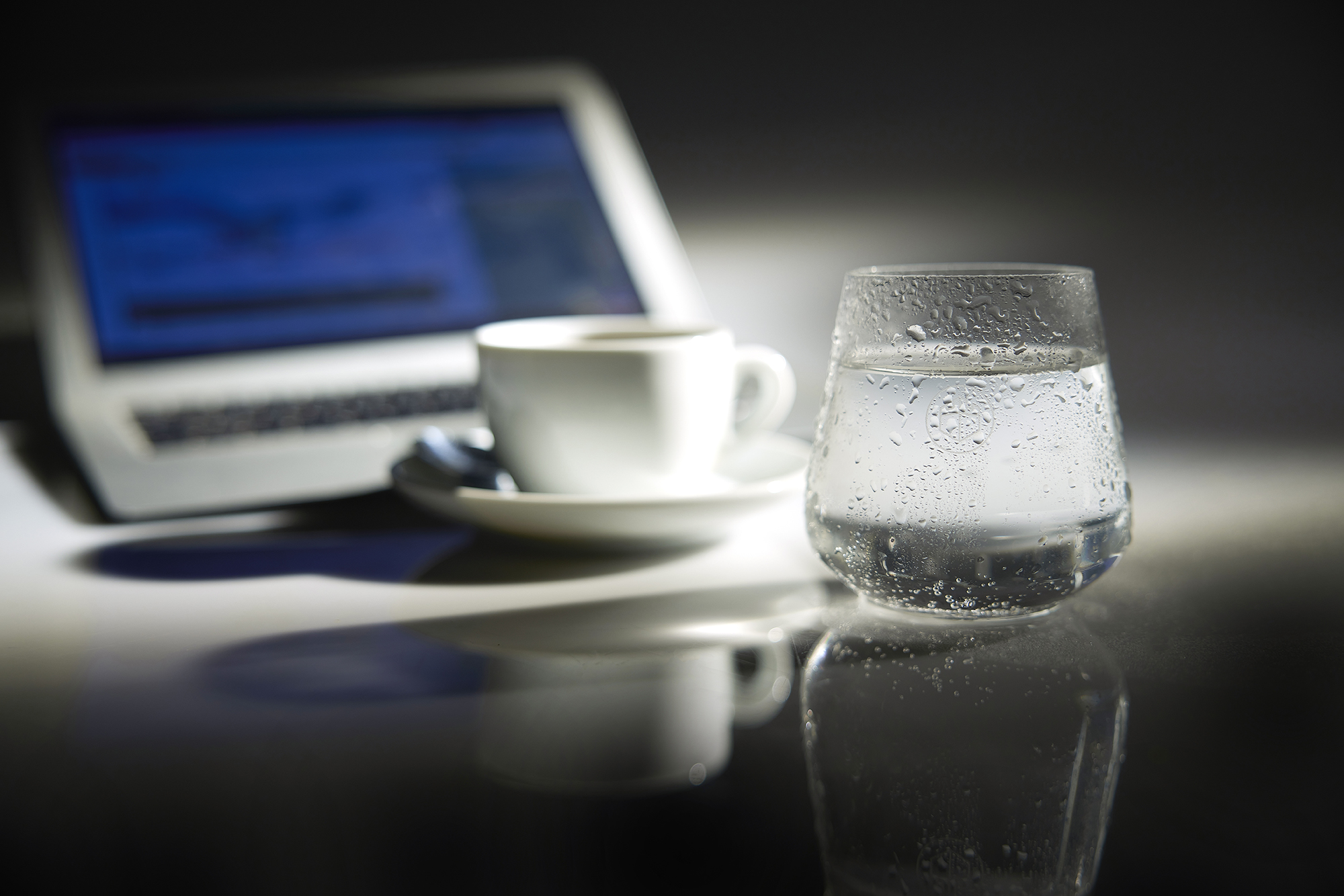 Is yours one of the many organisations around the world welcoming employees back into the workplace? Have you considered whether your refreshment services need upgrading?
We've seen many more employers redesigning their refreshment services to create enticing environments where employees feel welcomed and comfortable. Included among their considerations is upgrading appliances to touch-free solutions.
If your organisation is redesigning its refreshment services, consider the following office coffee and water services (OCWS) trends. Thanks to our distributors for their contribution to this post.
Office refreshment services remain a vital component of the office experience. They not only promote much-needed microbreaks and good hydration, but they also serve as important social meeting points for employees.
If you want to consolidate your OCWS, explore touch-free options or different coffee and water varieties, get in touch, and we'll connect you with your local distributor.
You may also enjoy this Guide to Safe Hydration in the Workplace.