Office coffee and water services – what's trending?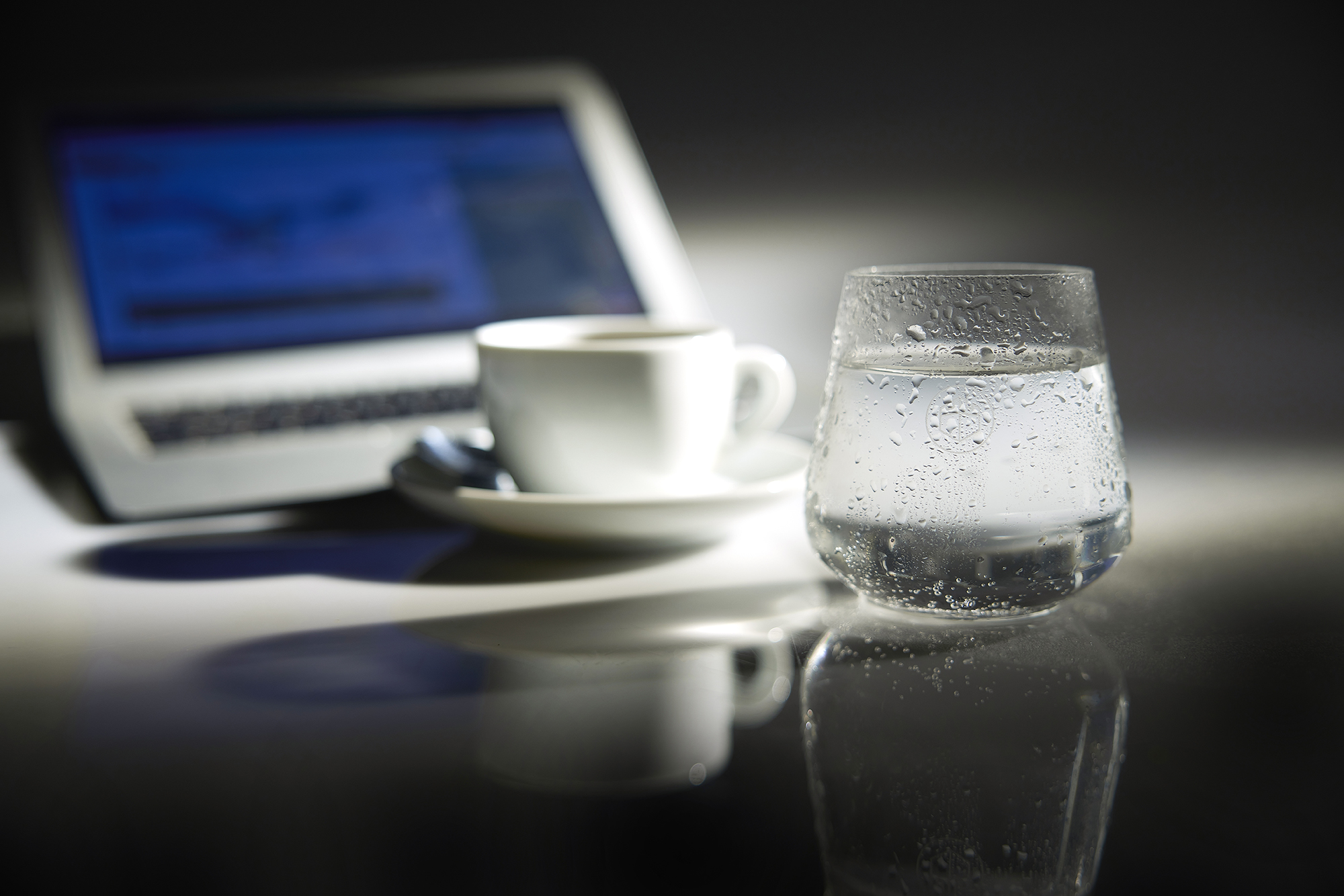 Is yours one of the many organisations around the world welcoming employees back into the workplace? Have you considered whether your refreshment services need upgrading?
We've seen many more employers redesigning their refreshment services to create enticing environments where employees feel welcomed and comfortable. Included among their considerations is upgrading appliances to touch-free solutions.
If your organisation is redesigning its refreshment services, consider the following office coffee and water services (OCWS) trends. Thanks to our distributors for their contribution to this post.
Quality and variety are significant drivers of OCWS as more employers reconfigure refreshment services to create a more attractive, high street café style experience."The big trends out in the offices are to bring the café around the corner into the office. Barista certified coffee flavors with a focus on the environment and zero waste. The same applies to water machines, although there is a focus on health in a good symbiosis with design and function." Isaac Rosén, JOBmeal AB Jönköping, Sweden.
Consolidating OCWS with one supplier is becoming more popular. Driving this trend is a need for touch-free services, quality products, and a more sustainable and environmentally aware supply chain."There is a huge gap in the market for contactless bottled machines which is making customers consider moving to POU to have this option. The foot-operated system is the most popular contactless option for our customers." Ian Hampton, Divine Water, UK.
The reduction in plastic bottles continues to be driven by environmentally concerned consumers. While European markets are trending more towards ambient filtered water, we continue to see strong global growth in sparkling water."The water treatment markets grow every day to refuse the plastic bottles. The sparkling water only it's still an option in the main cities (Barcelona and Madrid) and in tourist resorts." Nacho Perez, Puricom Europe, Spain.
There is a growing demand for premium, speciality, and gourmet coffees with more Gen Z adults in the workplace. Sweet coffee flavours, cold brew, and quality decaf options remain popular with younger consumers."In Czechia we definitely have on the rise filtered/brewed coffee, which is gradually replacing the classic espresso or, at the very least, is beginning to represent the same ratio in the type of coffee preparation." Michael Klement, Mytapp, Czech Republic"In Spain is growing a lot the nitro coffee solutions, in office and pubs installations. Spain is a traditional market for espresso style but the new generations are choosing new kinds and styles to drink coffee," Nacho Perez, Puricom Europe, Spain"We have seen a huge increase in demand for decaf coffee. Rather than it simply be the 'extra' canister in a coffee machine or something nobody remembers to mention before its installed, it seems to be a hot topic which customers are keen to embrace." Oliver Millson, Millsons Vending, UK
Office refreshment services remain a vital component of the office experience. They not only promote much-needed microbreaks and good hydration, but they also serve as important social meeting points for employees.
If you want to consolidate your OCWS, explore touch-free options or different coffee and water varieties, get in touch, and we'll connect you with your local distributor.
You may also enjoy this Guide to Safe Hydration in the Workplace.