Choosing the Perfect Spot for Your Customers Water Dispenser: A Practical Guide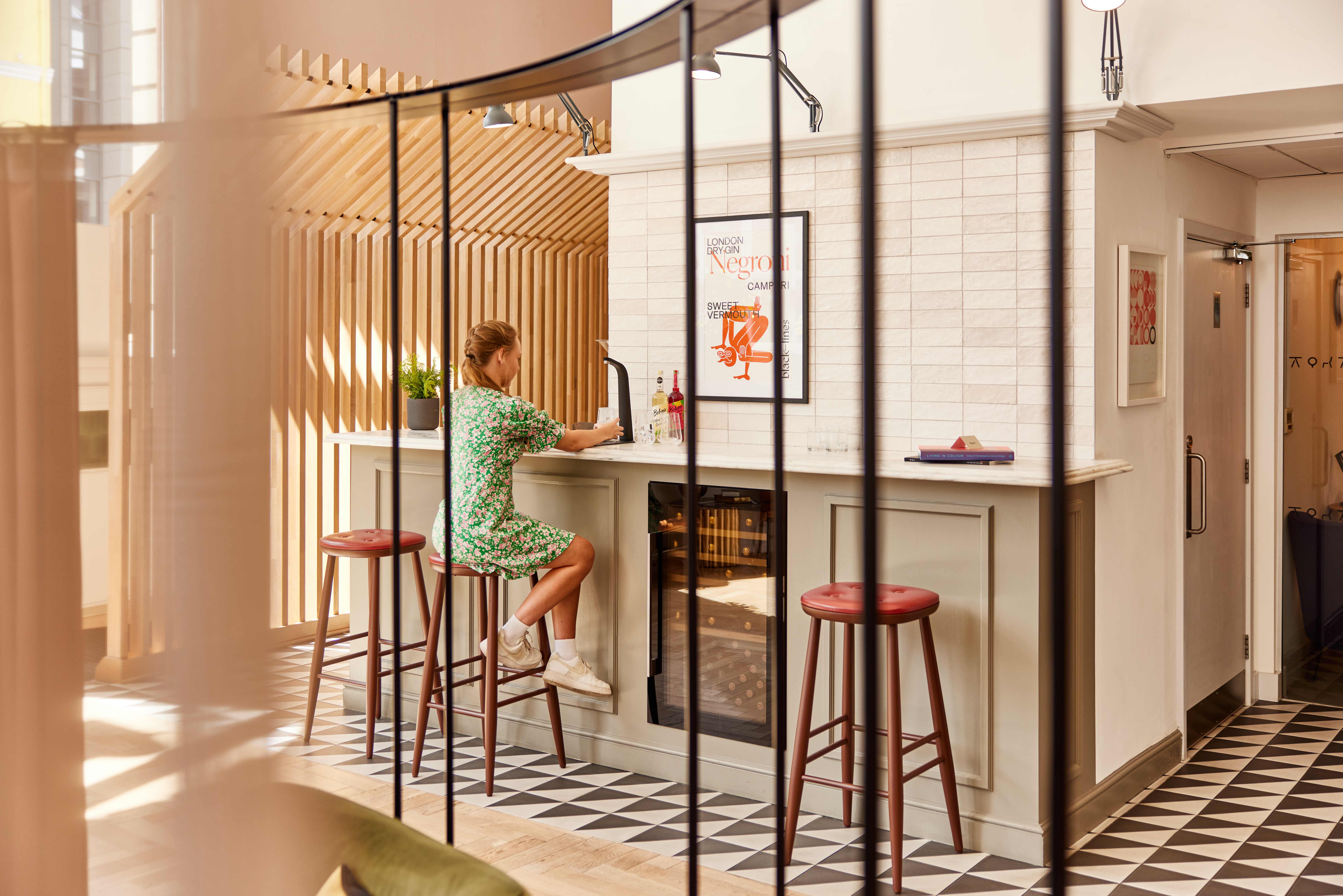 In today's fast-paced world, staying hydrated is more important than ever. When your customers order a Borg & Overström water dispenser for their work environment it's important to place it somewhere that gives them easy access to clean and refreshing water. However, deciding where to place the water dispenser is a crucial decision that can impact its convenience and efficiency.
In this article, we'll explore some key considerations to determine the ideal spot for your customers water dispenser.
1. Accessibility and Convenience
The first factor to consider is accessibility. The Borg & Overström drinking water dispenser should be easily accessible to everyone who will be using it. Placing it in a central location, such as the kitchen or a common area in the office, ensures that people don't have to go out of their way to get a drink of water. Advise your customers that this can help encourage regular hydration, leading to improved overall health and well-being.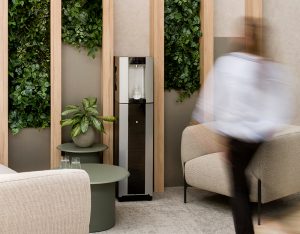 2. Proximity to Water Source
Most water dispensers require a connection to a water source for refilling. Therefore, it's practical to place your customers Borg & Overström dispenser near a water supply to optimise the water flow.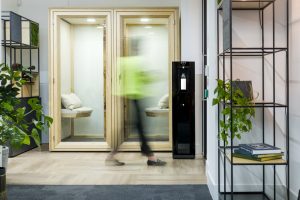 3. Electrical Outlets
Borg & Overström water dispensing units require access to electrical outlets. Your customers dispenser needs to be within reach of a power source. Our units come with a 1.8 metre cable which helps to keep the unit in close proximity to the power supply and avoid the use of extension leads.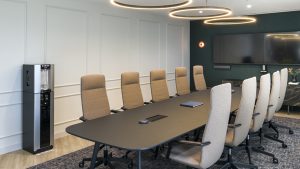 4. Space and Aesthetics
Consider the available space in your customers work environment . A clutter-free and organised area not only enhances the overall look but also makes the Borg & Overström drinking water dispenser easier to use. Avoid placing the dispenser in tight corners as this can make maintenance challenging, but at the same time place the water dispenser against a wall to protect the wiring and to keep it looking visually pleasing.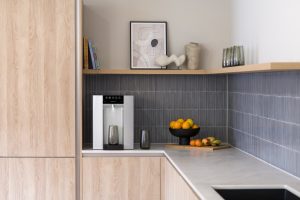 5. Foot Traffic
Think about the foot traffic in the area and advise your customer where you plan to place the water dispenser. Placing it in a high-traffic area makes it convenient for everyone to stay hydrated as they're likely to pass the drinking water dispenser multiple times a day.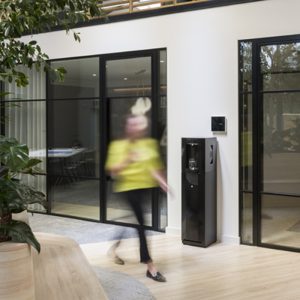 6. Place integrated drinking water taps next to the coffee machine
You may want to encourage your customer to place their Borg & Overström integrated tap system next to the coffee machine in the workplace kitchenette. It's been recognised that every time the customer goes to get a drink of water, they're likely to get a cup of coffee too, thus increasing the volume of coffee drunk which is a definite advantage for our distributors.