How we ensure your water is as safe as it is refreshing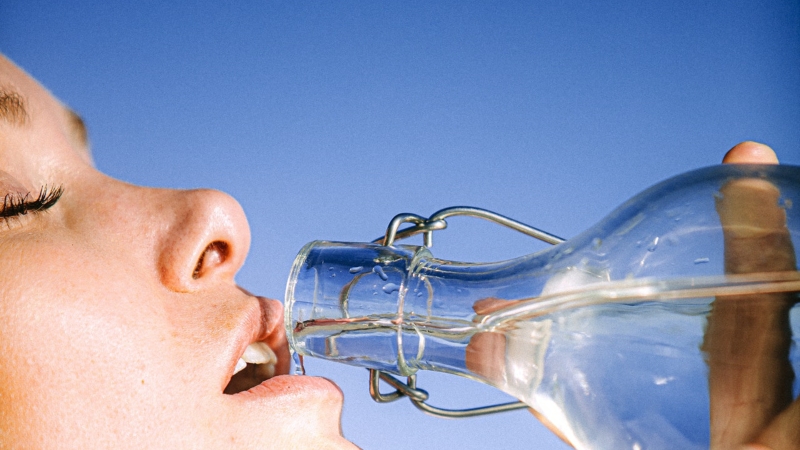 Hygiene has been at the core of our research and development programme since the beginning. Over the years we've focused on finding new ways to make our appliances more efficient and hygienic. Here are the six ways in which we ensure water dispensed from a Borg & Overström dispenser is as safe as it is refreshing.
Sterizen®
Sterizen® is the sanitisation component of our hygiene system Totality®. It is an antimicrobial, antipathogen procedure that significantly reduces bacteria build-up within an appliance.
Read more about the Sterizen® process
Fynil®
The outside of a water dispenser can become a haven for bacteria. All of our appliances are coated with Fynil®, a crack resistant resin finish that prevents build-up of bacteria on the surface of our water dispensers.
How Fynil® works
Viovandt™
This is the third component of our Totality® hygiene system and is a directed Ultraviolet light used at the point of dispense to reduce bacteria.
More about Viovandt
3M Filtration
3M filters provide the highest levels of water hygiene security for your dispenser.
More about 3M filters
Routine water testing
Water testing is one of our stringent quality control measures and is carried out in our in-house lab, the first of its kind in our industry.
What we test for
Superior cooling
Dry Chill® is a system that cools water without it ever coming into contact with air, greatly reducing the chance of contamination.
How Dry Chill works