Borg & Overström stuns the industry with the Porpoise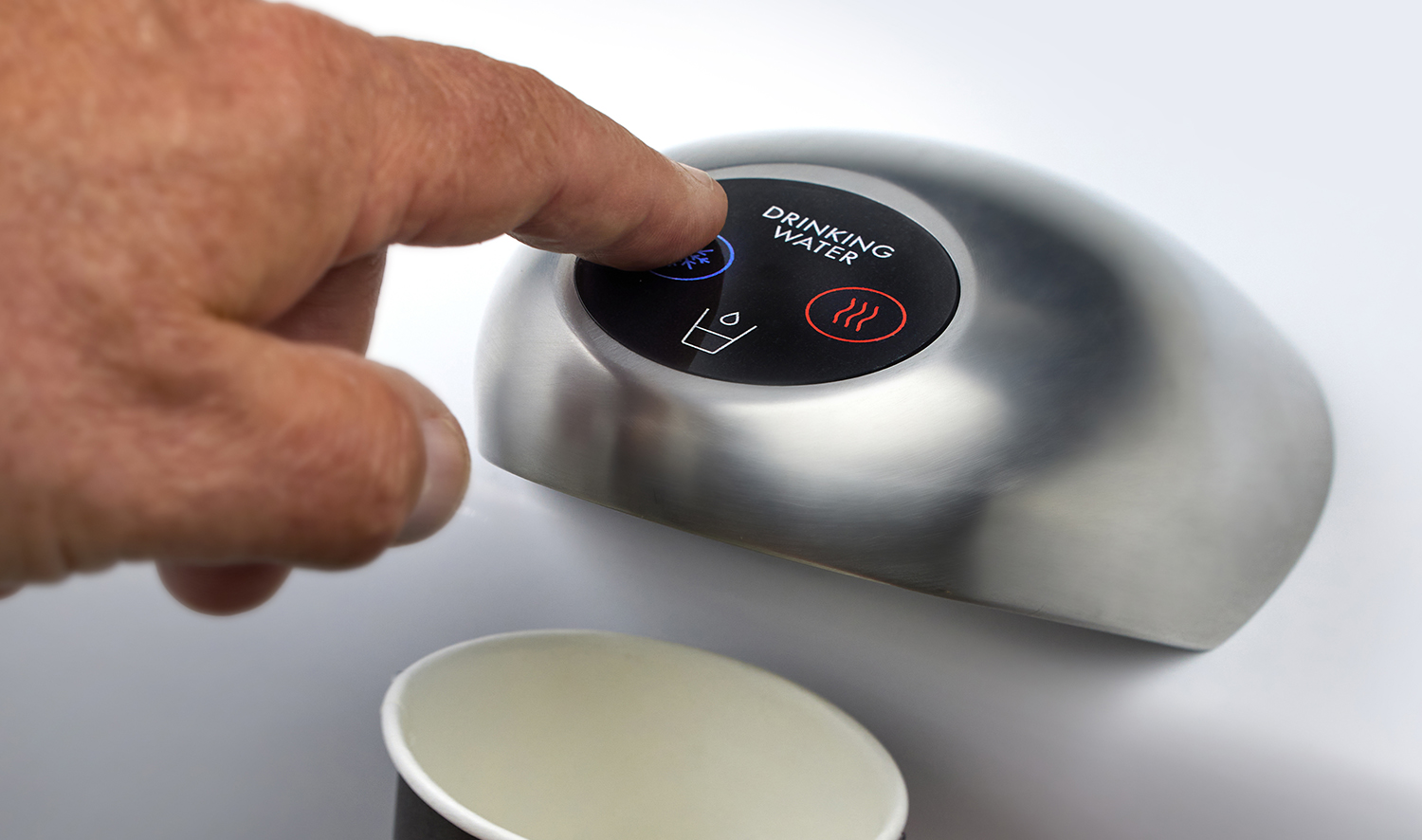 Revolutionising anti-ligature taps
Borg & Overström have revolutionised the mental healthcare industry with the introduction of the ligature resistant Porpoise tap.
Bringing over 20 years of care, expertise, and experience, to the mental health sector – the Porpoise drinking water tap is made for the modern mental healthcare facility.
The Porpoise is a versatile self-serve dispenser which excels in mental healthcare, custodial and vandal prone environments.
A tap system built for user safety
The Porpoise arrives as the shallowest surface-mounted ligature resistant drinking water tap on the market. The extra measures taken in its design make it appropriate for vulnerable people to use unsupervised.
Our Research and Development team combined existing innovative technology for hygiene, power and energy efficiency and encased it into a shallow single case design, built to resist tampering and prevent misuse. This case is solid, smooth and seamless; easy to clean and requires little maintenance. Facilities managers will find they can save on labour costs, and grant users new autonomy.
The Porpoise is operated by a touch-sensitive control panel. No buttons means no detachable small parts, granting managers extra peace of mind. This panel is kept free from contamination through its antimicrobial coating, which stunts bacterial buildup and further reduces regular cleaning requirements.
Easy install and easy use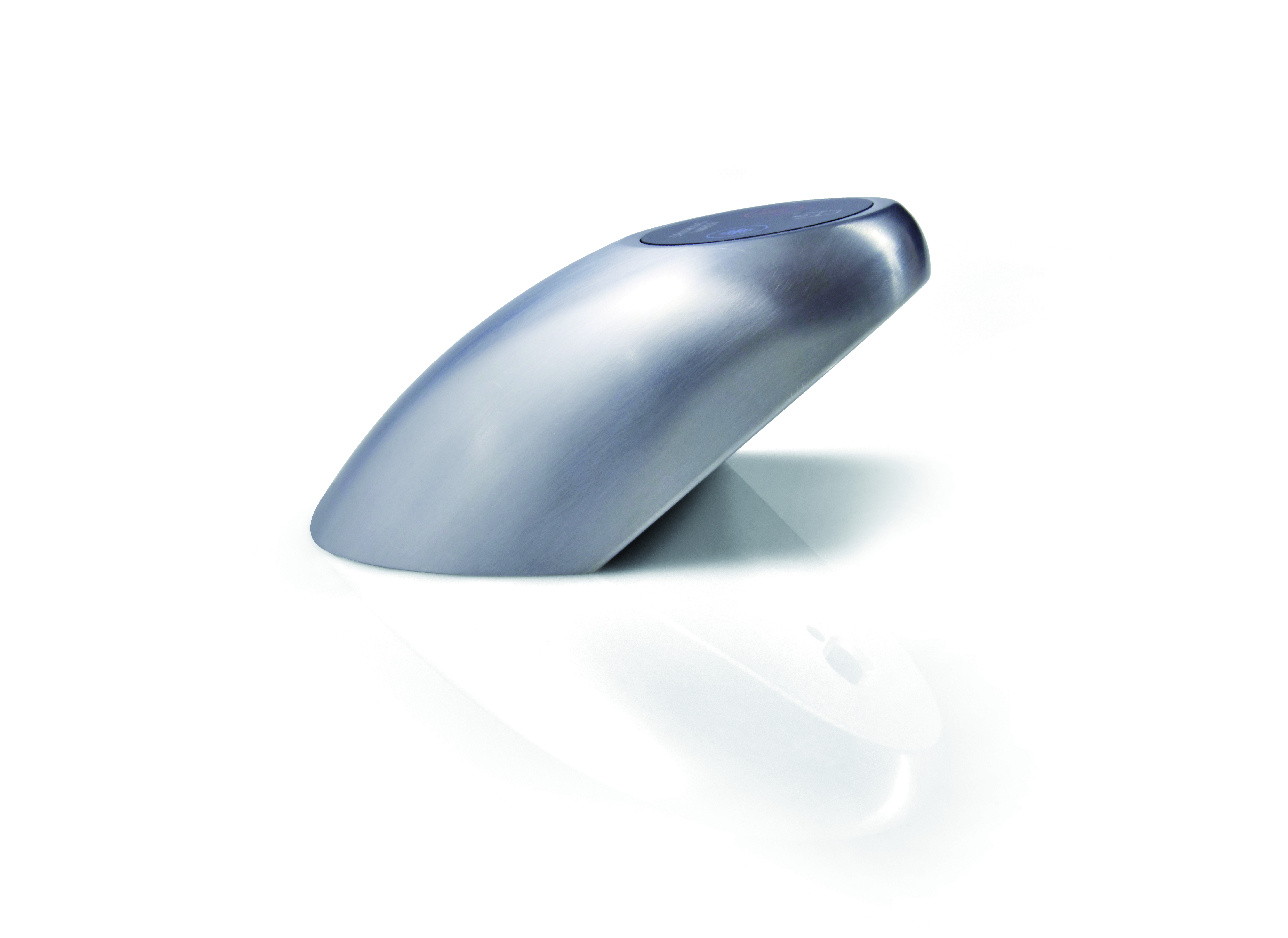 You'll also be amazed at the ease of installation; it's a true 'plug and play' phenomenon with simple push-fit plumbing fittings and USB electrical connections. The unit's Simple-fit Vent Kit is unlike any else on the market as it eliminates the need for extractor fans: all you need in just one straightforward cut-out.
It marks the latest of our premium products to run on the processing power of the mighty ProCore®, which optimises performance through unmatched compactness.
The ProCore® not only saves the installer space, but money on their energy bills via minimising consumption of electricity. Even better, the facilities manager can optionally upgrade to ProCore+® for an even higher dispense output, perfect for the busier environment.
The other outstanding piece of signature technology you'll find in a Porpoise is the DryChill® cooling system, which keeps water colder for longer. DryChill® is a sealed, tankless water cooling system which guards against contamination and keeps bacteria from multiplying.
Safety and function through advanced technology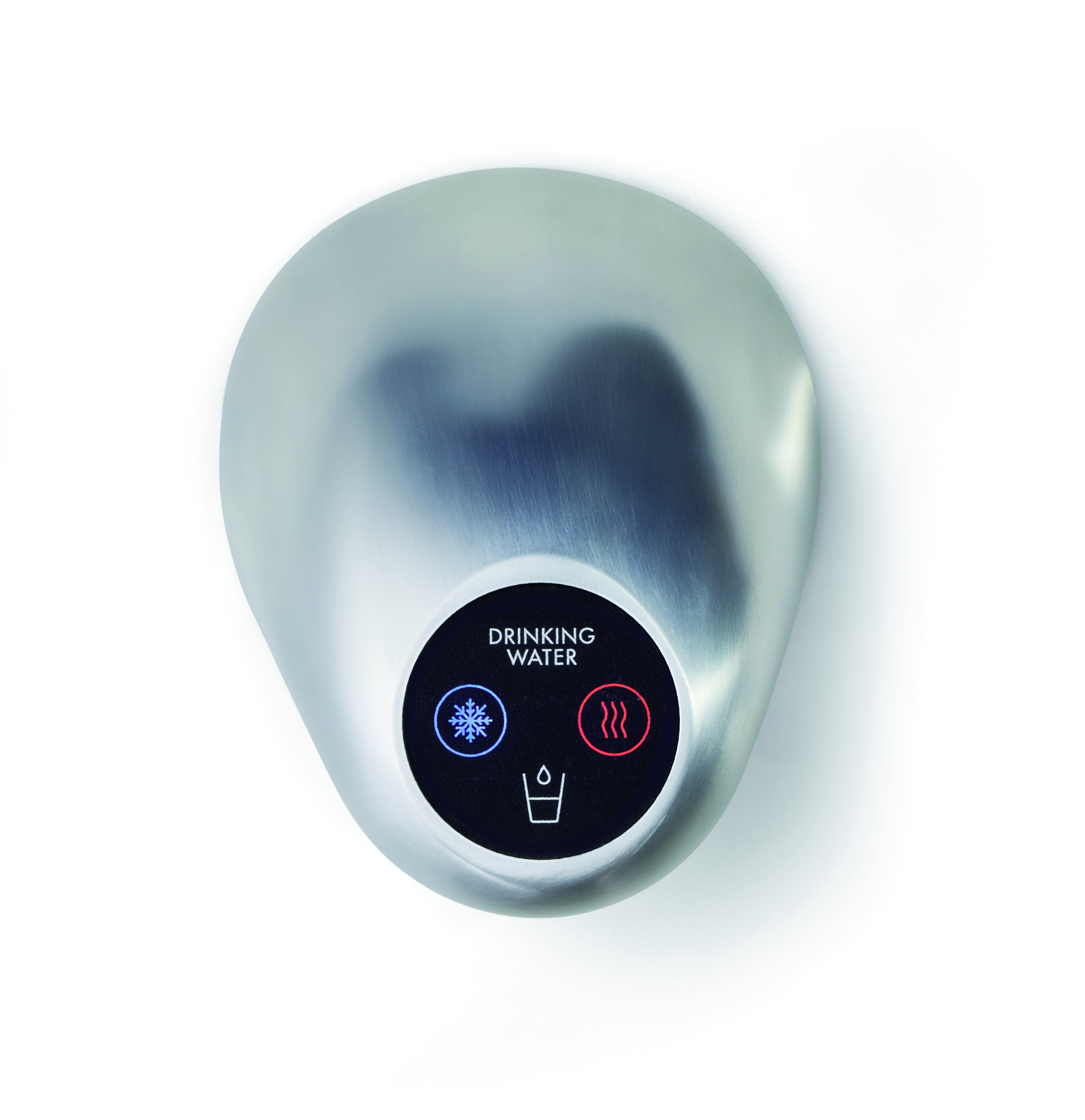 The Porpoise is made clean and sterile by our thorough Totality® procedure. Totality® is our six-stage methodology behind hygiene-assured refreshment for better peace of mind.
If this wasn't reassuring enough, the Porpoise can be fitted with Viovandt™ LED-UV at the buyer's request. Viovandt™ is a mercury-free, chemical-free and maintenance-free water purification system for water dispensers operated through an ultraviolet source.
We're well aware of the steps that a user needs to take for hot water tap maintenance, and 3M have you covered through their high-quality, easy-fit carbon filters for scale prevention. 3M Scaleguard™ carbon filters maximise the life of the hot tank and provide the highest level of water hygiene.
Sustainable and eco friendly
This incursion into the mental healthcare market retains all the qualities that mark our products as eco-friendly. The Porpoise is a POU tap plumbed into your main water supply, which means you'll never have to worry about plastic waste. It's also UK designed and manufactured. Our commitment to nearshoring means we have a reliable supply chain and total control over product quality.
If you're curious about the Porpoise tap, remember to visit its main page on our website. Our sales team is also available to provide support. For all other queries, you can see our Learning Centre and enjoy the water manufacturing industry's central body of knowledge.