Drinking water market in 2022: what do consumers want?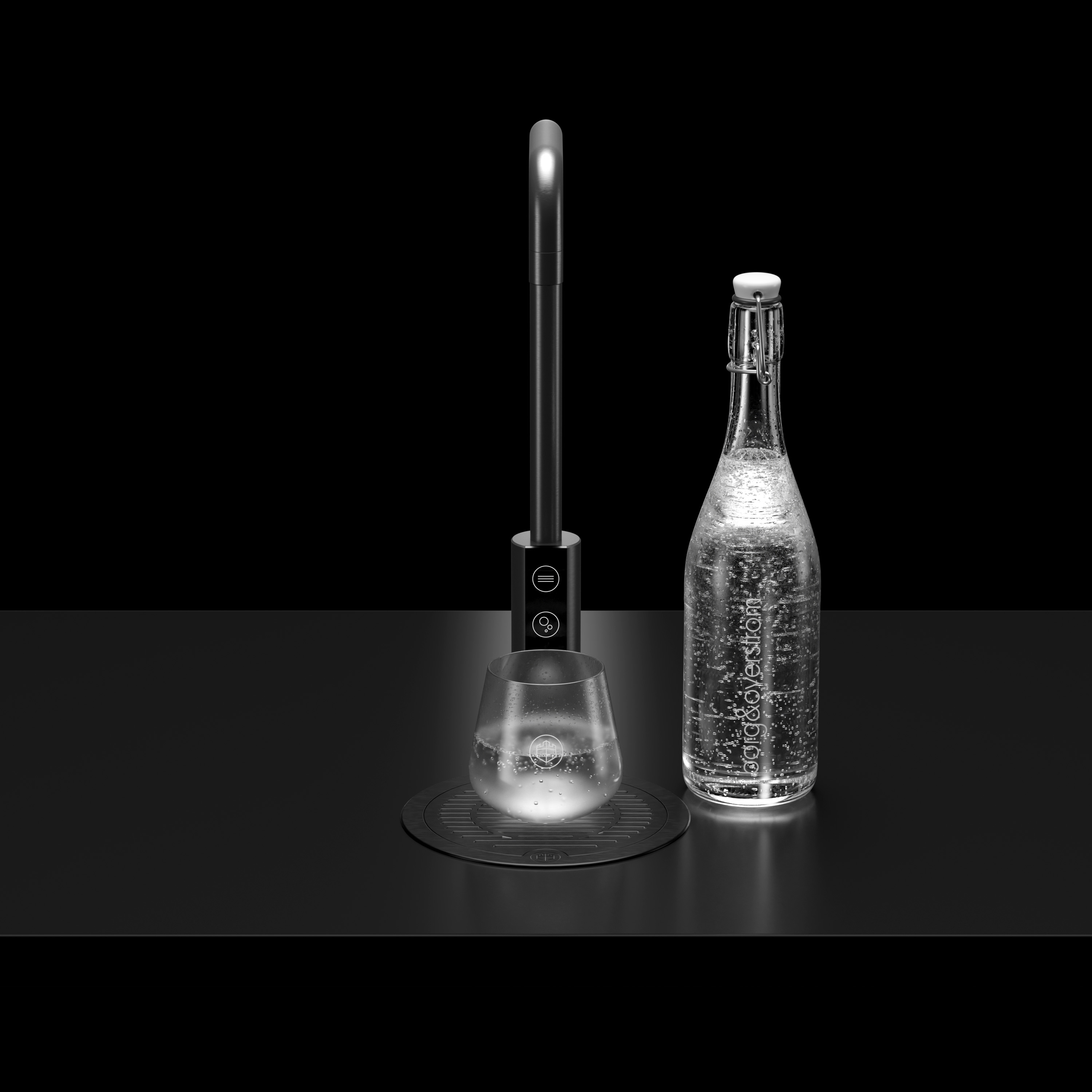 Sparkling water dispensers are selling 2.5 times faster than non-sparkling
The latest surprising (and encouraging) data from inside the heart of the water cooler industry has revealed that demand for sparkling water and tap systems is still rising.
It's difficult to imagine a time before sparkling water's dominance in this business. Our coverage of the phenomenon has been extensive, as there are so many reasons driving its ascendancy.
Now that we're nearly halfway into the year, a fuller comparison of the last two years can be drawn. Internal data measured right here by the sales team at Borg & Overström has revealed some startling (and encouraging) results. Our latest PHOCAS report compared domestic and global sales and trends between 2021 and 2022.
In 2022, sparkling water dispensers are selling 25% more than they were in 2021. Non-sparkling water coolers are up 9.9% pro rata. Water coolers fitted with our unique Deep Sparkle® technology are selling 2.5 times faster than machines without.
If you weren't already on board with sparkling, now is the time.
Tap systems explode in popularity
If you provide, the market will respond. Our decision to diversify and upgrade our premium tap systems has comfortably paid off. Tap systems are growing an amazing 14 times faster than countertop or freestanding, with taps selling at 82.9% more than they were last year, compared to countertop and freestanding dispensers which still went up by 5.5%
What's driving such growth for sparkling water and taps?
The reasons for this are manifold. As we have previously covered on the Learning Centre, both distributors and facilities managers or other end-users have plenty of reasons to pursue a sparkling water option for either their customer base or facility/setting of choice.
Consumers are also switching over to sparkling beverages for health reasons; as they appear to fill the gaps left by alcoholic drinks, ease digestion and support sugar cessation with all the hydrating qualities as still water. You can read our full article on this phenomenon here. The most recent comprehensive SWOT analysis (intro and follow-up here) vindicated businesses investing in wider consumer choice.
Users also prefer the sophisticated aesthetic and non-intrusive presence of a tap system. Producers of new-build office and domestic environments with spatial efficiency in mind can enhance the existing sink area with the premium features of a first-class dispenser with no extra floor space lost. Supply and demand remains symbiotic, with our recent tap system investment partly a reactive response to the market, partly shaping its future course. The flexible, modern workplace deserves a more advanced tap system.
If you are ready to get in on the benefits of this highly energised and still promising market trend, you can become a distributor or find your nearest one with our contact forms. We also have a thorough rundown of Deep Sparkle® technology and two tap system comparisons here and here.
For everything else, don't hesitate to get in touch with our sales team.